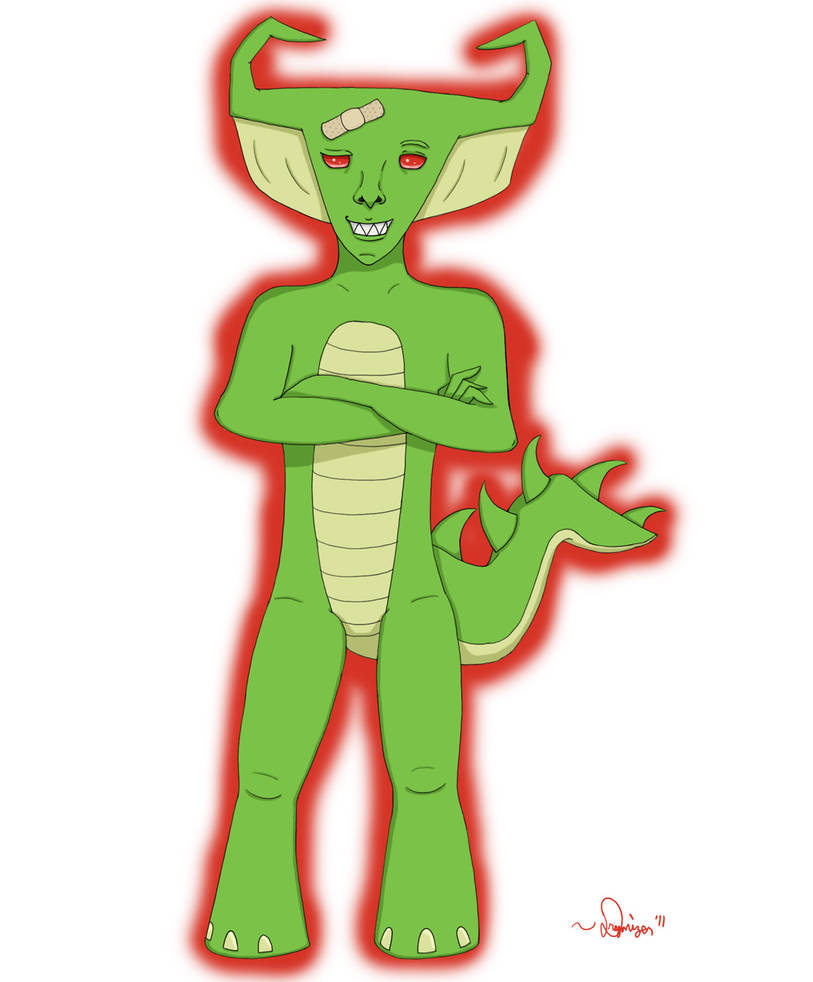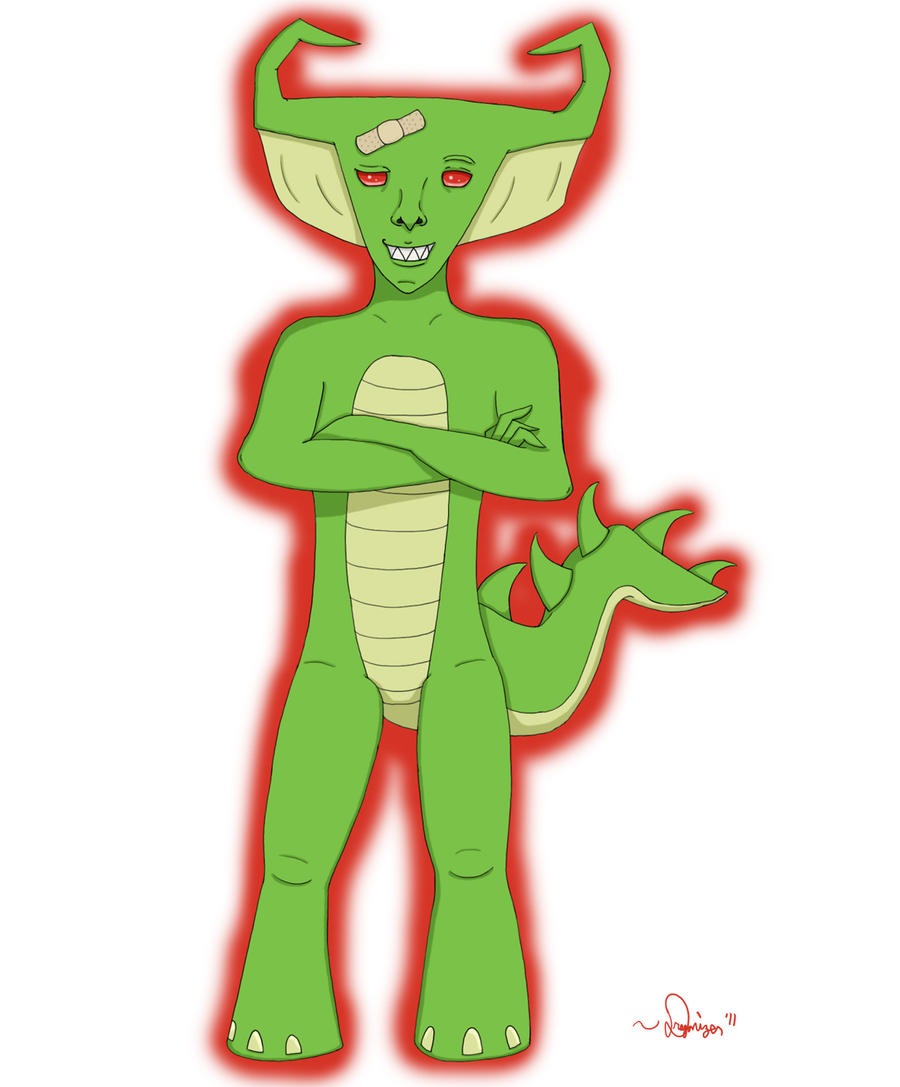 Watch
As you can plainly see, I still have no grasp on how shading/light sources work. bluh wwhatever I shade how I want (IE, badly.)
Anyway! This is Alisdair, from the comic known as
[Luci Phurr's Imps.]
Alisdair is the imp of misfortune and he happens to be my favorite.
There's a few things I kind of messed up on here, but I'm happy enough with the result! He's supposed to have one of those really jutted brows, by the way. I had no idea how to draw that.

Glowy outline just 'cause.
---
Alisdair/LPI © Dale Mettam and the rest of the LPI team
EDIT: Well, this was SUPPOSED to be transparent but that... didn't work I guess. Whatever, Photoshop, I'll just glare at you sulkily and not mess around anymore.

...why's he have a bandaid?...
Reply

It's just fitting as he's the imp of misfortune, I guess, I dunno. It's how he looks in the comic. I quite like it, though.
Reply