With new projects coming up and new armor being made, I am selling my old sets.
The Barioth X and Jinouga X sets made by Assert Revenge are up for sale at 750USD and 1000USD respectively.
Prices are negotiable and packages will ship from Singapore(Shipping cost TBA).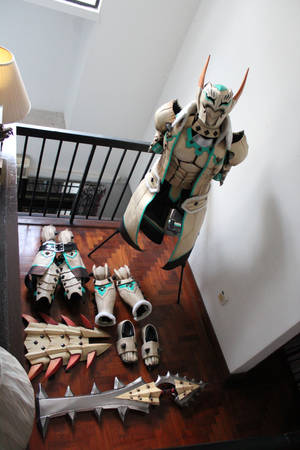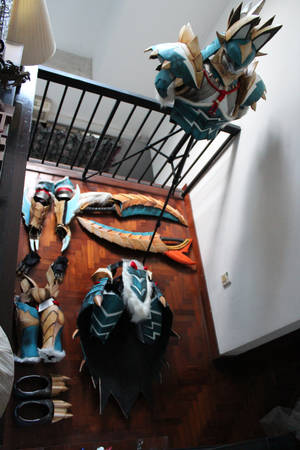 I've uploaded more pictures and close ups over here:
imgur.com/a/eOm7Z
Feel free to ask any questions or simply send me a note!