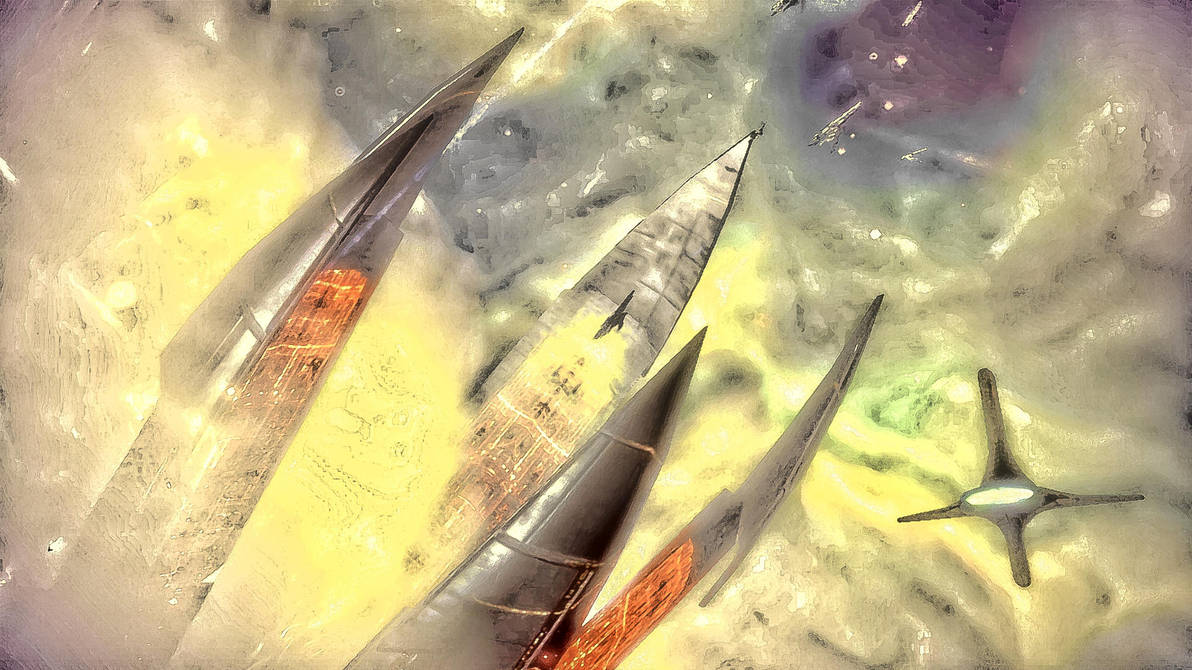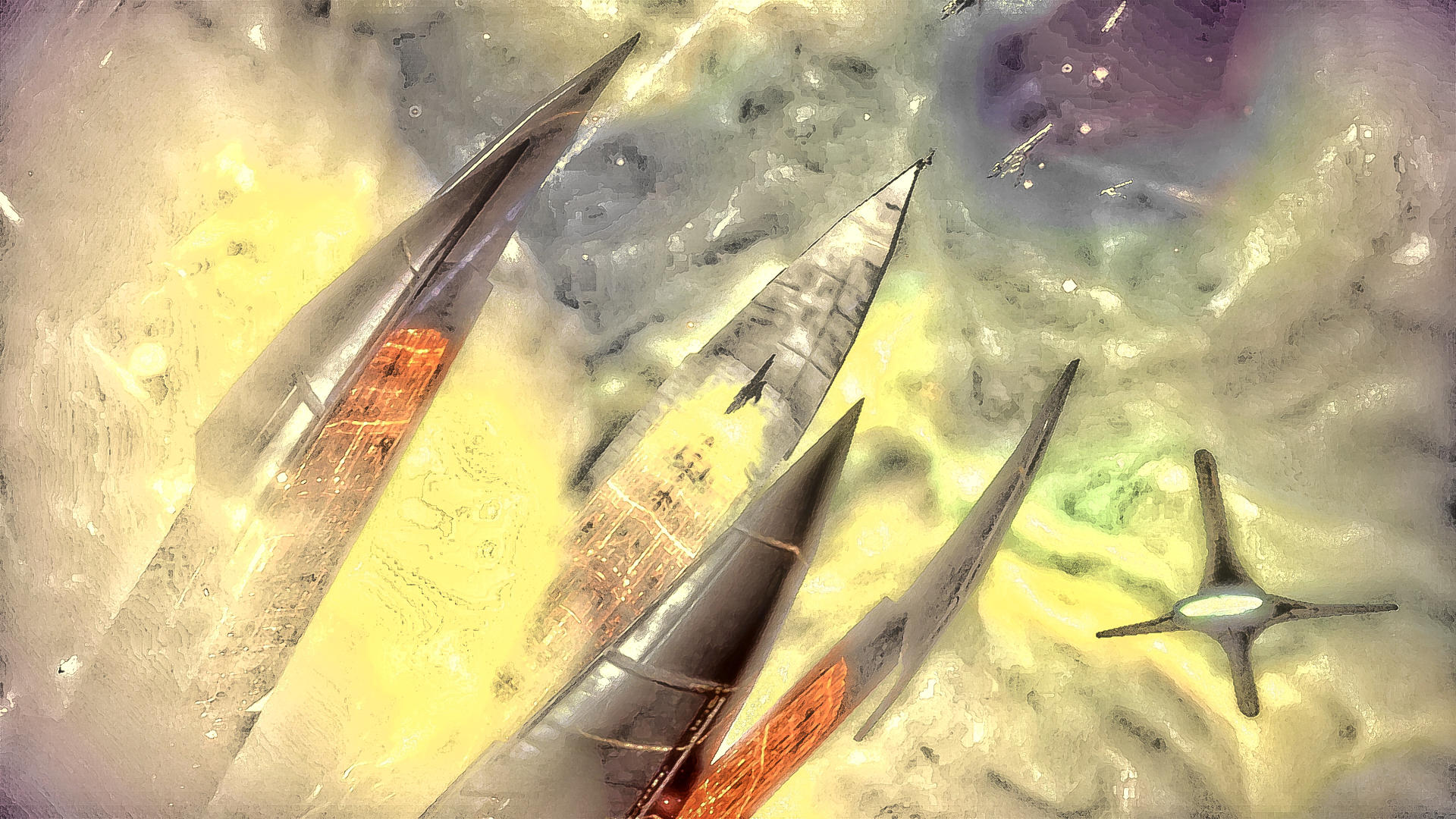 The Citadel is closing it's arms because of the attack from the Reaper Sovereign.

A hardly reworked screenshot for my watercolour series!
---
Mass Effect, the Asari and it's characters belongs to Bioware/EA.
I don't want to violate any copyright. I don't want to earn money with that. I've created it just for fun because I love the universe of Mass Effect/Dragon Age, the characters and my own canon/fanfic for them.