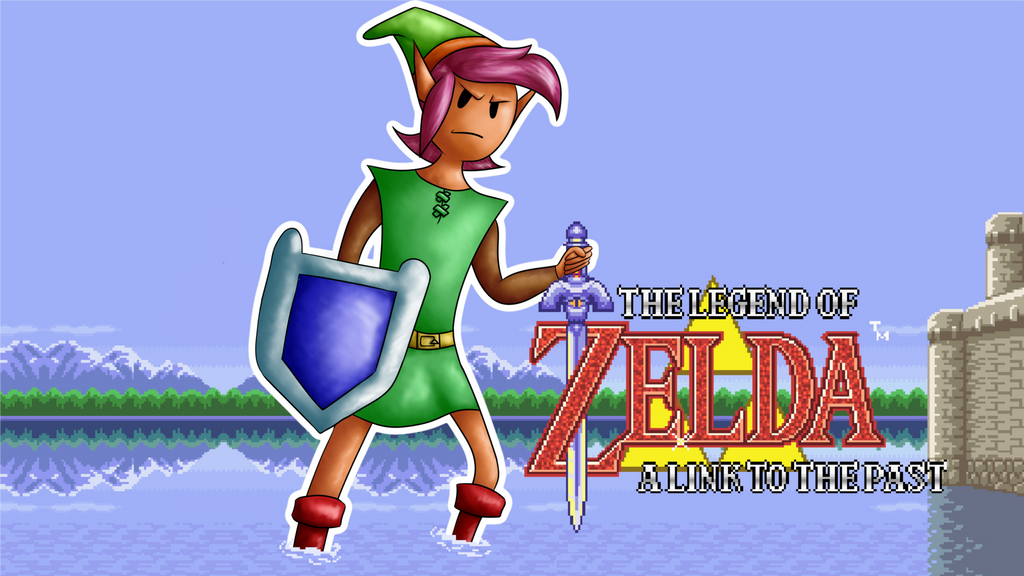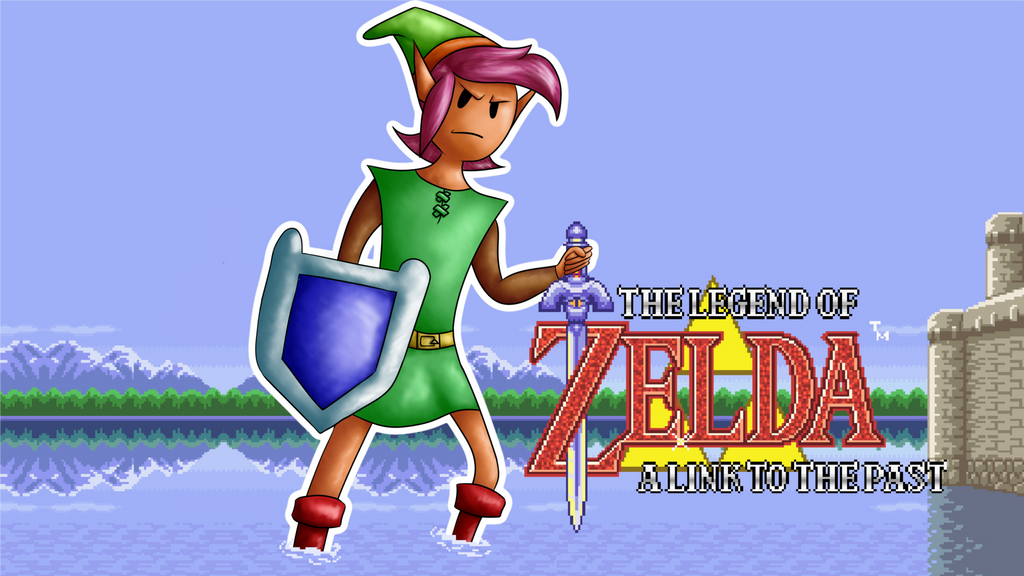 Welp, one of these again. I did the first one in 2014, the second 2016 and now this in 2018. Weird.
I took the colors from the ingame sprite of Link, that's the reason why the colors kinda look strange. The Design I took of the official art of a link to the past. The Style ,again is inspired by the bravest warriors/adventure time.
I like the first one and especially the second one of these more, but this still kinda looks cool.
I didn't draw for along time and use a new program. (paint tool sai) That's why I'm a little out of practice.
The first one
The second one