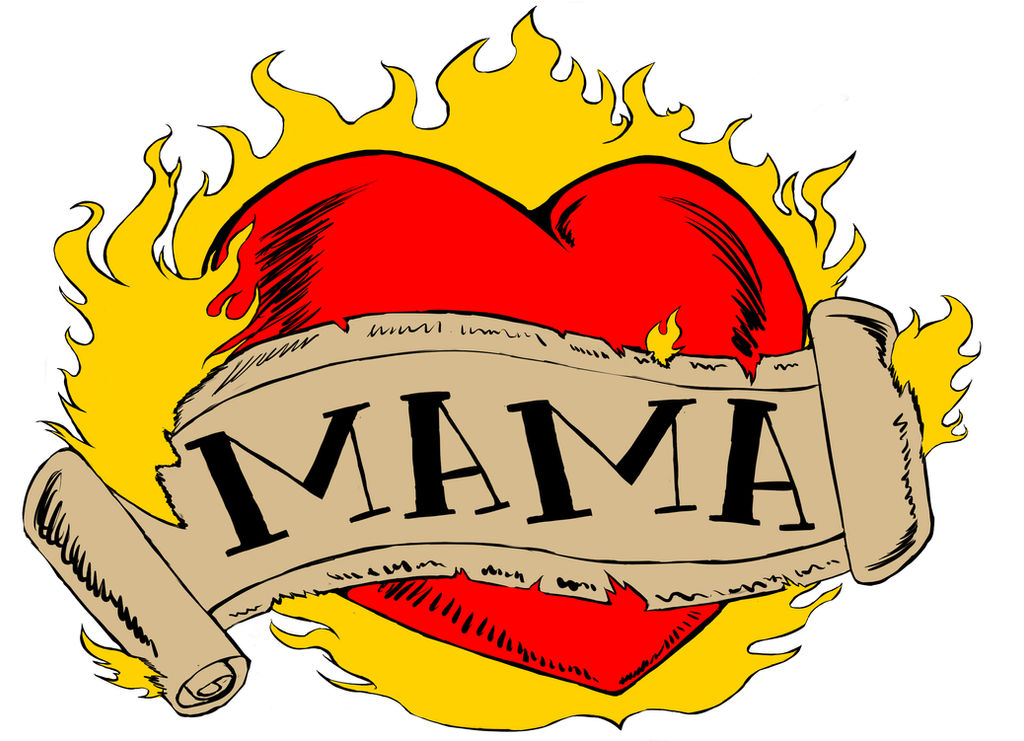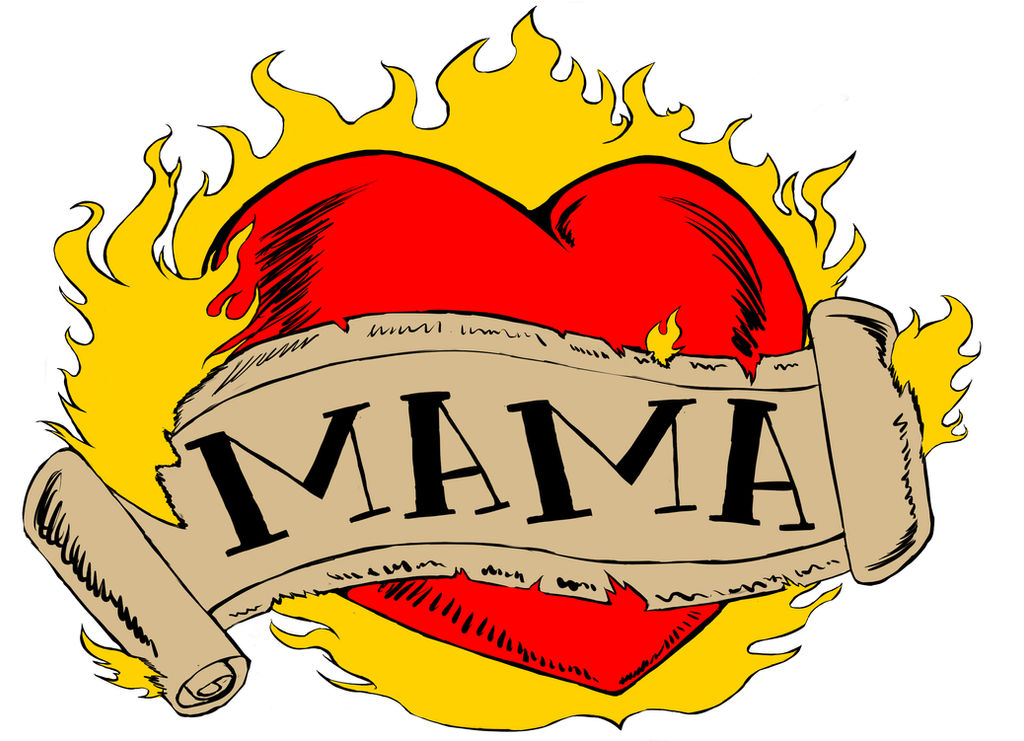 Watch
Oh look at the clock, 2 years have passed again. Time to upload new art.
I drew this at the beginning of this year. It's supposed to be a design for a tattoo. I know, this isn't very imaginative tattoo design, but I like it.

I still didn't got this tattooed, because I have some money trouble. But that's okay. Some day, some day.