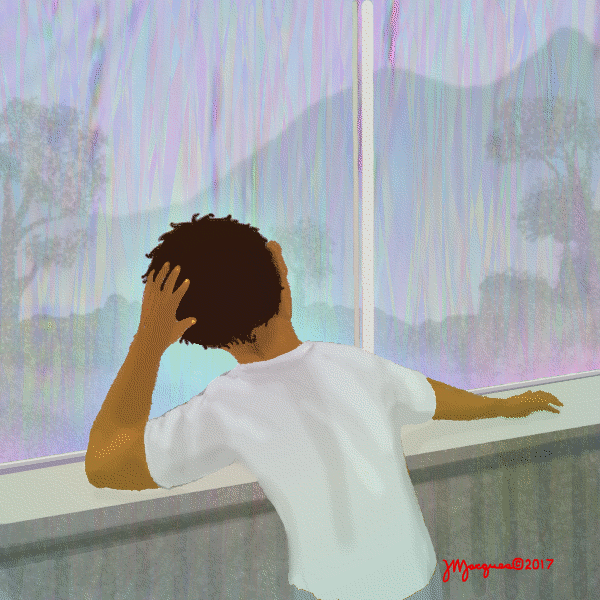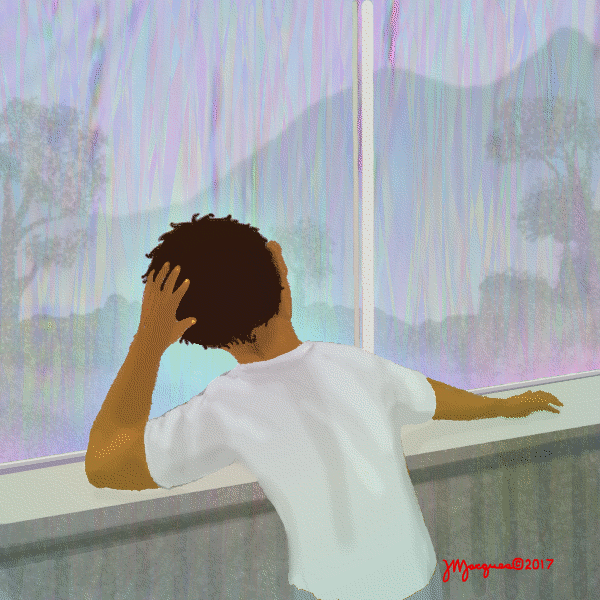 Watch
20 frame infinite loop gif... for

For the March Collaborative Challenge ilistrating a Poem by
C1nderellaMan

Beautiful work!

Reply

Thank you!!!... this image was a bit different from most of the images that I have been growing recently...now I am playing with the Gimp Fractal tools ... interesting things are springing up...
Reply

Nice!
I hope I can share pictures of your new phase, mate!
Anyway, congratulations on your beautiful artwork!



Reply

Love it!

Reply

Thank you!!!... We must have come from a very wet place... even tho the river laps at my doorstep...the Rain soothes my soul...but... so do Peanut Butter Chocolate Chip Cookies... Evolutionary adaptation perhaps... but still... No matter the chaos of change...the Rain still falls ...somewhere...
Reply

Reply

Oops! is a good response... I probably put too much faith in spell check when my eyes gum up and I can't read the words...
Reply

Reply