1. How long have you been on DeviantArt?

I've been on dA for almost five years. I originally joined because my best friend had it, then I forgot the account. So I joined again and then it stuck.
2. What does your username mean?

I thought it would be really cool to fly a dragonfly, so I called myself dragonflyer. The number just stuck from another username I had gotten in the past.
3. Describe yourself in three words.
"Lead by example."
4. Are you left or right handed?
Right handed!
5. What was your first deviation?

Really ugly. It was the reflection of a street sign I saw when I got off the bus one day.
6. What is your favourite type of art to create?
Right now? I really love to edit my photos in photoshop and I still love making friendship bracelets (not for money, just cuz it's really fun!)
7. If you could instantly master a different art style, what would it be?
Drawing or painting. Right now, I'm kinda really bad, but it's still fun to get messy and paint anyway!

8. What was your first favourite?
Probably one of the dA shirts or something I really wanted to buy.

9. What type of art do you tend to favourite the most?
I'd like to think that I favor all mediums, but I've noticed that I like to save photos that inspire me.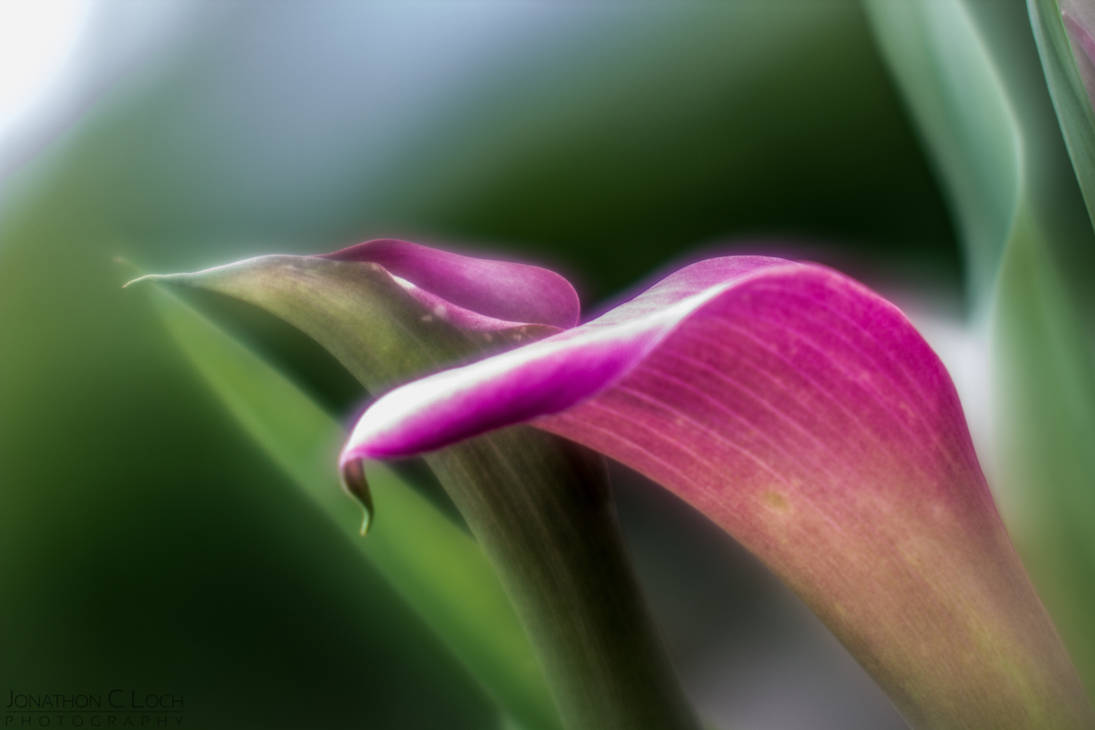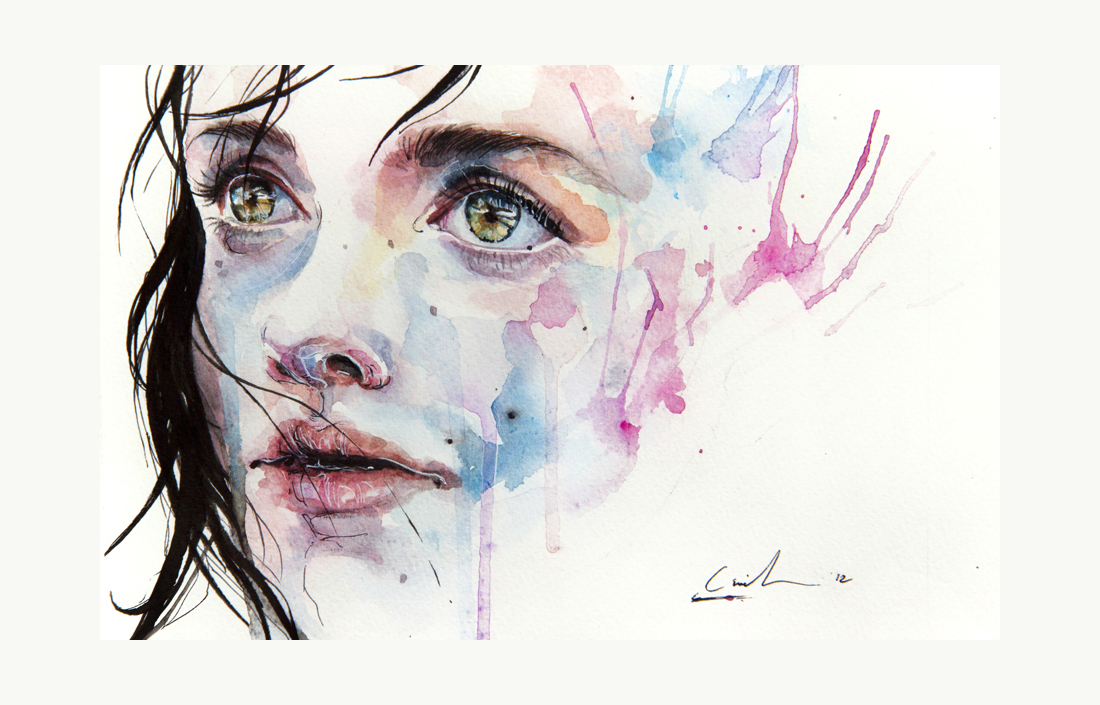 \
10. Who is your all-time favourite deviant artist?
I'd be lying if I said my bestie
Saint-Luna
wasn't on that list, but beyond that, there are so many deviants that are SO GOOD!!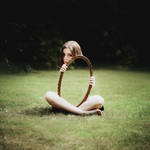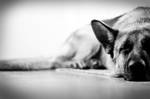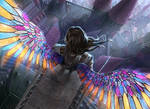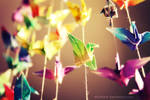 11. If you could meet anyone on DeviantArt in person, who would it be?
It's been a while, but some of the people I've made bracelets for seem like really nice people, like
PilotInspektor
,
DiversityDanceQueen
, and
Cpt-Psych
12. How has a fellow deviant impacted your life?
I have learned so much about photography through tutorials and watching other's beautiful artwork.
13. What are your preferred tools to create art?
Camera bodies and lenses! Even for my bracelets, I love to have a good body and lens to record them!
14. What is the most inspirational place for you to create art?
Outside in nature, or browsing through people's photography work.



15. What is your favourite DeviantArt memory?
Oh, gosh. Probably when I saw that other people liked my artwork. It gave me confidence both in life and in pursuing my artwork.


#DeviantArtistQuestionnaire