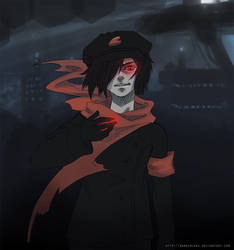 Bye bye, mister Kazimir...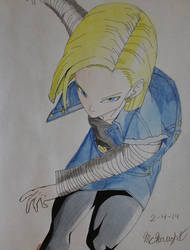 Android 18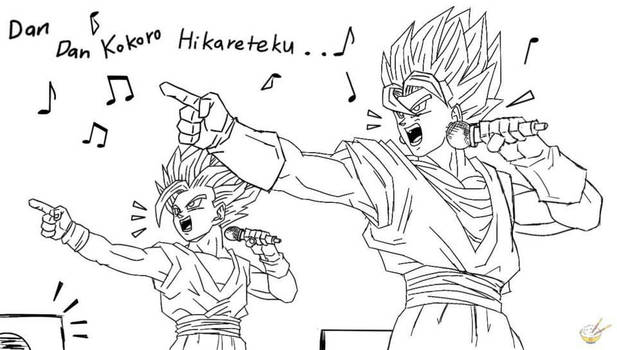 Dragonball - Gohan 110 (Gohan and Vegeto)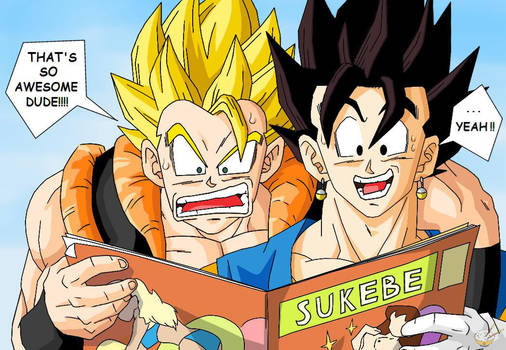 Gogeta and Vegeto
Request: Gohan and Jel
New Year is coming
Eat Gohan Eat!!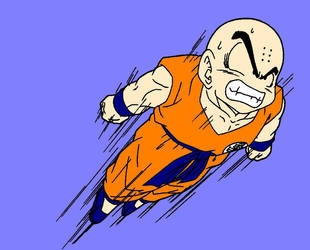 Krillin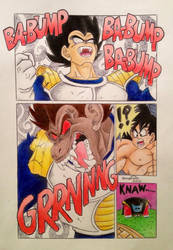 Vegeta's Transformation into Oozaru - Manga Style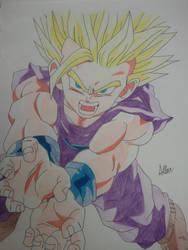 Gohan Ssj2 ( request )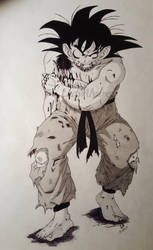 Goku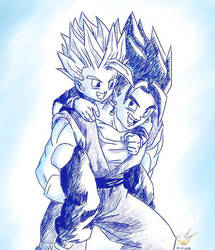 Dragonball - Gohan 100 (Vegetto and Gohan 3)
KakarottAndPan .:Lineart70:. Color
Hopelessly...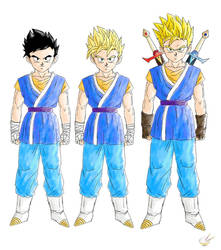 SON HAN TO 2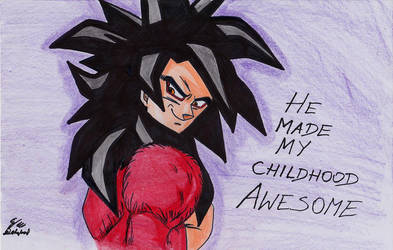 Goku made my childhood awesome :)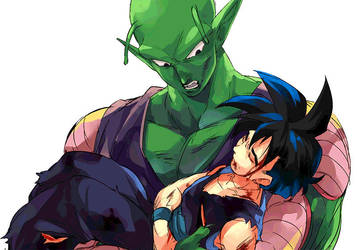 Piccolo and Gohan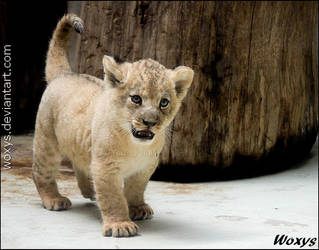 Beware of my terrible anger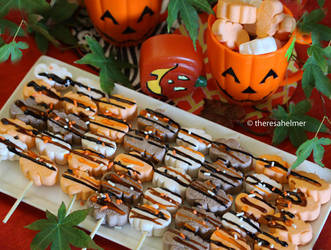 Easy Halloween Marshmallow Treat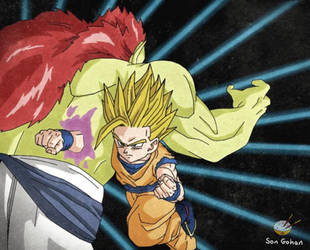 Dragon ball GOHAN - 99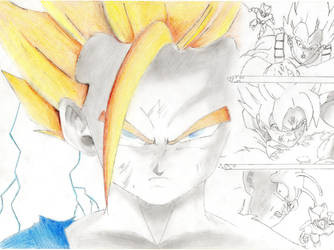 gohan ssj2
Vegeta X Sailor Mars
THIS IS WHAT A TRUE SAIYAN LOOKS LIKE!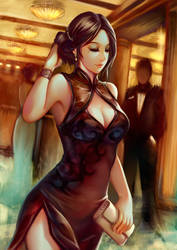 Banquet