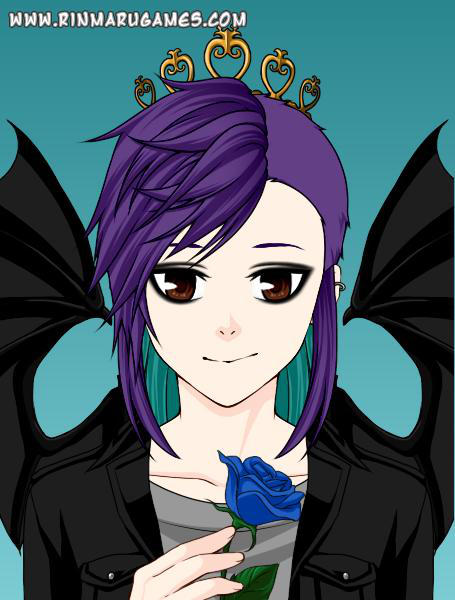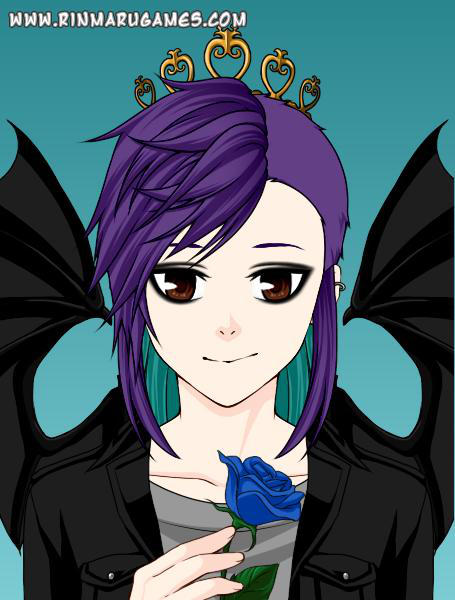 Watch
FireDerpDucky
DJ-NightLight
CrimsonSketches
Bubblemints
gab226789
eddas-world
Yall should get this reference
I still cant believe you guys though
Again, part is on the wrong side so just imagine it flipped
Dragonette (c)


wow i really need to change my icon ohwell
Mother, You look wonderful~!
Queen DragonetteEye shall rule all!
//bows
Reply

Lol you only just realized? I like it though
And also, am I gonna end up becoming a cult?
Reply

Of course I just realized. //coughcough and it needs to have something with prucan //shot //
Probably.
Reply

Reply

*Bursts out laughing*I still have no clue why you all call me a queen but I also have no objections to it so okay!
Reply

I'm beyond confused mother ;-;
Reply