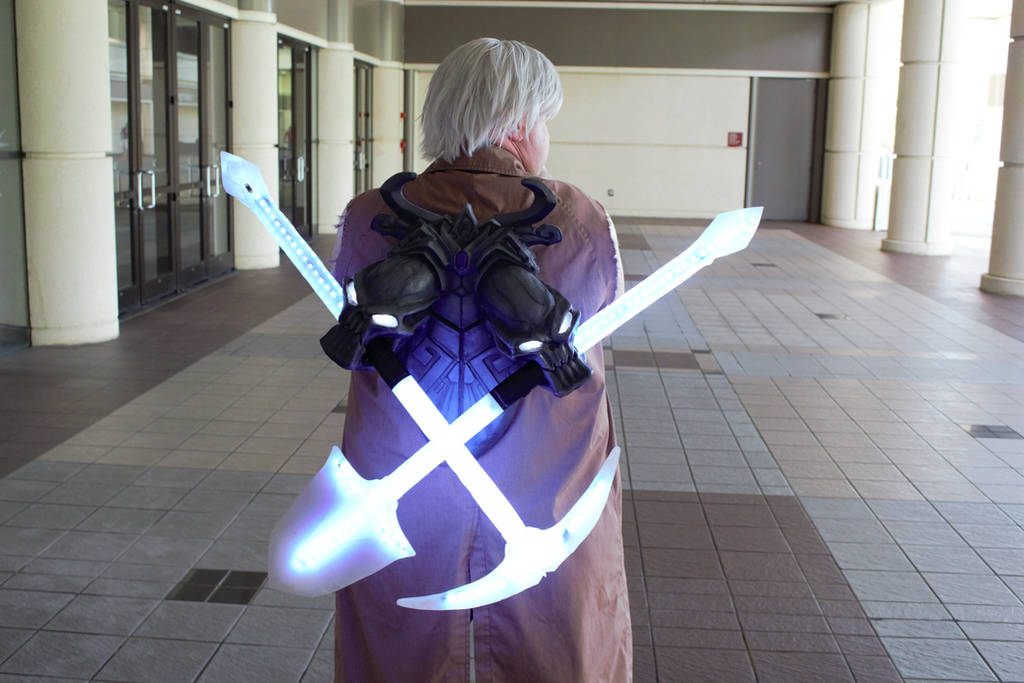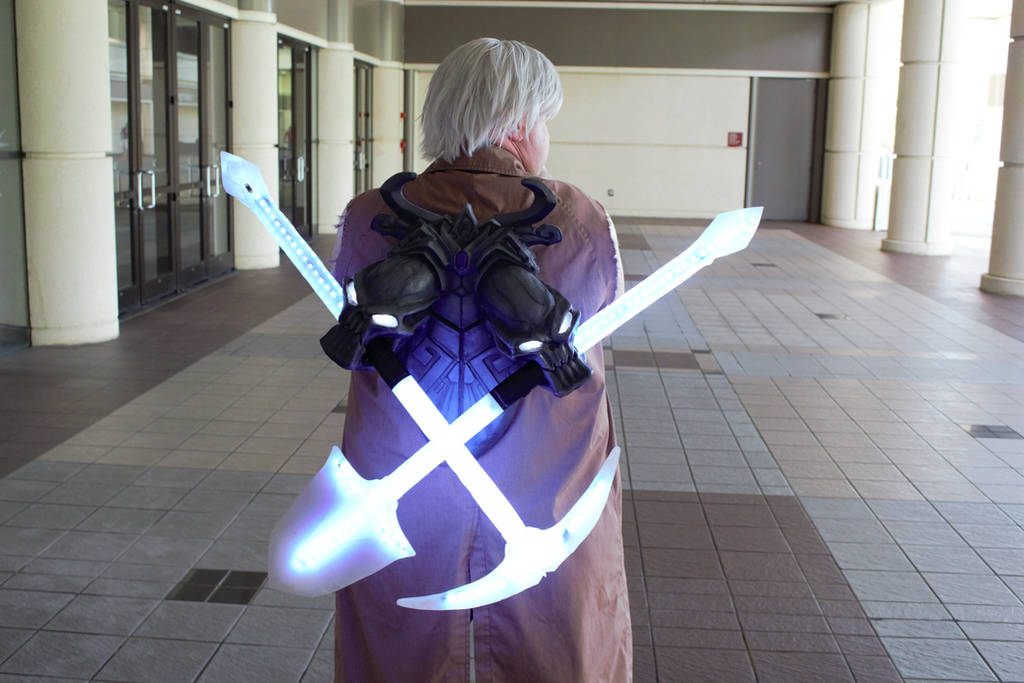 Watch

Good ghandi that's freakin' awesome.
Reply

YOU! MAN! WEAPONS! GLOWING! EXPLAIN! NOW!
MY MONEY! TAKE! UP THE SHUT!
Reply

LOL, thanks! We built an internal structure for the LEDs and put them in the mold when we cast them. They didn't come out perfect, but looked great on camera so it was a win.
Reply

Reply

So friggen awesome, love Death Vigil

great work!
Reply