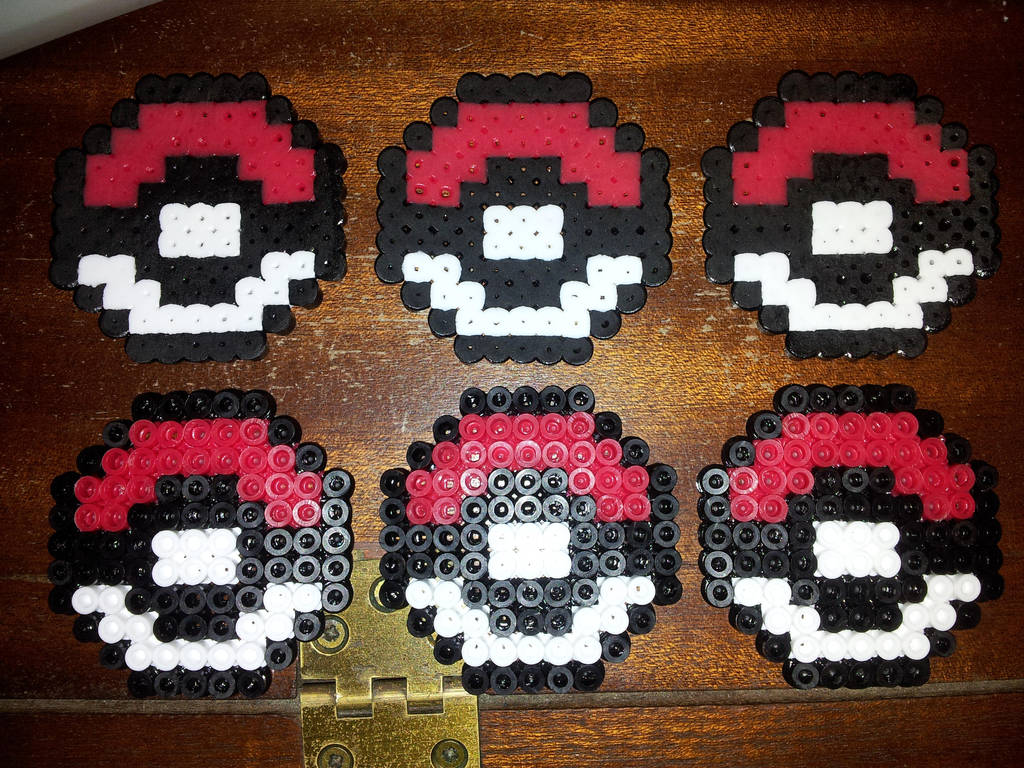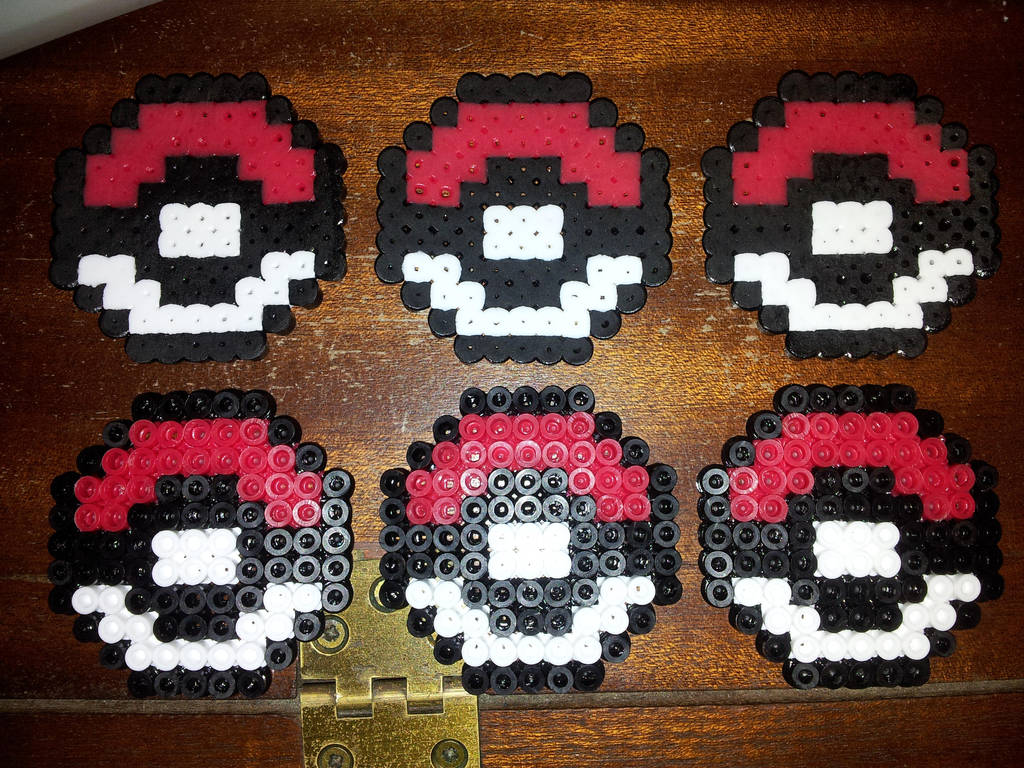 Hey there

I was bored lol so made a bunch of Beady Pokeballs haha
or do i have an ulterior Motive

Anyway hope you like them


Awesome... a full complement of Pokemon... gotta pick six.
Reply

Butterfree, Pikachu, Golem, Gyarados, Charizard and Alakazam

thats a great all round team that can utilise all HM moves and i think would be really powerful

(obviously im not cheating by havin all legendary) haha otherwise it would probably be somethin like Dialga, Victini, shaymin, Darkrai, Keldeo and Rayquaza hahaha how bout you

Reply

Let me try to remember... Gold... Soooooooo I had Espeon, Crobat, Typhlosion, and three others... Arbok! And... MAGMAR! And some other sixth one. I forget.
Reply

awesome

wish they wer real haha id give ya a battle

Reply

We could do it with animals, but that's illegal... and they die not faint

... So Pokemon's cool... what else you play?
Reply

haha yeah thats not good lol and i play all sorts

from pokemon to battlefield lol

but favs are sonic, mario, zelda, Pokemon, Splatterhouse, most retro things like Super frog and The Chaos Engine

i am a cosole collector so yeah just about everything

Reply

I play around with a lot of stuff too, I try not to nitpick but enjoy what the game has to offer and know that if we tell someone without whine our such that they'll try harder to break through their personal limits, and turn over the reigns to a new generation, but we were taught everything by those who came before so will still need their help... Let's head into the future, with peace, love, and fun in mind

Reply

Reply