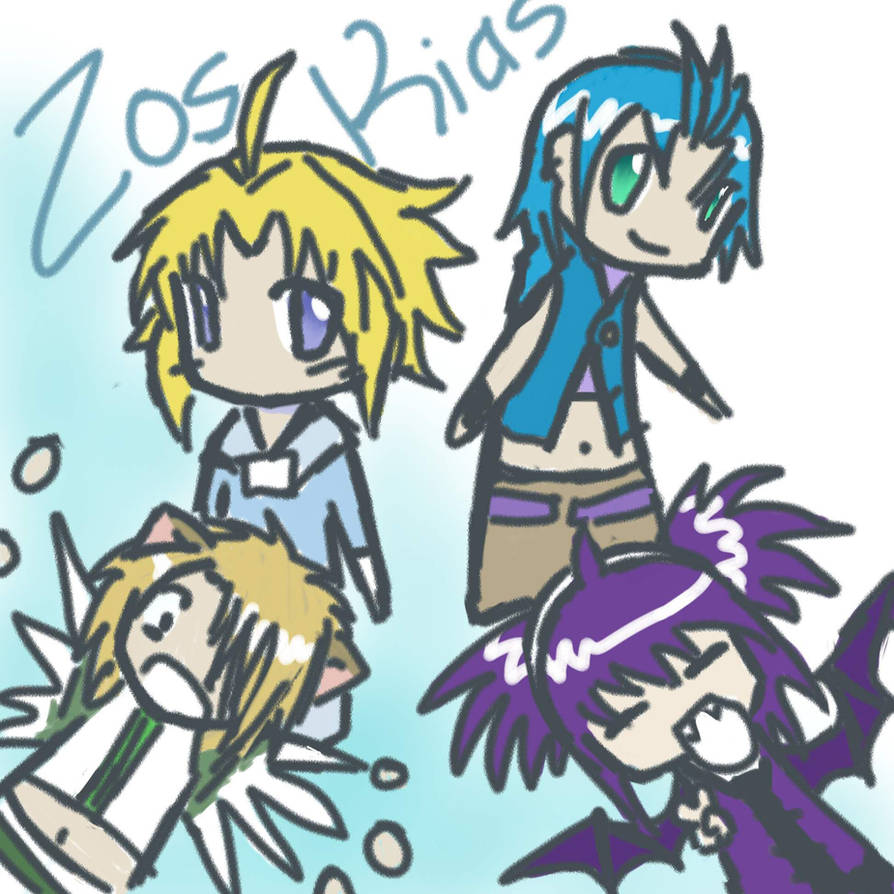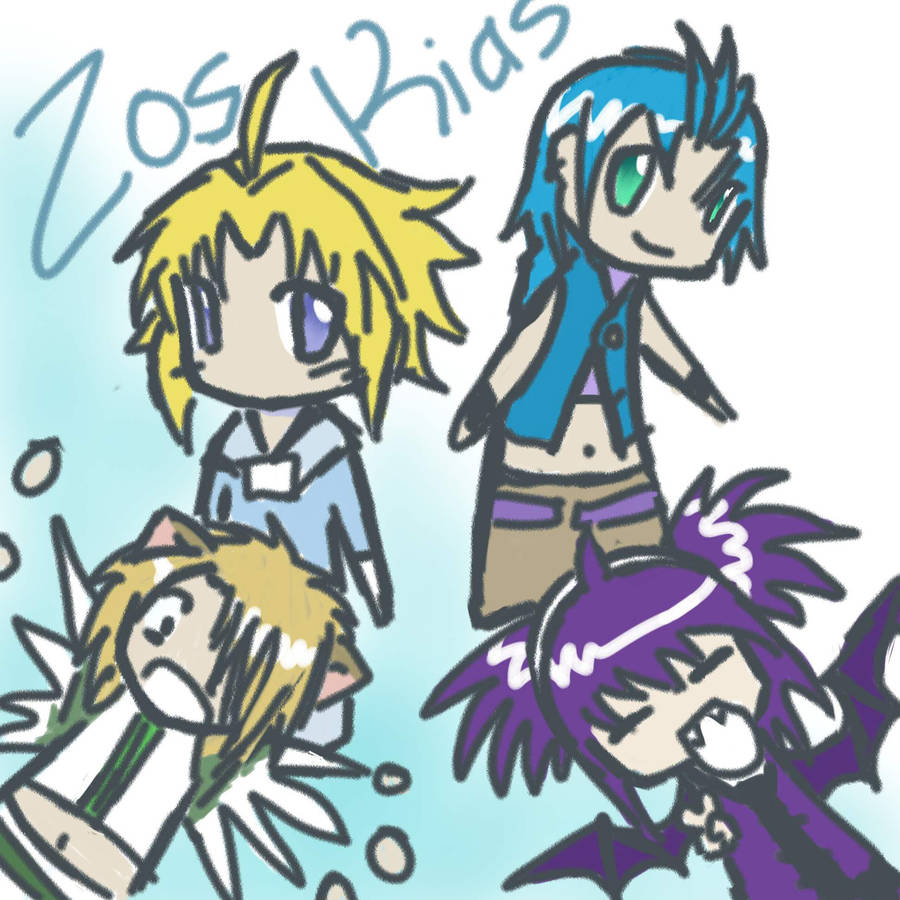 Watch
i luv zos kias XD

kere u go kojika! this isnt the fanart i told u about, but i still like it. theyr so cuts!

wahts zos kias?
(multiple people beat me up for not knowing...)
Reply

ehm, its this one series that kojika (kojika in her DA username) made.

oh btw, read the manga (or watch the anime) Soul Eater. my friends and i are starting to get together cosplay stuff for that ... i'm gonna cosplay as Death the Kid XD
Reply

MWAHAHAHHAHAHAAAHAHAHAUGHD:GUIL:TU E l!!!!!
Reply

whooooa that's coooooooooooool
Reply

READ zos kias, kathy!!! i luv it! AND the school computers dont block it!!!
Reply

REALLY?! REALLY?! i gotta (so bored during 1st, hanging in the library with nothing but comix. COMICS!!! like spider-man! ew! so anyway, talk with the poleway about the hunger games)
Reply

Reply

OHMEGOSH! This is sooo cute

I love it~! Kazehiko is flailing, ahahha XD
Can I share this on the ZK site?

Reply