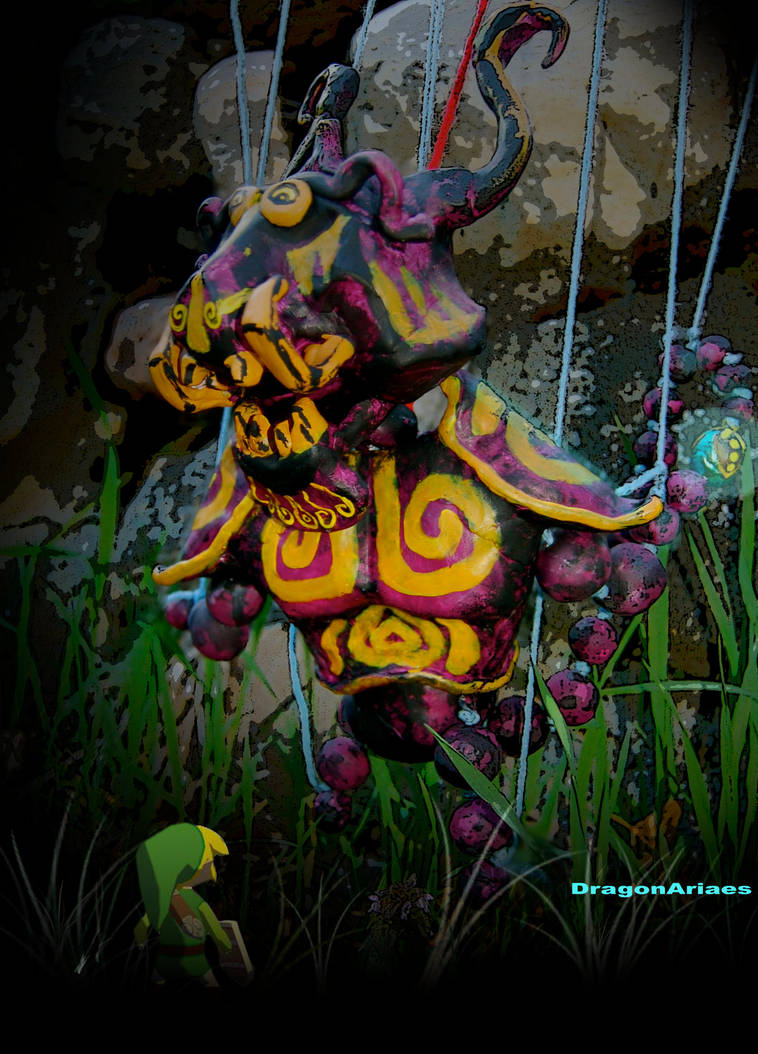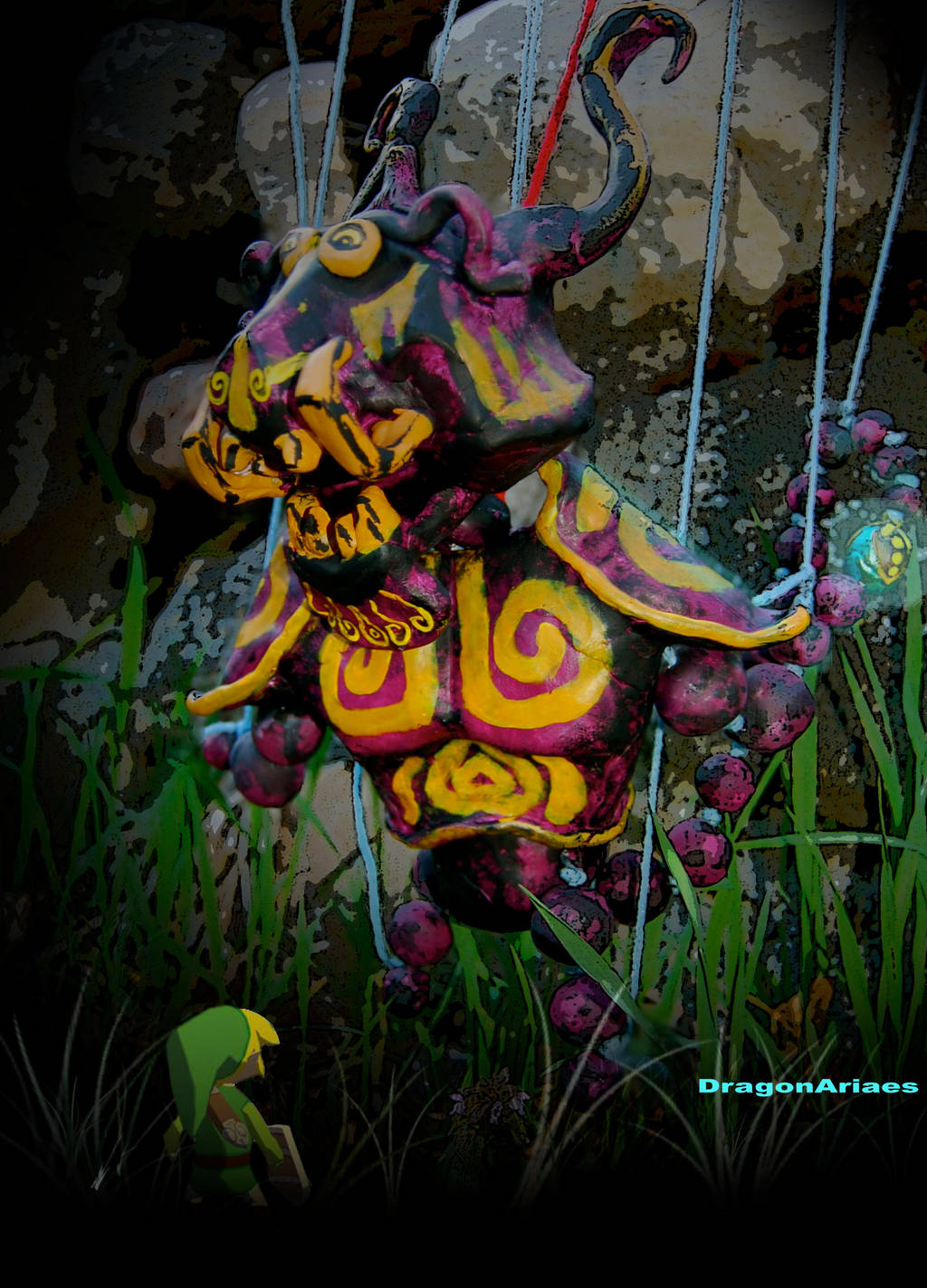 Watch
This is my 2nd piece for the 2nd round of Link's Blacklist for

Puppet Gannon from Legend of Zelda: Wind Waker
I decided to physically make the puppet.
Gannon is molded from tinfoil, epoxy clay, and a small amount of regular modeling clay. His arms, legs, neck and tail are all beaded onto thick acrylic yarn that is knotted in between each piece. All of the ends of the yarn are finished inside of the body parts, so he doesn't have piece of yarn sticking out of the ends. He has a few extra pieces right now because I don't have him permanently attached to puppet rods yet. I wanted to get the photos done and have him posted.
He is fully painted with acrylic paint and some enamel.
Detail shots here:

Woah, you put a lot of work in this! Well done!

Reply

Nice! A puppet for the other two forms would be neat too.
Reply

Yeah, I've thought about it, but just haven't had the time to do them. I probably will sometime in the future.

Reply

Wind Waker is one of my favest games ever.
This puppet is amazing how well done is.
Reply

I actually just played through it for the first time a couple of months ago. I think I might go back and make a puppet for each of the other puppet forms too. We'll see. :3
Reply

Reply

I know you weren't real sure about including sculpture when I asked, but I really wanted to give this a shot. XD I'm glad you approve.
Reply