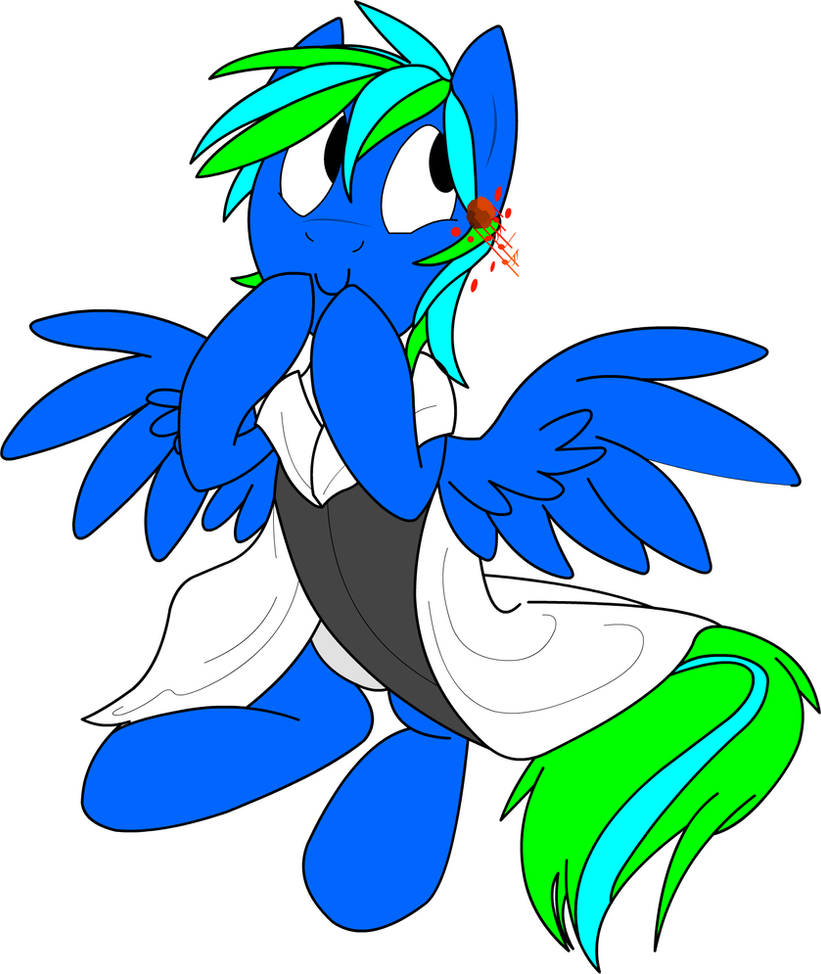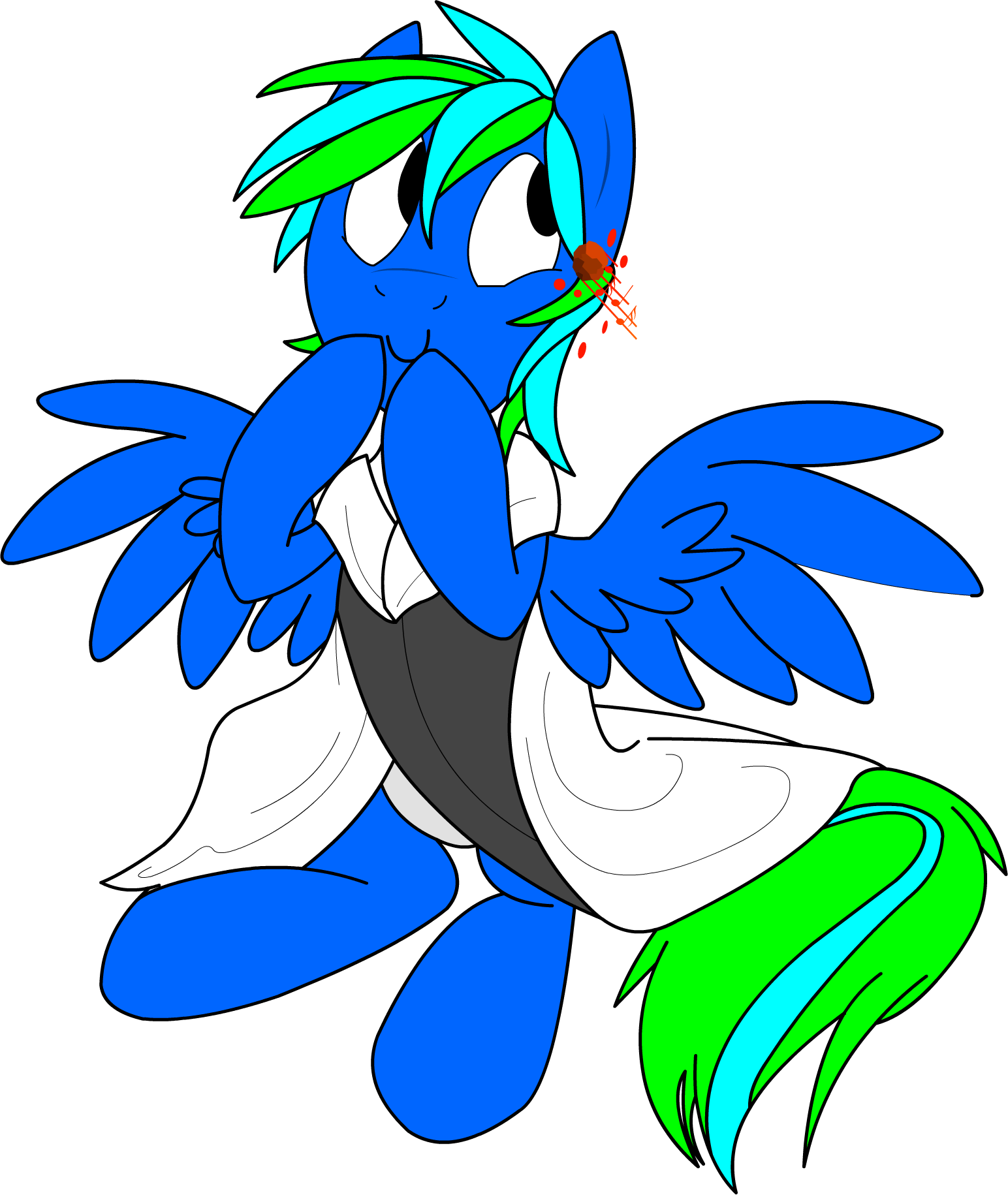 I'M SO PRETTY IN MY PRETTY PRETTY DRESS

... Don't ask.

You might be pretty in a pretty dress but imagine blitzpony in handsome tuxedo.
Reply

Reply

Reply

LOfreakingL!!
...
XD
Just woke up my dormates laughing....
Totally Worth it. X3
Reply

Draw me like one of your French girls~
Reply

XD
Don't tempt me. I haven't posted a damn piece but I can draw ponies. I've got enough sketches to bury myself from stuff last year.
So unless you want a traditionally drawn tuner in a french maid outfit... ;3
You've been warned.
Reply

Reply

Reply

Déjà Mustard.

You're gonna need to explain this. Cause that looks like a robe rather than a dress. Is it something from Assassin's creed?
Reply