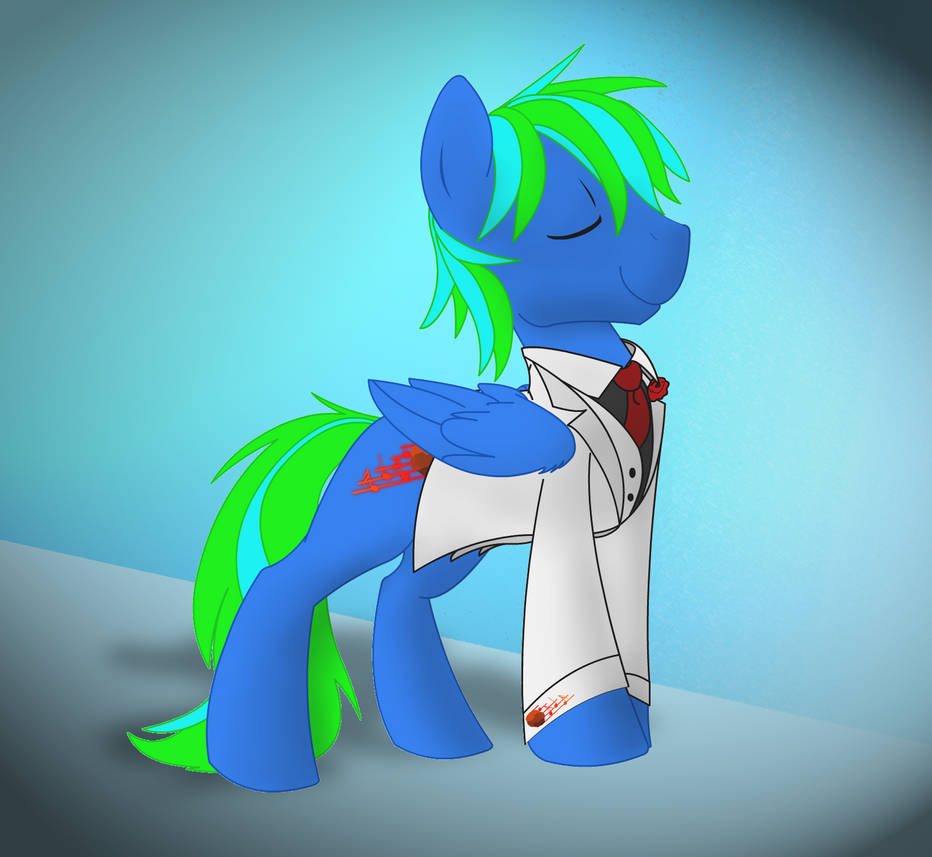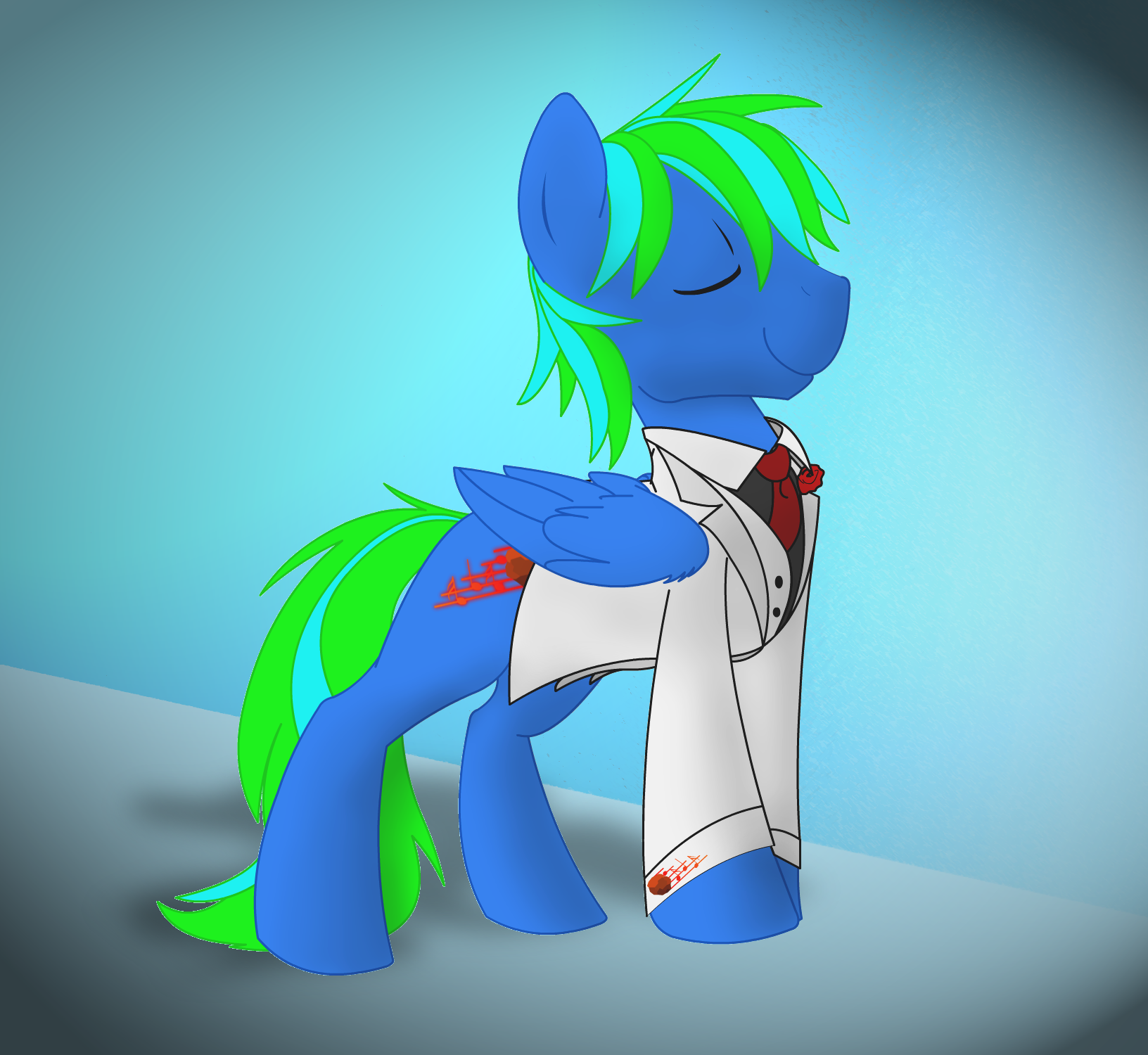 I love the cutie mark cuff-link design
Reply

Well! Isn't he a handsome fellow! Seems the type a mare would want to get to know better! VERY dashing tux as well.
Reply

Heh, thanks~ I've heard that quite a few times now, and I'm flattered~
Reply

Oh this is awesome!!

He looks dashing!
I hope I'm invited....
Reply

I had better be invited, Tuna!
Reply

Reply