START READING


Dragon-Snails is my silly little hobby comic.
I don't update it consistently unless there is an interest in it.
So every bit of support helps motivate me to work on it more.



If you enjoy the comic on it's own and don't want
to get spammed by my other art, (Not like I upload that much, but..)
You can join this group for updates every time a comic is uploaded.
Otherwise you can join simply to support it.



I'll post more later. For now, this will simply be a collection of comics, if you will.



Thanks so much for stopping by!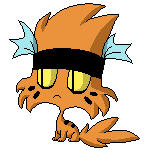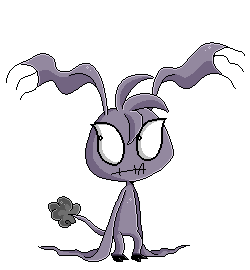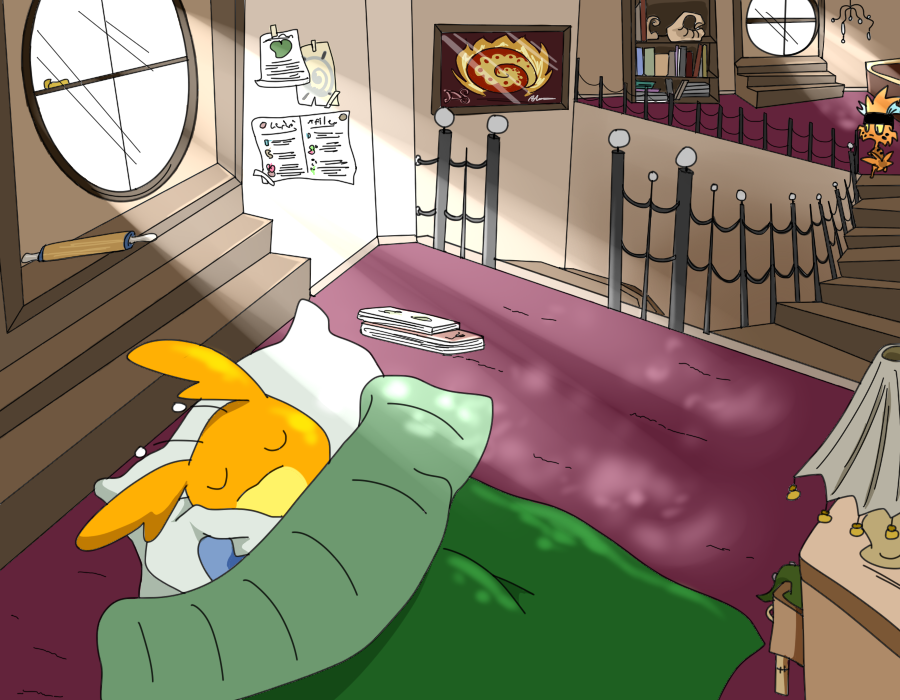 Page Status:

Page 10 -COMPLETE
Page 11 - COMPLETE
Page 12 - COMPLETE
Page 13 - Coloring
Page 14 - Sketched
Page 15 - Sketched
Page 16 - Sketched
Page 17 - Sketched
Page 18 - Sketched
Page 19 - Sketched
Page 20 - Sketched
Page 21 - Sketched
Page 22 - Sketched
Page 23 - Sketched
Page 24 - Sketched
Page 25 - Sketched
Page 26 - Sketched
Page 27 - Sketched
Page 28 - Sketched
Page 29 - Sketched