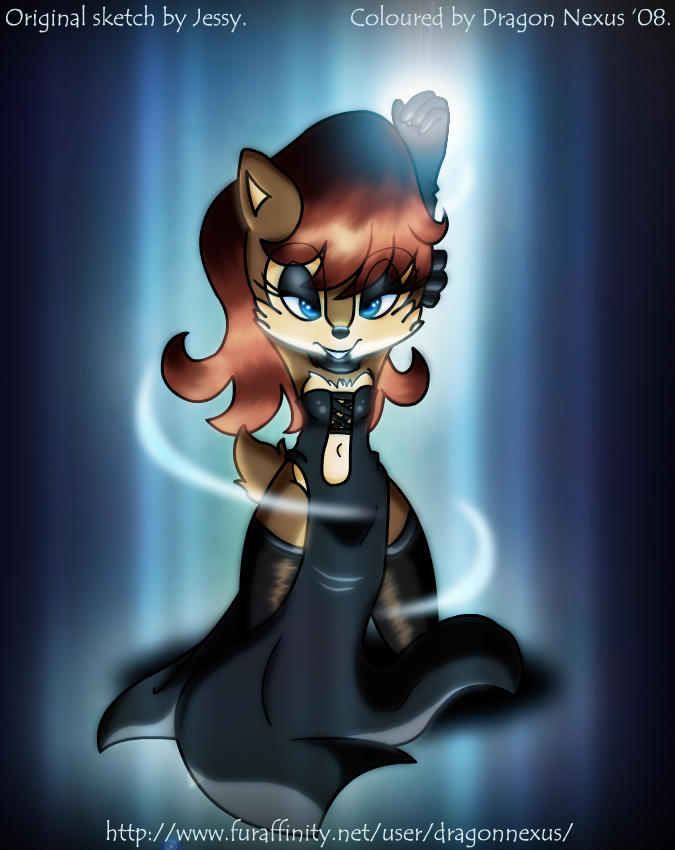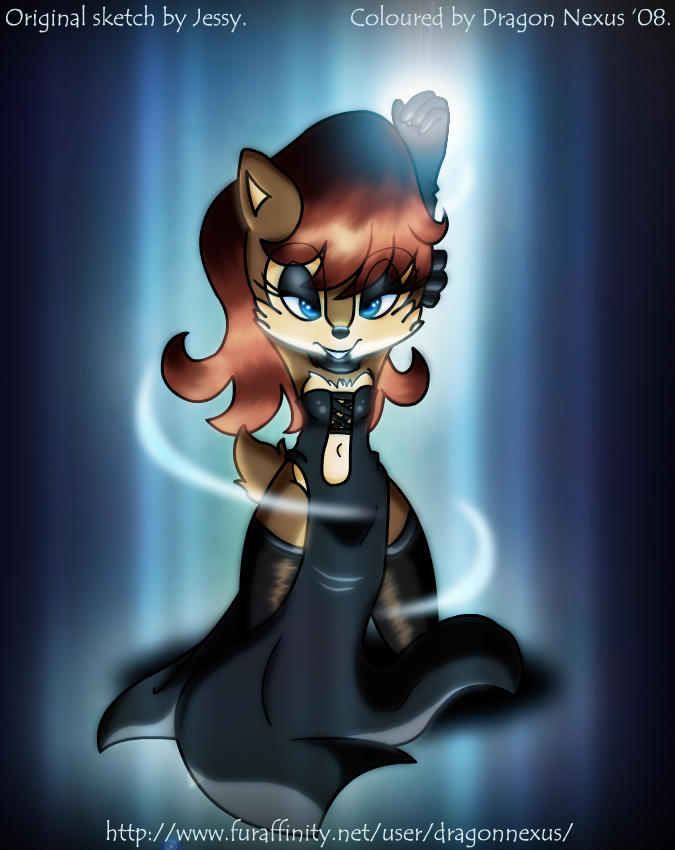 Watch
I will forever be in debt to Becky for drawing Sally in this dress. I consider this "My Sally" when she looks like this. She's my beutiful goddess ;o;
I'm such a Sally freak ¬.¬
sketched this awesome picture for me...cos I nag a lot.
I re-drew the hand. Not because she did it wrong, but because I didn't feel it looked quite right...shame my skill at drawing hands is...well...lacking. Like my skill at drawing anything, tbh o.o
I'm so pleased with the background, and her eyes especially. I toyed with the idea of frosting her eyes out, or making them simply white with a glow, but her eyes looks so deep like this I had to leave them.
Anyway, enough jibber jabber...TIME TO GET SOME NUTS. *noms on Snickers bar*
[Sally copyright to DiC]
[Original sketch by
]
[Black Dress Sally copyright to me and
]
[EDIT: NAME CHANGED! The final element wouldn't work as water, and this looks more watery anyway

]