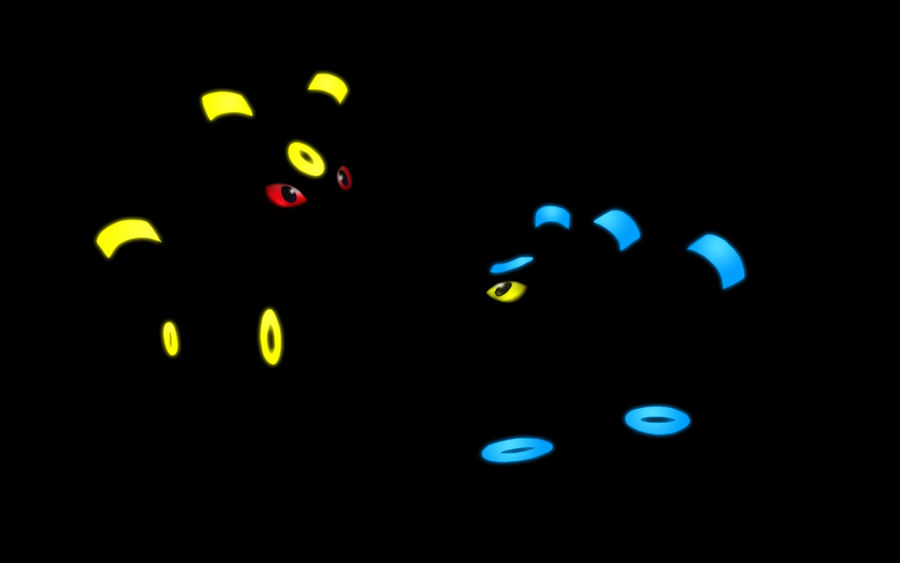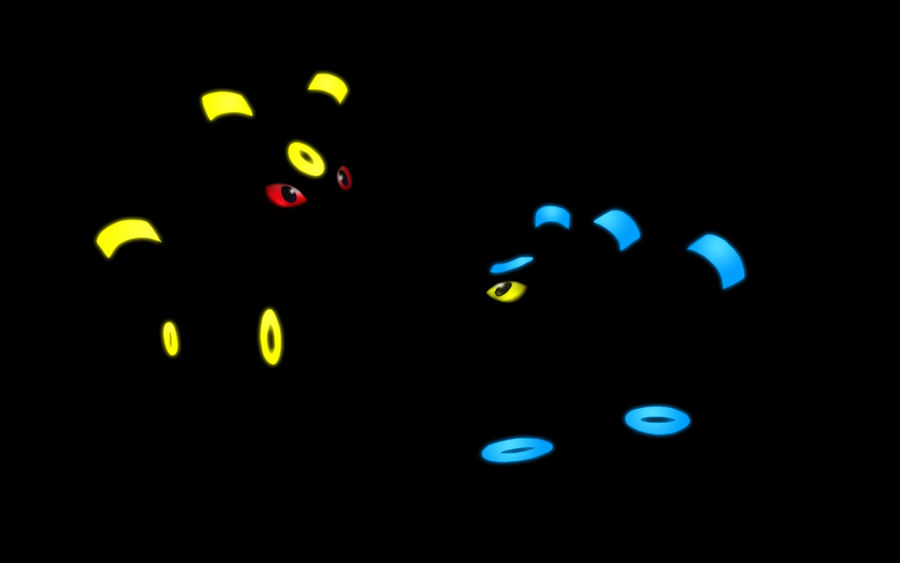 Watch
Download for full viewEDIT :
OMG 100

s ?

You guys are incredible

Thank you so much

I had no idea that this would get that much...

Very simple concept, I know, but I was surprised no one did it before...
Umbreon and Pokémon are copyrighted to Nintendo and Game Freak. I don't own the characters used in this image.