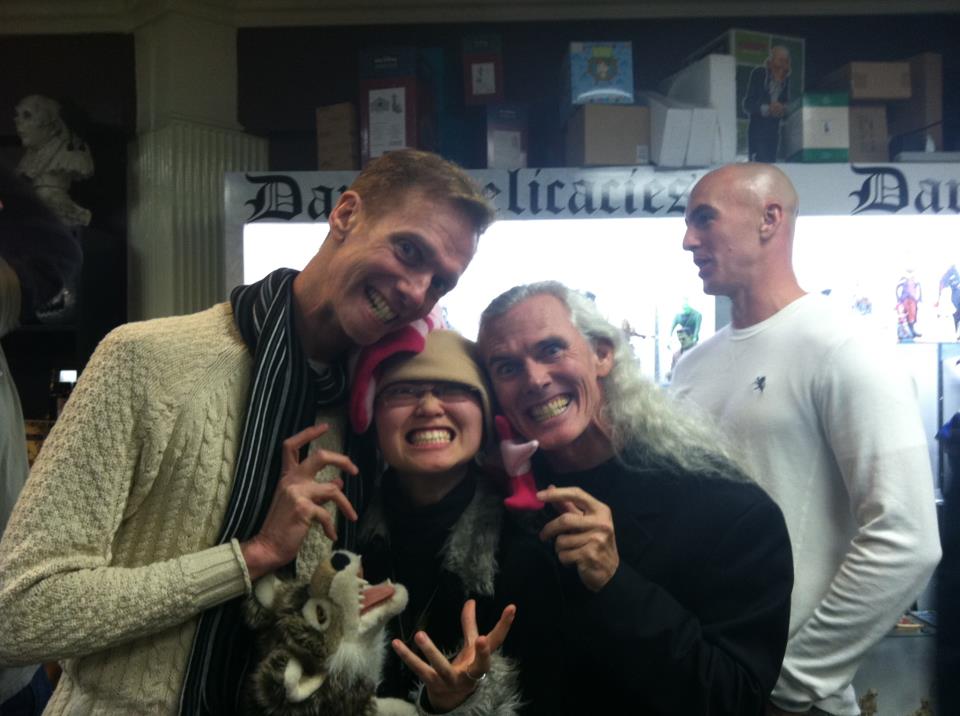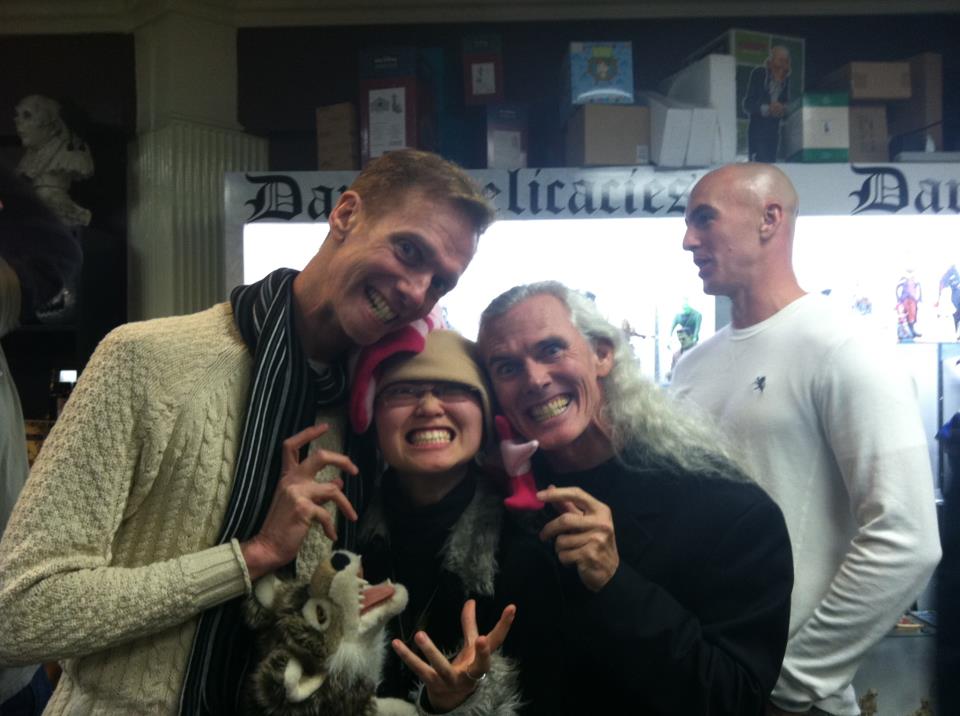 Watch
Me, Dougie and Camden doing our Gentlemen faces X3

That's really cool, I'm a big fan of Doug Jones. He was Abe Sapien in Hellboy, he rocked as the lead Gentleman in Buffy.
Reply

Doug is awesome, so is Camden Toy, the other main Gentleman X3
Got to hang out with Camden the other night
Reply

I met Camden last year at comicon! He was super nice, we talked a lot. He was awesome!

Reply