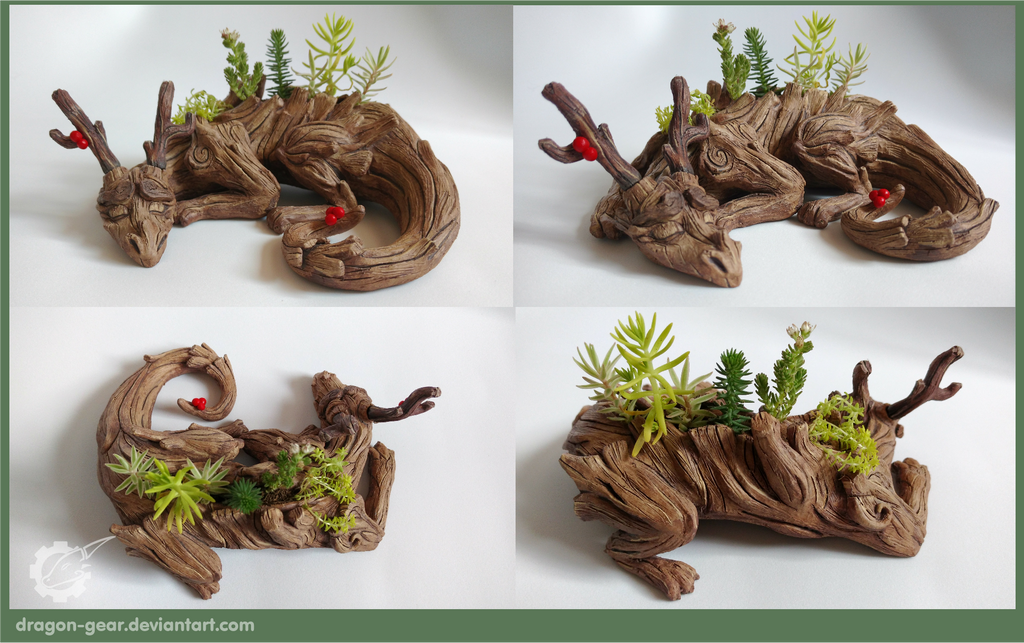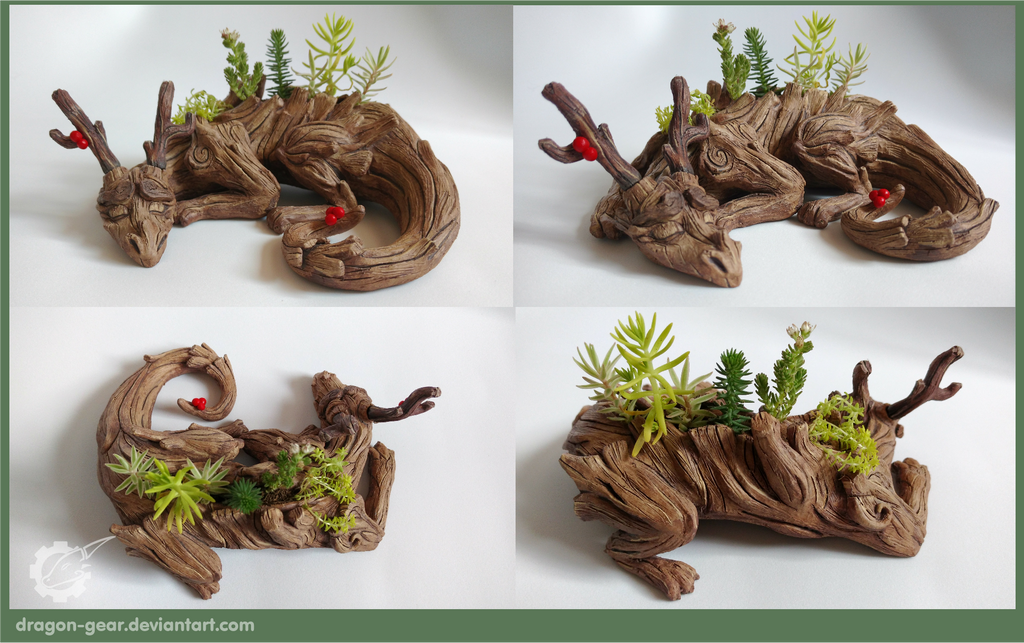 Watch
English
This creature lives thousands of years, a one hundred for a snap is not a problem. In his back green is growing and the wood is part of him, because he's part of life essence.
Hand made sculpture.
Resine and acrylics 7.2". All plants are real and growing

.
New piece for sale:
www.etsy.com/mx/listing/468308…
Español
Esta criatura vive milenios, por lo que una siesta de unos cientos de años no es la gran cosa. En su espalda crece el verdor y la madera es parte de el, porque es parte de la esencia de vida.
Escultura hecha a mano.
Resina y pinturas acrílicas 18cm. Todas las plantas son reales y creciendo

.
Nueva pieza en venta:
www.etsy.com/mx/listing/468308…
Daily Deviation
Given 2016-08-06
This dragon possesses a great construction and some exquisite textures, but the most impressive aspect is that the plants are alive and growing! This cleverly fits the story behind the character.
Dragon of life
by
Dragon-gear
(
Suggested by Yuukon and Featured by Talty
)