This journal have my commission info. I have only 2 or 3 at a time, no more.
The cost is different in every single piece, but the usual is $50 USD, could be more or less.
Please, send me a note with your idea and/or concept to give you the full price.
Examples of my work: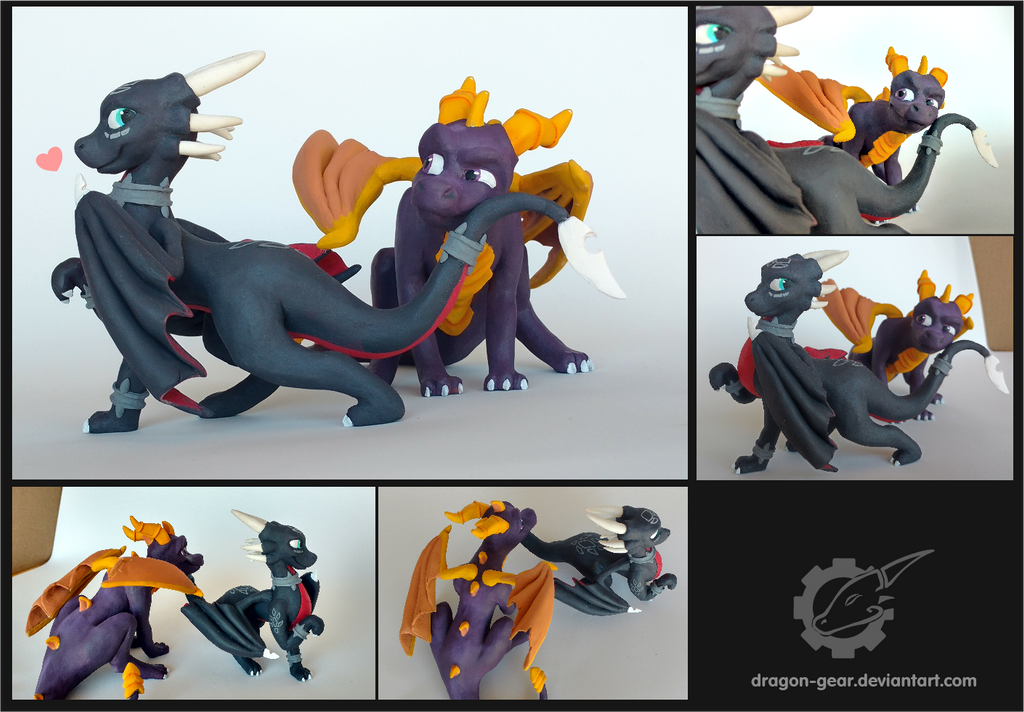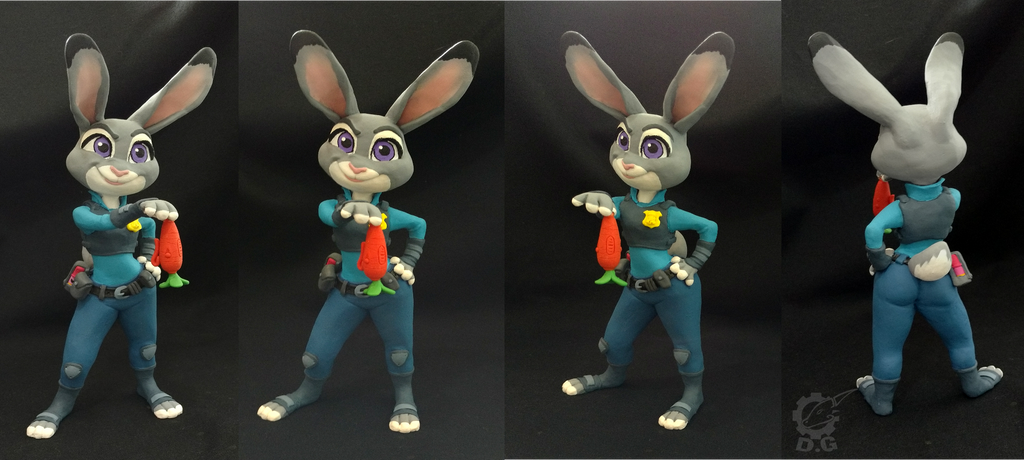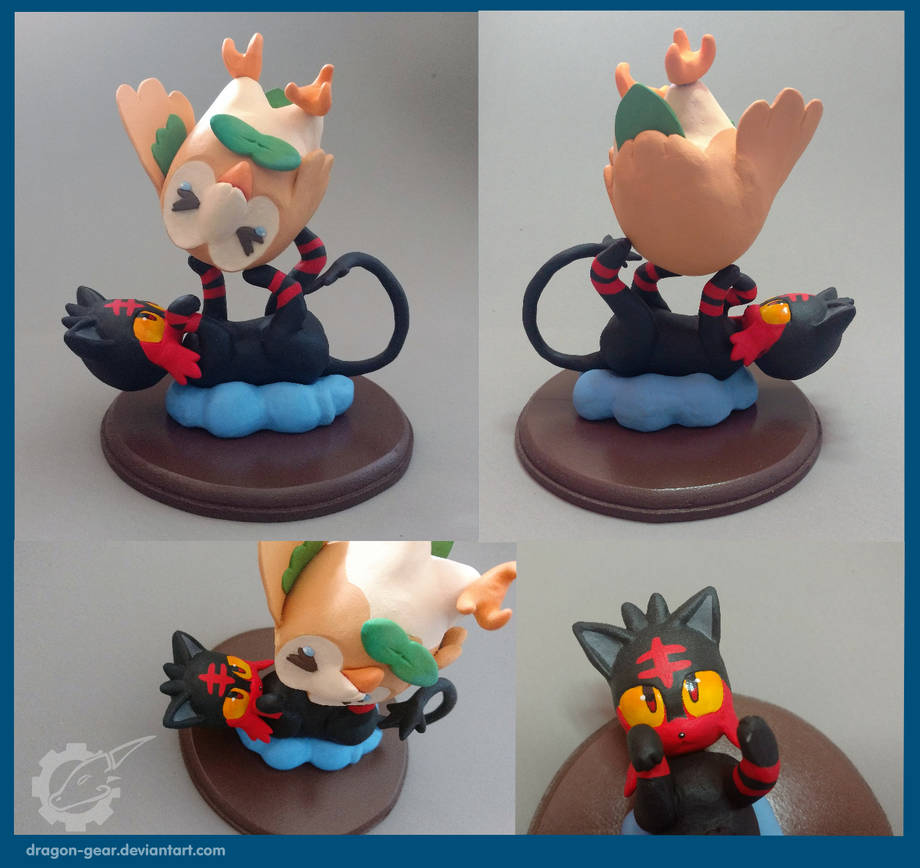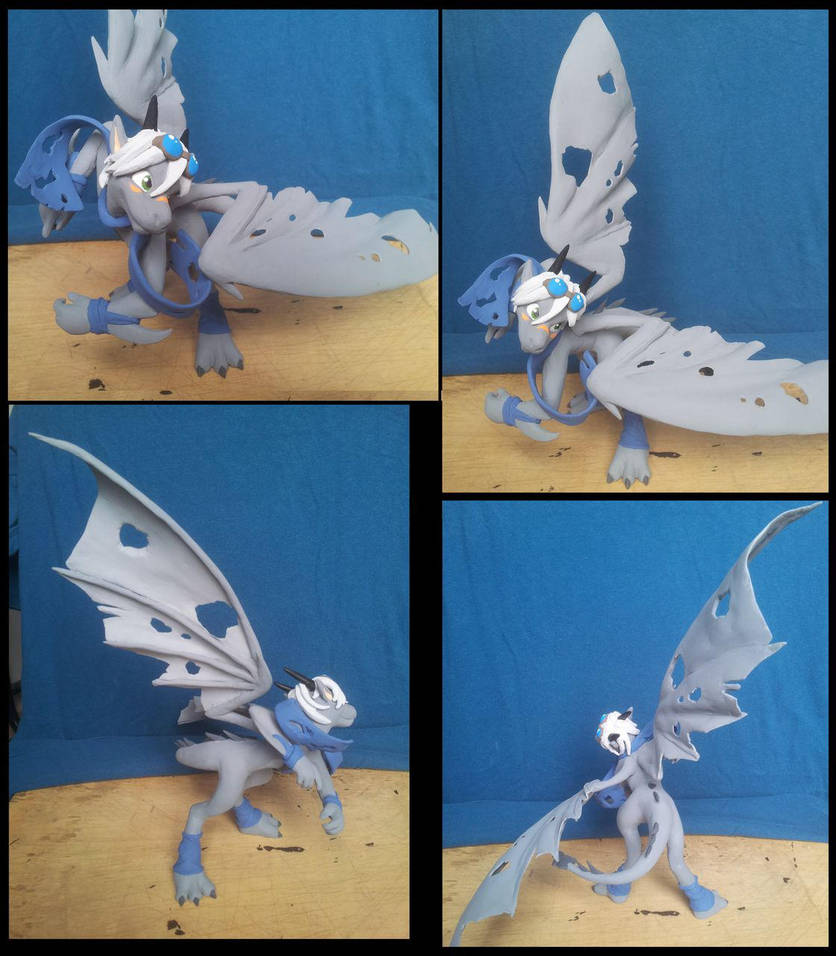 I don't do: Guro, porn, gore and realistic (I don't like it)