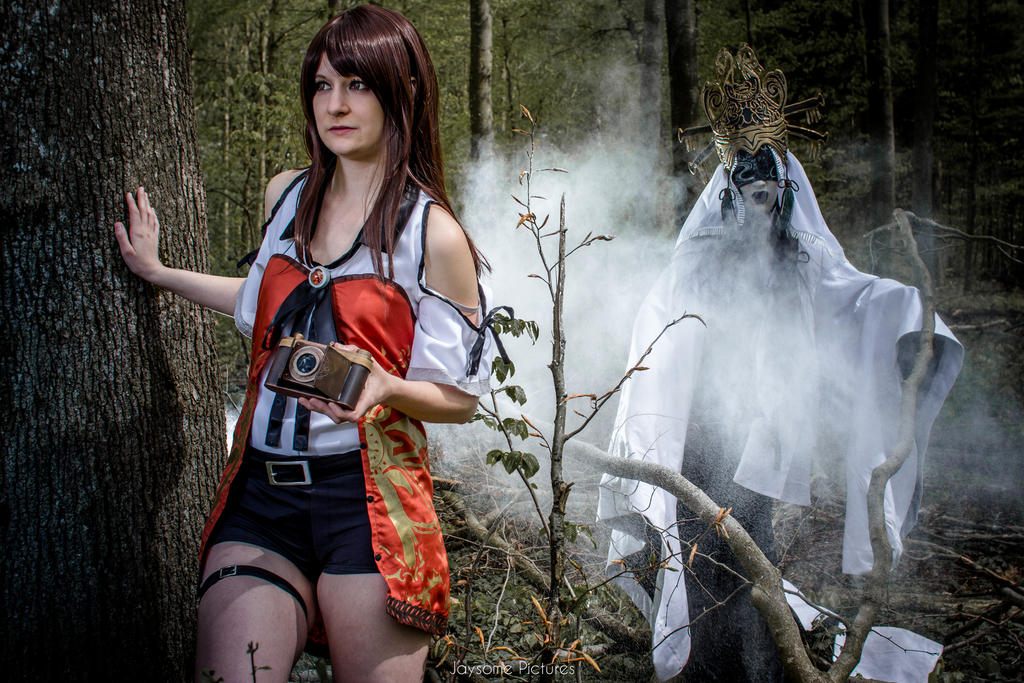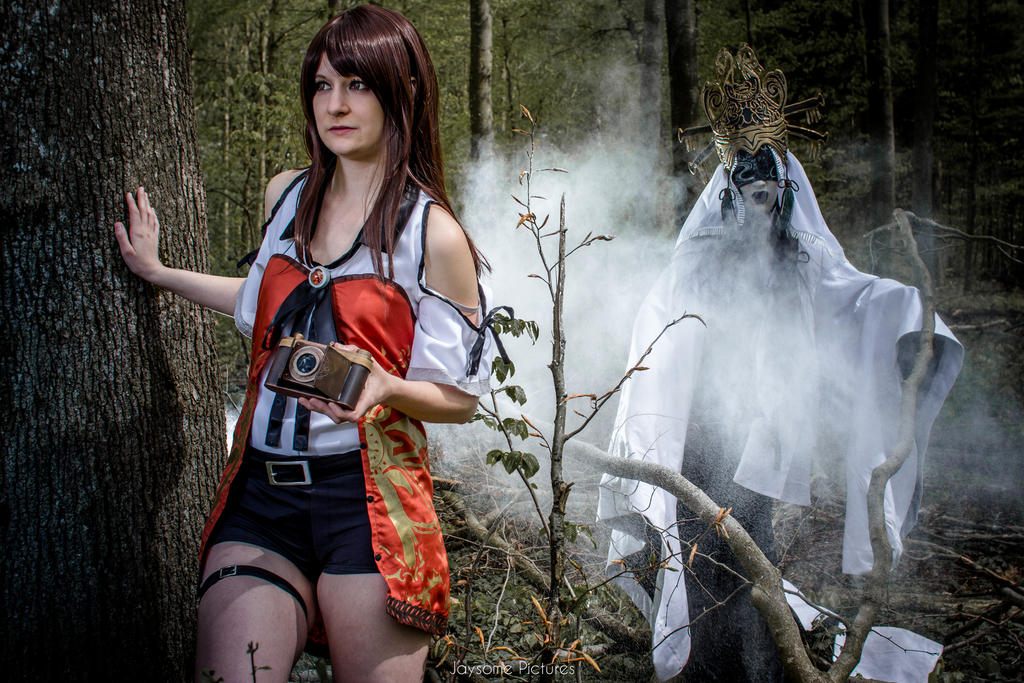 Watch
~ Serie. Fatal Frame V / Project Zero V - KOEI Tecmo - Nintendo
~ Characters:

as Mikomori the ghost

as Yuuri Kozukata
~ Photo By Jaysome Pictures
www.facebook.com/jaysomepictur…
~ My FB cosplay page
www.facebook.com/pages/Dragomi…

Awesome new cosplay photo from Fatal Frame, you looks really so wonderful and and you take Camera Obscura this time on incoming ghosts

Do you competed the game I hope you do

Reply

Reply

Oh wow! Everything about this is so very gorgeous!
Reply

Hoo thank you so so much!!! I'm so glad you like it <3<3
Reply

Beautiful shot!

Reply

pretty

Reply

Reply

Elles cartonnes tellement ces photos que vous avez faites

Reply

C'est tellement trop trop trop COOL quoi, vousme donnez trop envie ! ^w^
Reply