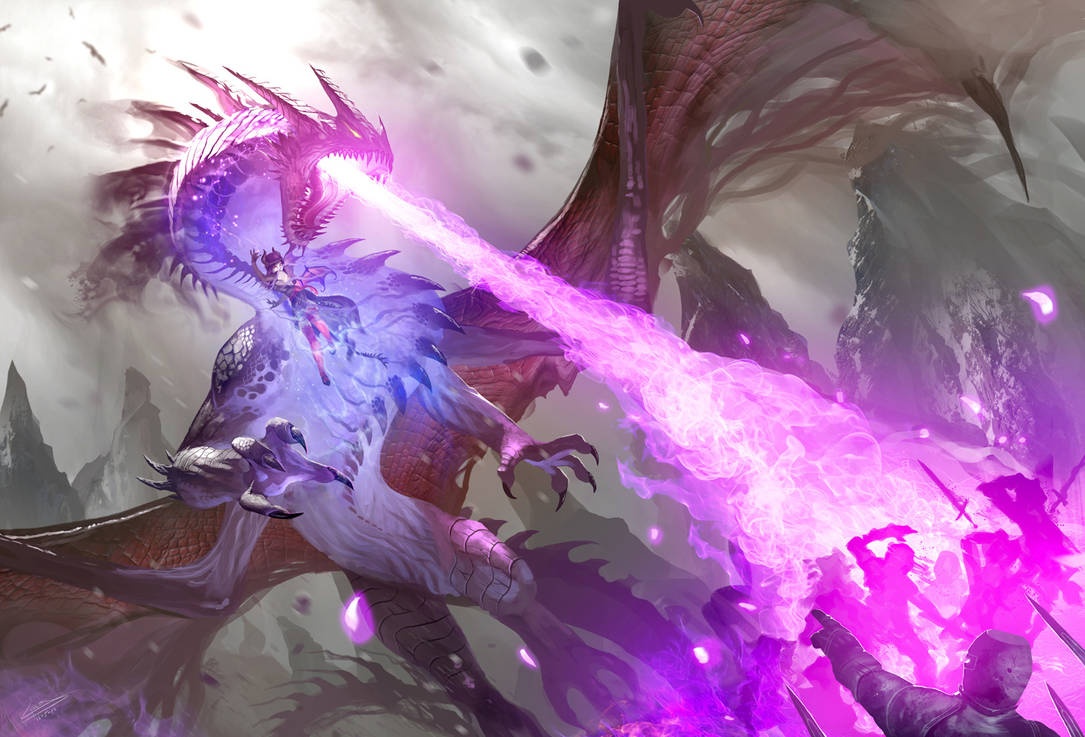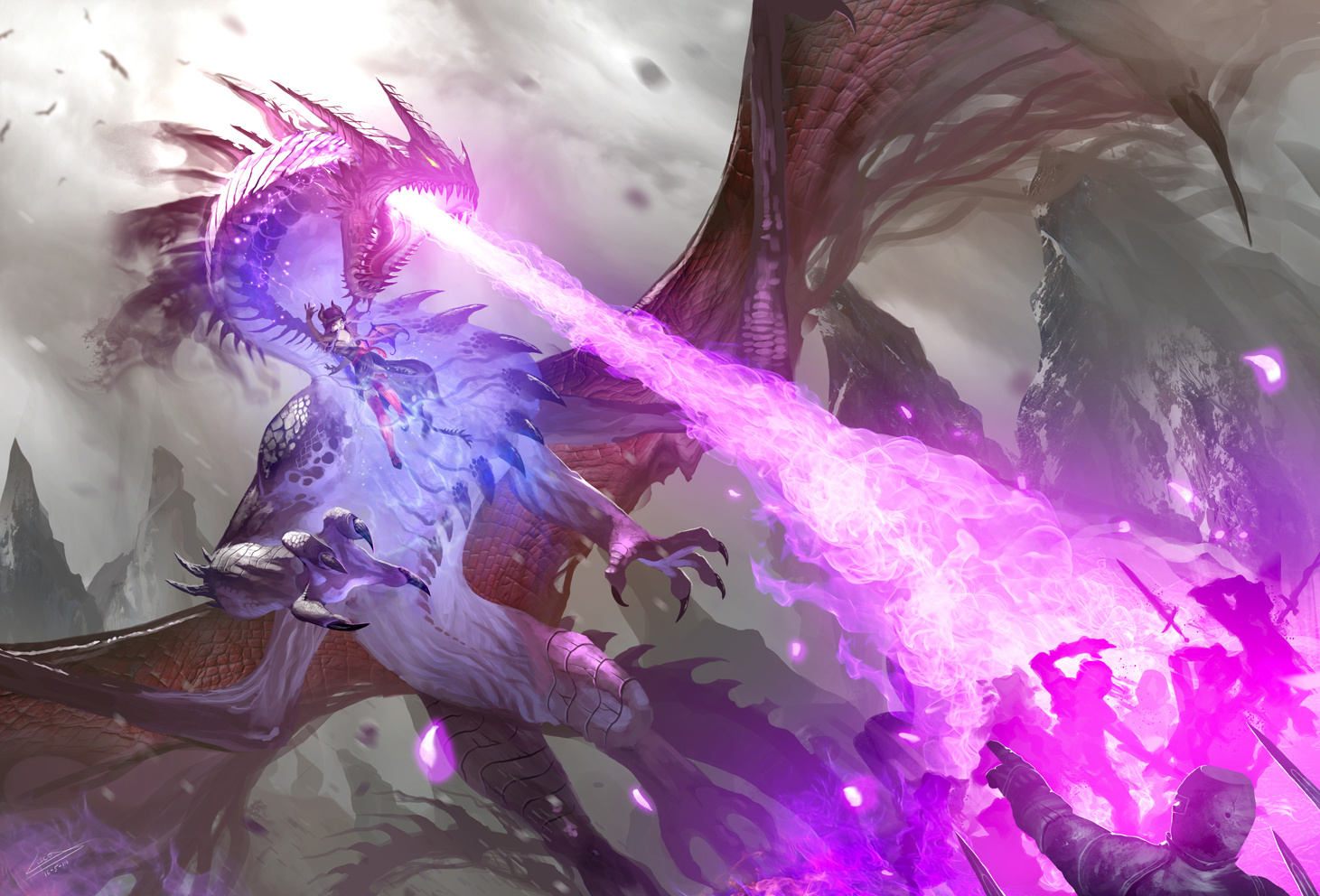 Watch
Commission I did, sorry, the client didn't want their name to be shown, but they gave me permission to post it here. Black spectral dragon attacking a bunch of knights. The girl's name is Naya Umbris Dawnstride, and she is controlling the dragon. I really enjoyed doing this picture! Send me a private note for commissions. Get the full 4K version, step by step process and .psd file on my Patreon:
www.patreon.com/dragolisco


I hope you like it!!


Remember that I'm having most of my activity on Instagram:
www.instagram.com/dragolisco
, so join me there!


COMMISSIONS OPEN!