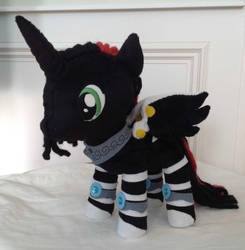 OC for Deejay Shapeshifter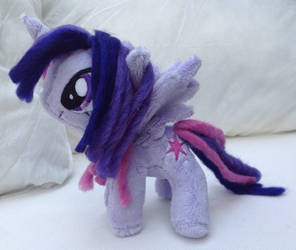 Mini Alicorn Twilight
Doctor Whooves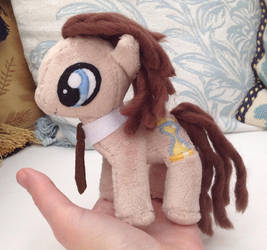 Diddy Doctor Whooves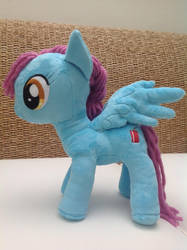 Latest OC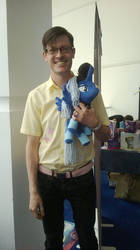 Luna Raffle Winner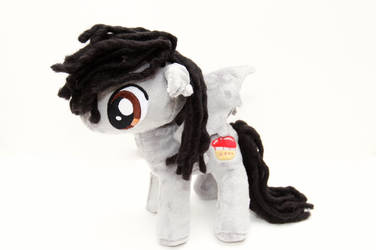 Pilot Sky OC Plushie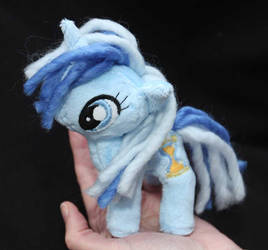 Colgate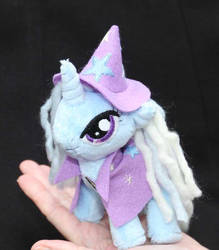 Mini Trixie - Nonetheless Great and Powerful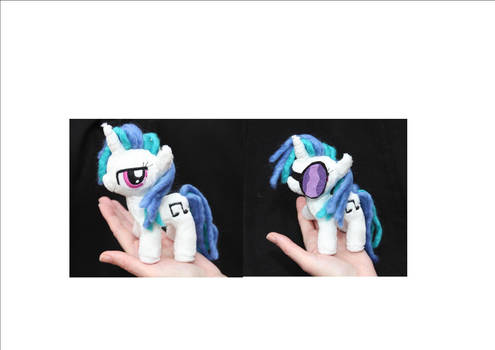 Tiny Vinyl Scratch (with removable glasses)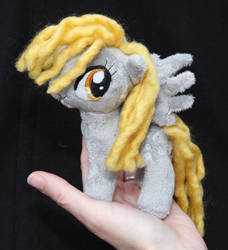 Diddy Derpy Hooves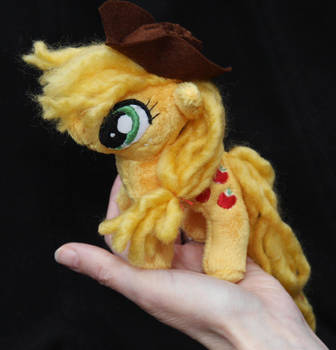 Apple Teeny!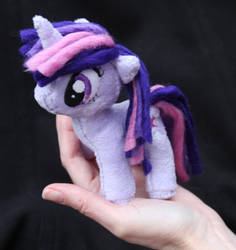 Tiny Twilight Sparkle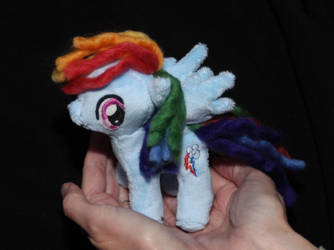 Mini Rainbow Dash - 20% cooler!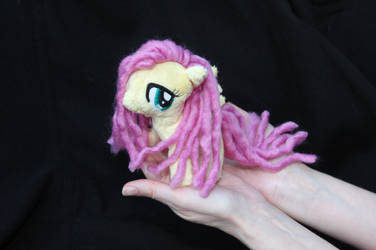 It's dangerous to go alone . . .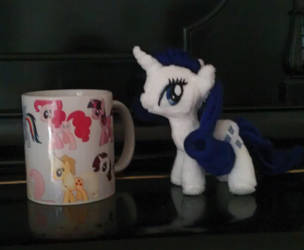 Tiny Rarity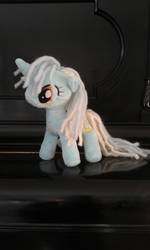 Lyra on a piano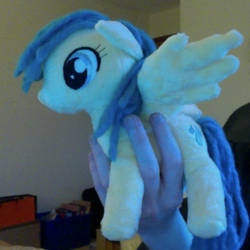 Raindrops with Wings!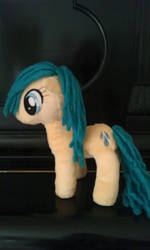 Raindrops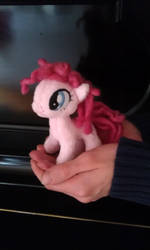 It's not a party if you go alone . . . take this!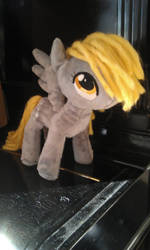 Derpy on eBay - Put her on your Christmas List!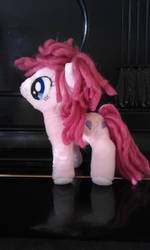 Painted Eye Pinkie Pie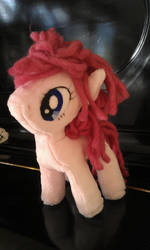 Painted Eye Pinkie Pie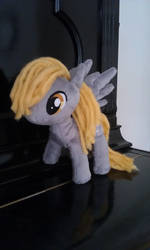 Derpy on a Piano - 9 inch version