We put heads together and after some discussing and arguing we can announce the winners now!

Special prize
I've picked by random one participant who gets a three month subscription. And it is
MarzEz
, congratulation!
Second place
A pencil sketch goes to
Equitrax
for his Draco-like character Equitrax made into papertoy. He did a great job with digital colouring and additional features like horns and tail. Extra points for bending his wings. So congratulation!
Second place
As you can see we couldn't decide and pick only one dragon for a second place. So we have two second places! Another pencil sketch goes to
Camspar
for making her interesting and very complicated character Valspar into papertoy. All those membranes had to be difficult. Congrats to you too!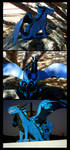 First place
Attention, attention! Picking first place wasn't really that difficult. It is simply the most funny entry with a lot of effort into it. And honestly - I would look the same way if a ladybug land on my nose! So congratulation
Strecno
, you are winning the set of my prints and other stuff!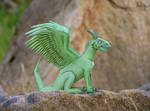 Thank you all for your time and participating in this contest! It was a great pleasure to see all of these entries!
____________________________________
Hello, hello! Welcome in my first contest. Your task will be actually quite easy: Make this papertoy!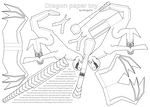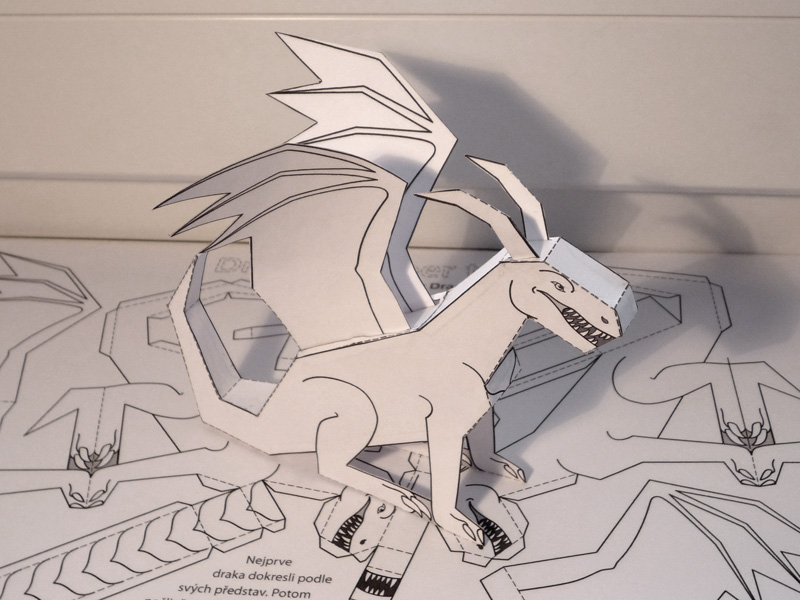 How To Participate
1.) Colour this dragon papertoy (by using computer or print it and colour traditionaly) by your choice. Make your own colour variation, depending on someone's character, your favourite colours, whatever you want.
2.) Cut and glue it together according the manual.
3.) Put it on a nice place and take a photo of it.
4.) Upload it to dA and send me a link. Done!
Rules
1.) You can participate with up to 3 entries.
2.) Feel free to edit the template. For example add more and different horns or wings, change it's belly plates or facial expression. But the basic shape of the body must stay the same.
3.) Photo of your papertoy must be at least 800x600 px big.
4.) All entries must be signed here before 19.7.2011.
The prizes
First place
will get a set of my prints and buttons, as shown below plus two laminated bookmarks, maybe even more buttons.
. Or we can discuss about different prints if you wish. Shipping worldwide included of course!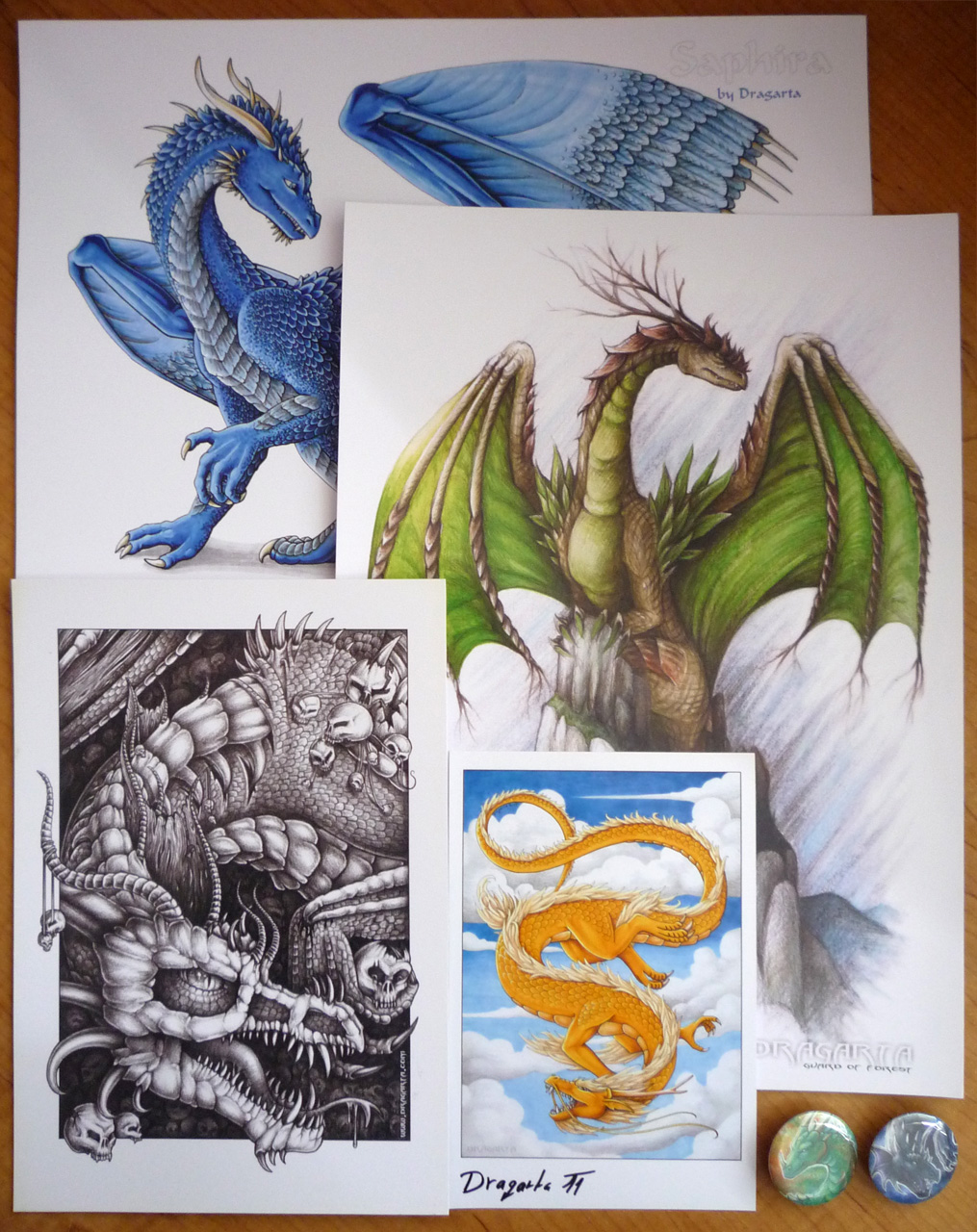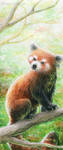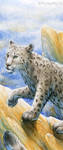 Second place
will get a pencil sketch of his/her character.
+ One
randomly chosen participant
will get a three month subscription. So there is a chance for everyone!
Judging
Me (surprise!) and
CiSheep
will be judging your papertoys. Visual attractiveness, originality, humorousness ... everything counts! But there have to be at least 8 participants, other way the prizes will stay with me for another contest.
So please tell your friends, spread the word in your journal if you can. Thank you!
Entries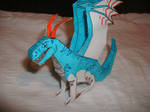 by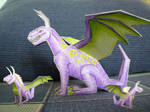 by

by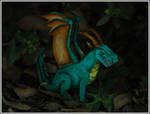 by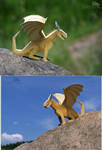 by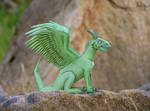 by

by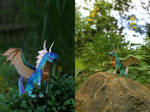 by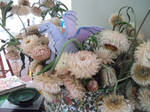 by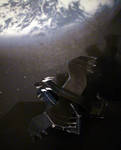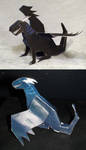 by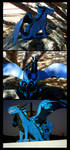 by


by

by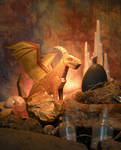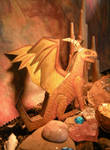 by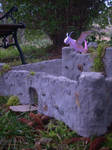 by

Great job everyone!