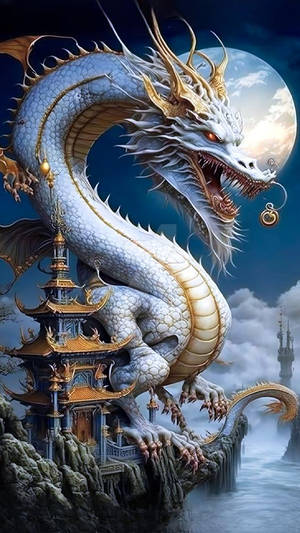 ai creations
ai renders I've either made or taken from the web.
---

Description
Colours of this picture were totally off. I guess I had some really bad monitor few years ago :< I thought some of you might like to see the real colours of this original.
Finally done! This is my vision of Eragon's Saphira. Something is based on Eragon Movie and Eragon Book. And yes, on her tail there is a young Saphira : ) Coloured version drawed with Copic markers

It took many many hours but I really enjoyed this pic!
- inked version
Original is now FOR SALE and I also offer postcards, small or large prints.
Image size
1000x726px 1.06 MB