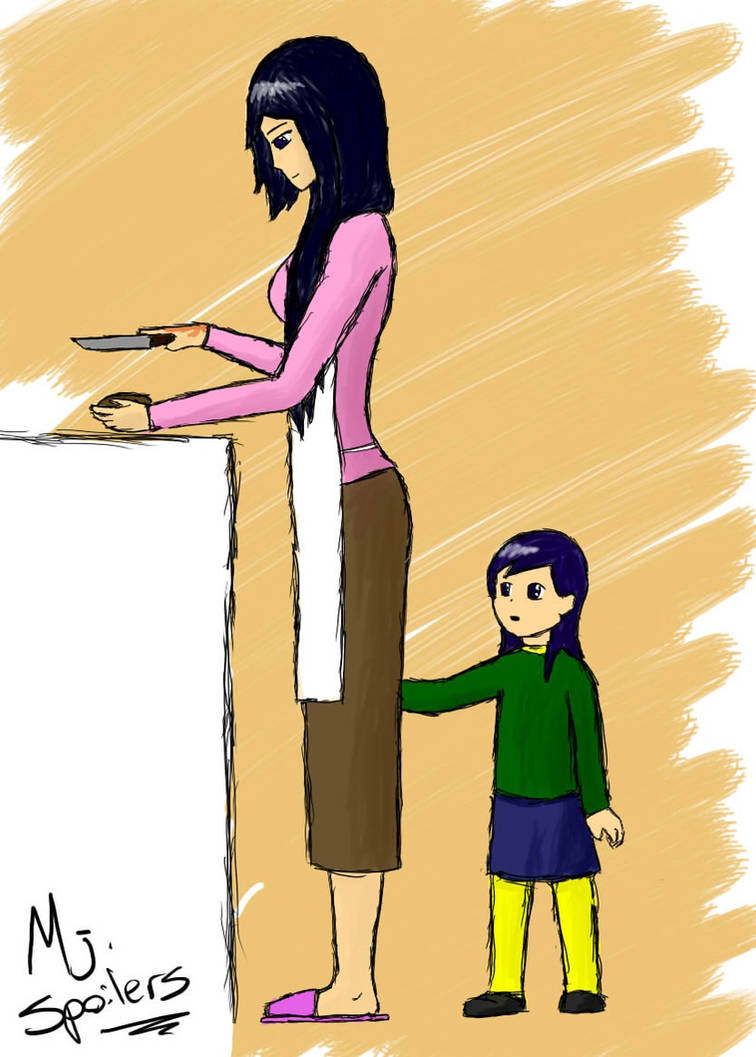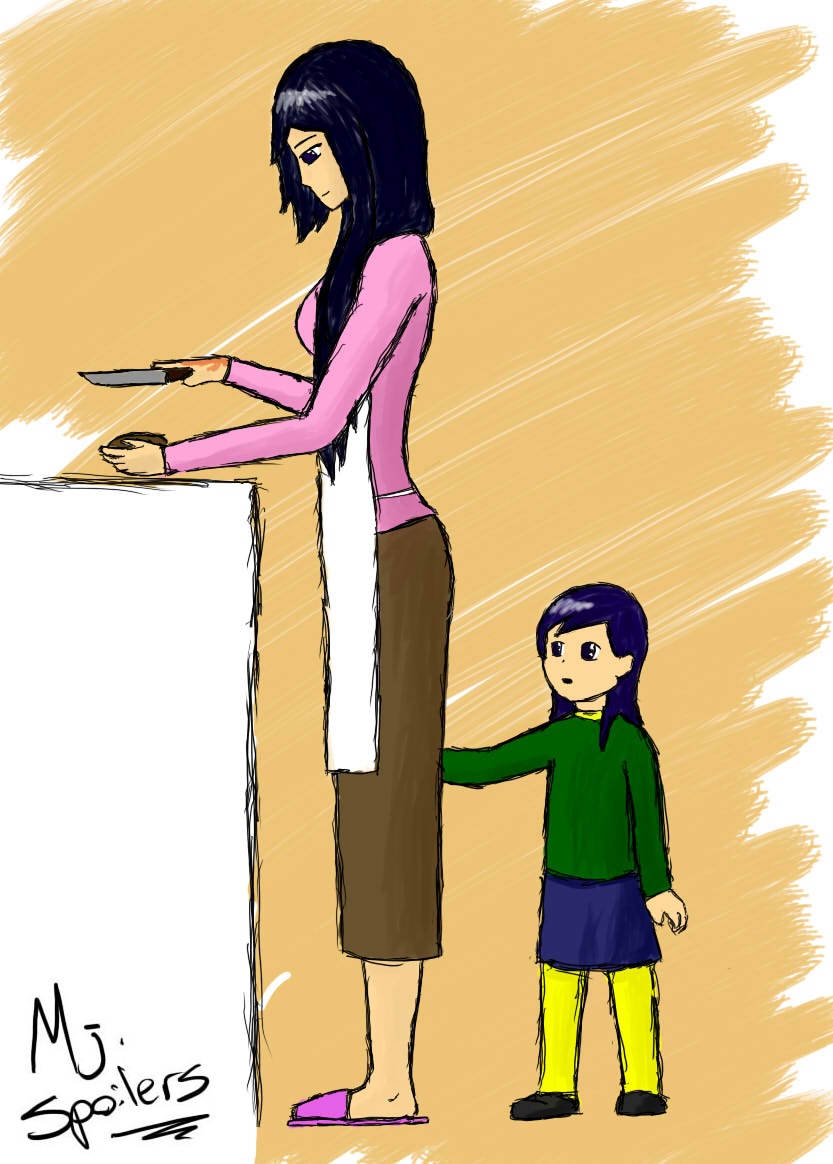 Watch
Hanako would be the best mother.

Hanako in a kitchen.
I feel like I could make a really good burn joke out of that but I think that would make me a dick.
Reply

Well you are what you eat and she eats bacon
Reply

Oh god that was just evil.Hilarious,but evil.
Reply

Reply

Someone actually wrote a fanfic about this. It's really sweet and well-written.
ks.renai.us/viewtopic.php?f=3&…
(It's the post with the label "Hanako's Chapter")
Reply