Journal Entry:
Sun Jan 8, 2017, 1:11 AM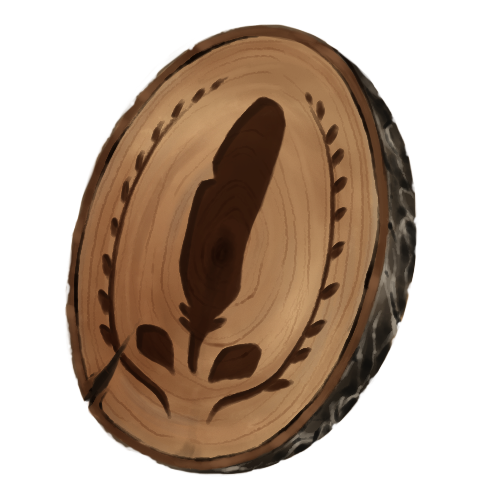 Trade in your Tokens for Tavern Items!
Don't have Tokens?
You can purchase them on
EyeOfGalyx
for points OR contact
ashenantlers
to purchase them for USD!
Tokens are also randomly awarded in Arena Events!
Rules:
Tokens CAN be traded to other members for art, in-game items, genos, etc.
Tokens CAN be gifted to other members.
Tokens can
NOT
be sold for real-world currency!