Journal Entry:
Mon Jun 6, 2016, 3:15 PM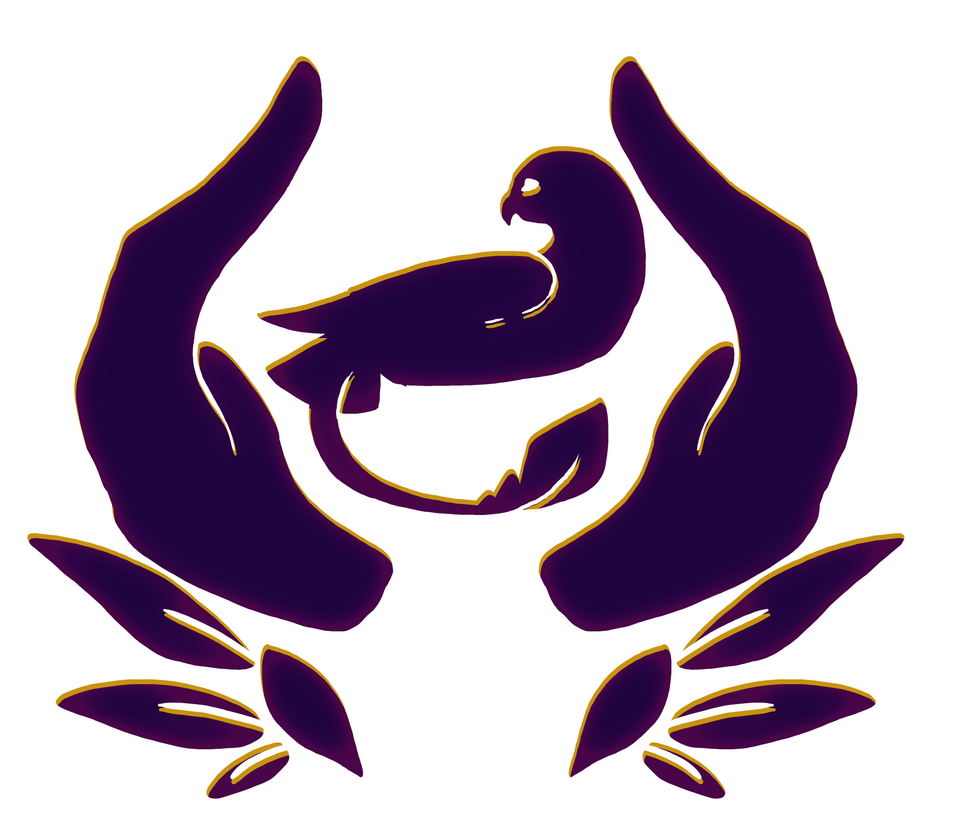 Thank you for visiting Lackadaisy Loft!

The Lackadaisy Loft is where lost or unwanted Stryx come to live under the care of loving volunteers who come together to work with their communities and find new homes for these spry little dragonlets!
Need to bring a Stryx to the Loft?

Sometimes, breeders might become overwhelmed with bountiful clutches, or an individual may find themselves in situations where they can no longer keep their Stryx. The Lackadaisy Lofts is the safe-havens that provide these owners with help and relief, and even provide Bauble payments as a gesture of good faith that they will do their utmost to care for and rehome every Stryx.


Want to bring a Stryx home?

Starting out in DracoStryx? Don't have a stryx of your own yet? You've come to the right place!

Everyone is allowed to adopt ONCE from the Loft. However, that is the limit, to prevent the practice of re-selling and making profit off of this service.