Journal Entry:
Tue Dec 11, 2018, 11:27 AM
If you have a question that you couldn't find the answer to in our other Educational journals, you can ask them here!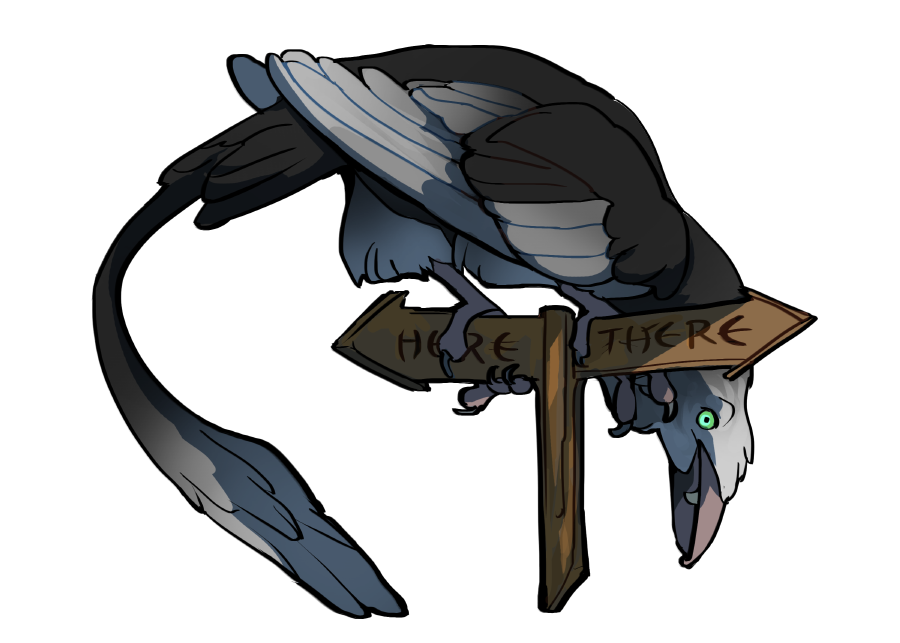 BEFORE YOU ASK A QUESTION
Please check these journals to make sure it hasn't already been answered there.
About Draco Stryx
Stryx for Beginners
Group Rules
Species Information
The Path to Ascension
We encourage everyone to read ALL of the journals linked on our front page, but if you're not sure exactly where to find information, an admin will link you to the resource where your answer can be found.
Any question that does not have an easily found answer, or perhaps can not be found elsewhere in the game, we will add to this journal!
To submit a question, please ask in a comment!