After Collecting Items from Scavenging And Hunting/Fishing you can craft them into new and useful items!

Each item comes with a list of necessary ingredients to successfully create it.
Crafting has moved to PaperDemon.com
Crafting threads have been moved to our partner site
PaperDemon.com
.
---
Mash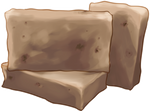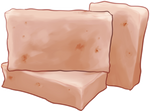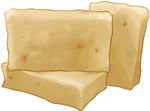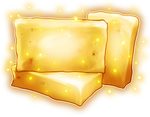 Tack
Armor & tack to aid your Stryx in Arena Activities.
If you have a
Tack Maker's Manual
, you may use it to halve the ingredient cost of any one tack recipe.
---
Battle Tack
---
Racing Tack
---
Show Tack
Other Equipables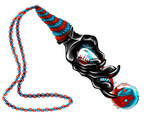 Genetic Alchemy Amulet
Stryx-bound Item
-
1 Genetic Alchemy Vial
1 Dragon Scale
1 Songbird companion
1 Bat companion
1 Rose Petals
1 Water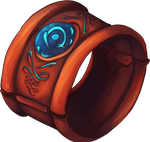 Immunity Cuff
Stryx-bound Item
-
3 Precious Metals
1 Gemstone
1 Cleansing Elixir
1 Un-corrupted Wisp
Consumables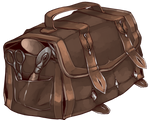 Tack Maker's Kit
One use-
25 Scrap Leather
8 Scrap Metal
3 Bones
1 Tack Maker's Manual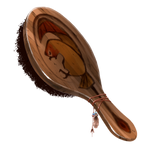 Minor Makeover Kit
One use
-
5 Feathers
5 Scrap Leather
2 Bones
1 Tiger's Eye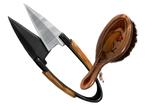 Major Makeover Kit
One use
-
10 Feathers
10 Scrap Leather
4 Bones
2 Scrap Metal