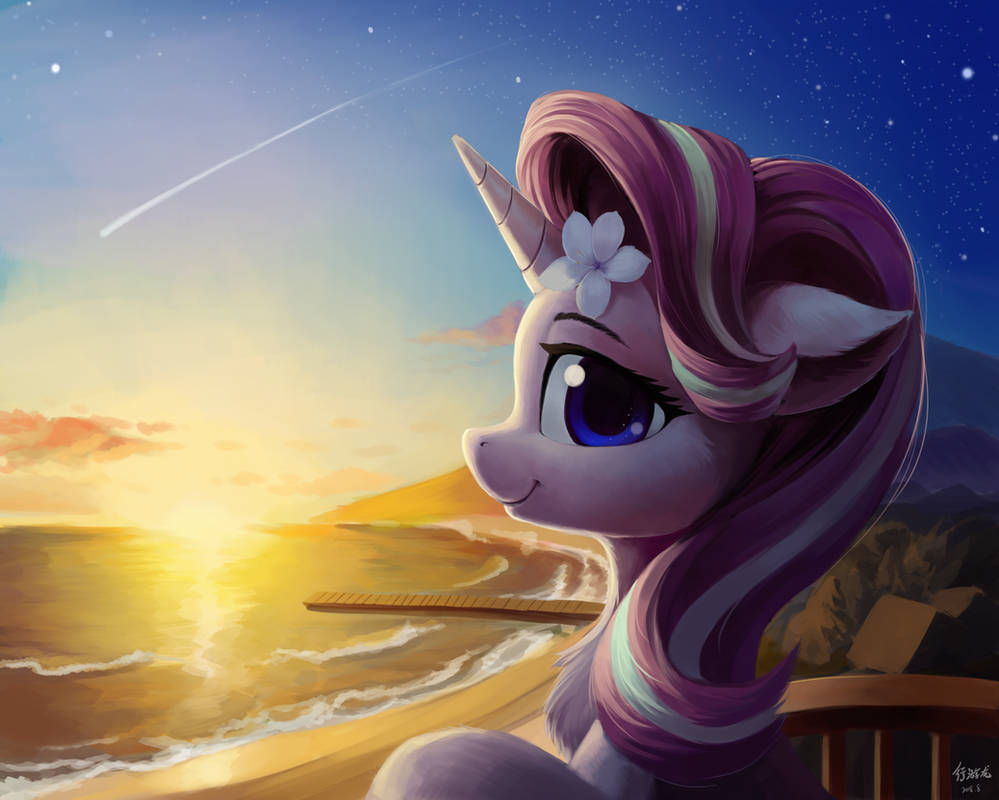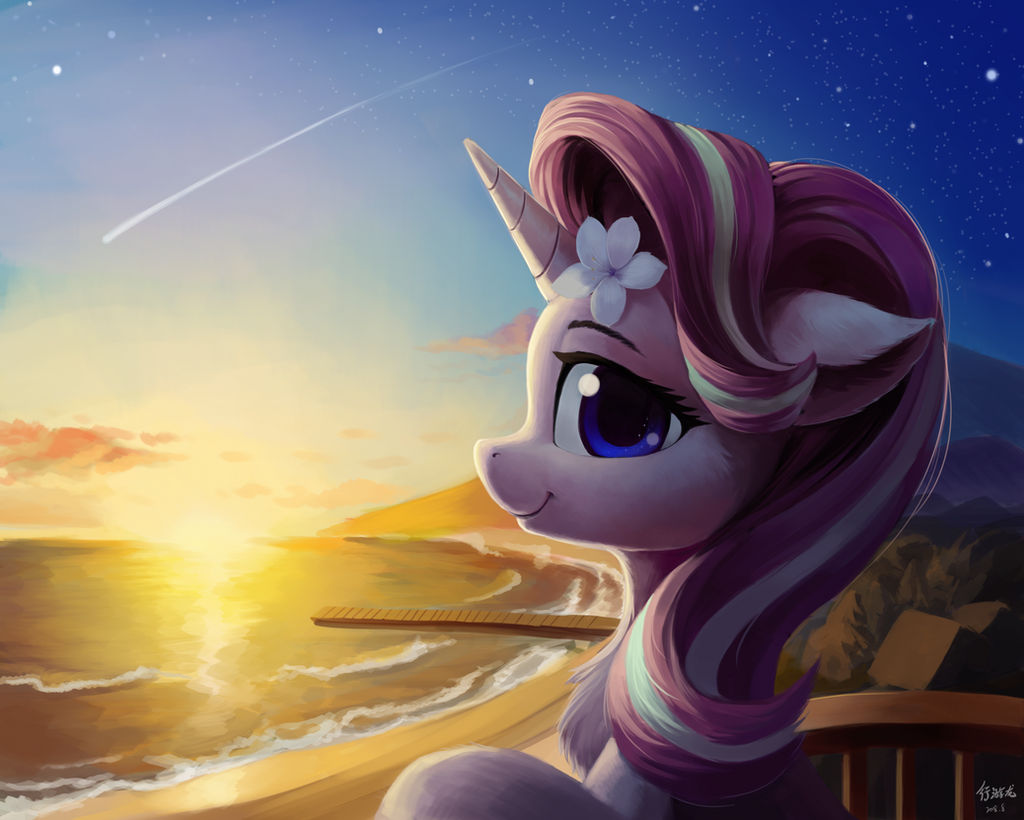 Watch
Today in China it's the Chinese Valentine Day, as we call Qixi Festival (七夕). So I made this pic, please just imagine that you are having a pleasant journey with Starlight XD.
It's like 12h of work. But most of time I was looking for the references for the coloring. That's just too difficult for me. I hope I didn't ruin the picture. I did my best TAT.

Also I tried a new way of shading, hope it looks good.