Hello everyone! Got some news to share ^^
Cell Phone Poll
Thank you everyone who answered or responded to the cell phone poll I posted today! I wanted to see if there was a majority of people using a certain model of phones but...the results seem to be quite even haha. I was considering making some phone cases but I would have no idea what type of cases to make.
New LE print, and original sketches for sale
Picked out some sketches from my books for sale, they're available in my
Storenvy!
Sketches, pencil, pen, or inked
INKtober sketches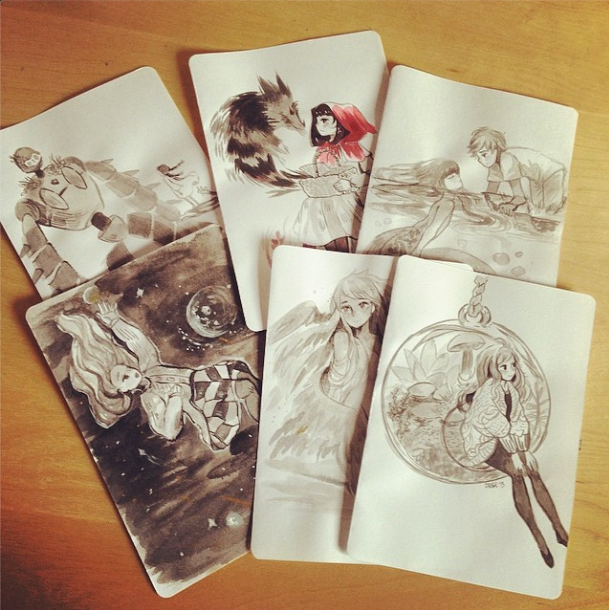 New Limited Edition Giclée print! I'm only printing a small run of these super high quality archival prints, they will be numbered and signed. Once they're gone, they're gone! I will also be doing some small original ink drawings to go with each print sold.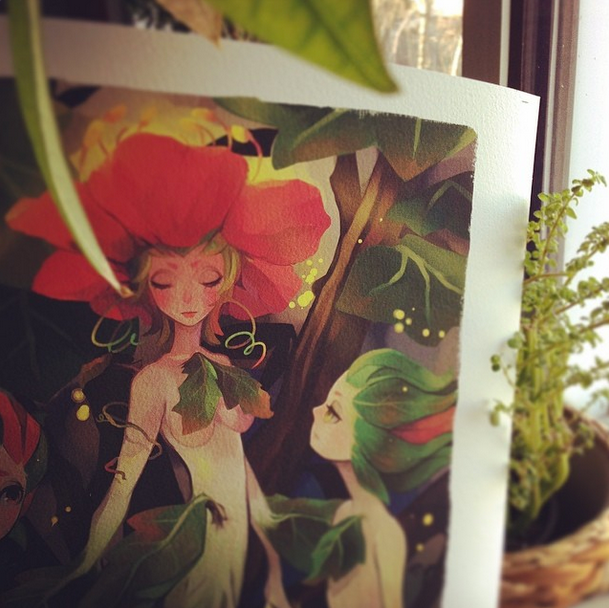 Pink Hair
Yeap...I got my hair dyed an ombre pink! It will slowly fade to a softer pink as the weeks go by

Thanks for reading!