I AM CURRENTLY NOT ON DA. I WILL COME BACK MAYBE SOMETIME IN 2020. SEE YA!





:thumb620374251:


:thumb668953108:









SOME OF MY FAVORITE CHARACTERS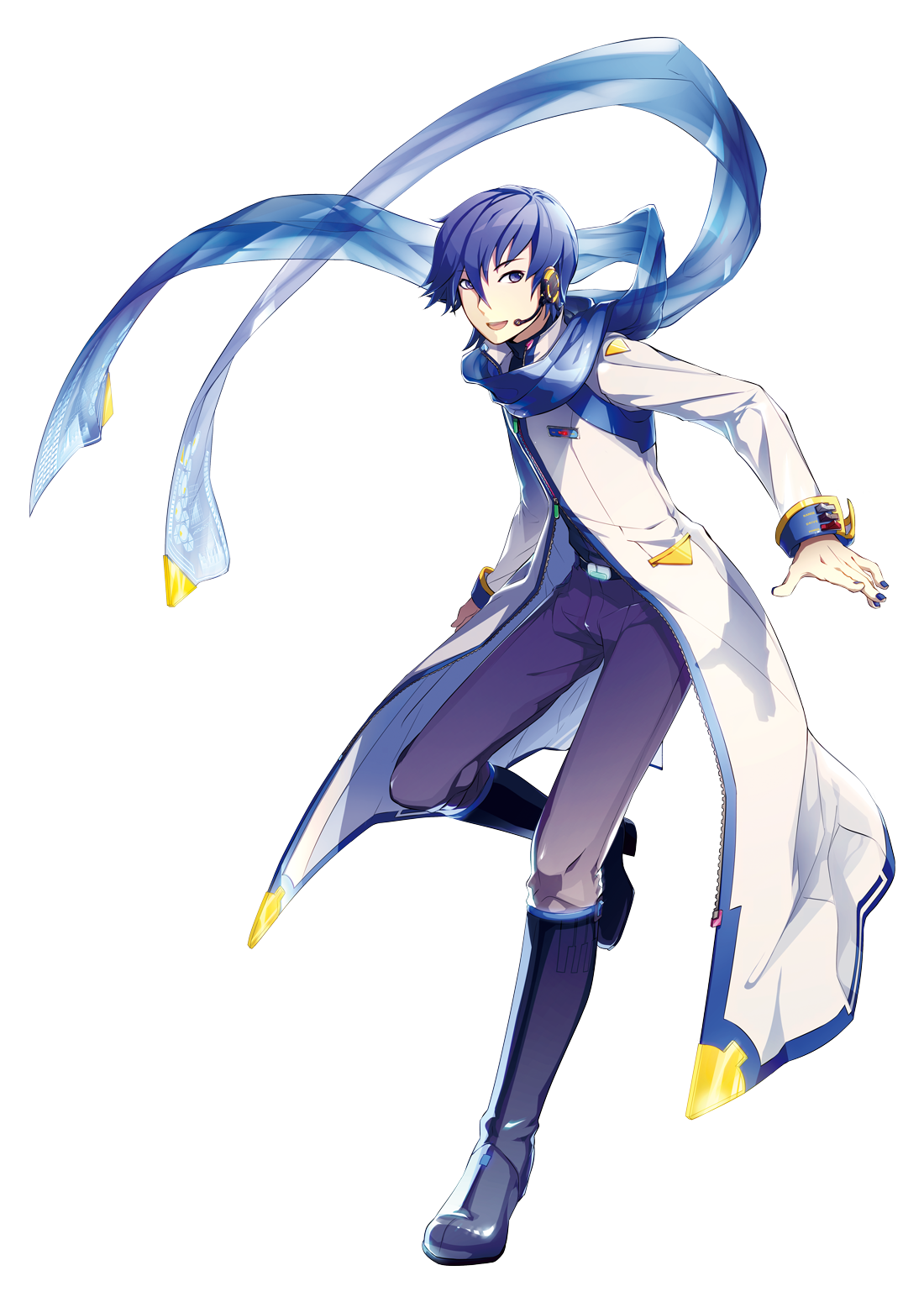 RULES:
I don't appreciate Hentai being advertised on my page, if anyone decides to advertise Hentai, Omarashi, or any form of Inappropriate Content, I will hide the comment and Ban you from my page so NONE OF MY WATCHERS WILL EXPERIENCE ANY OF THIS MISBEHAVIOR! And I also don't like swearing, or any vulgar language on my page.
Please take these words into caution. I am here to make sure my page is clean and safe for other viewers. Have fun viewing and have a nice\ safe day.
Things that describe me:
Deviant
Fan artist
Itachi fan girl
Kisame fan girl
Madara fan girl
Orga Itsuka fan girl
Weeaboo
Otaku
Gundamoid (I made this up. Stands for Gundam Fan)
Fujoshi (alright I admit it)
I'm a Cosplayer (beginner)
NCS (No Copyright Sound) Fan!
I am a beginner music composer!
I draw fanart just for the fun of it.

Things I do in my free-time:
1. Watch Gundam Gifs
2. Watch Naruto Gifs
3. Watch AoT Gifs
4. Make Music
Naruto Cosplays:
Itachi (Akatsuki)
Madara (before reanimation) still in progress
AmateurProductions YouTube channel:
www.youtube.com/channel/UC5Do7…
And don't forget to check out some of my other drawings too!