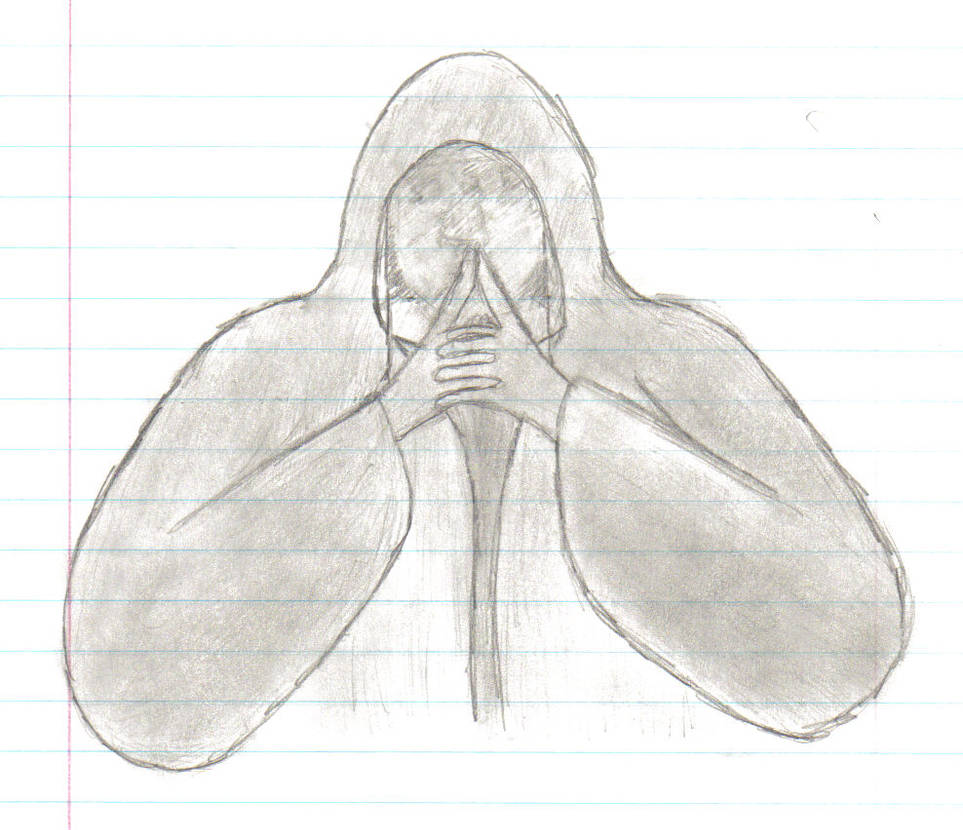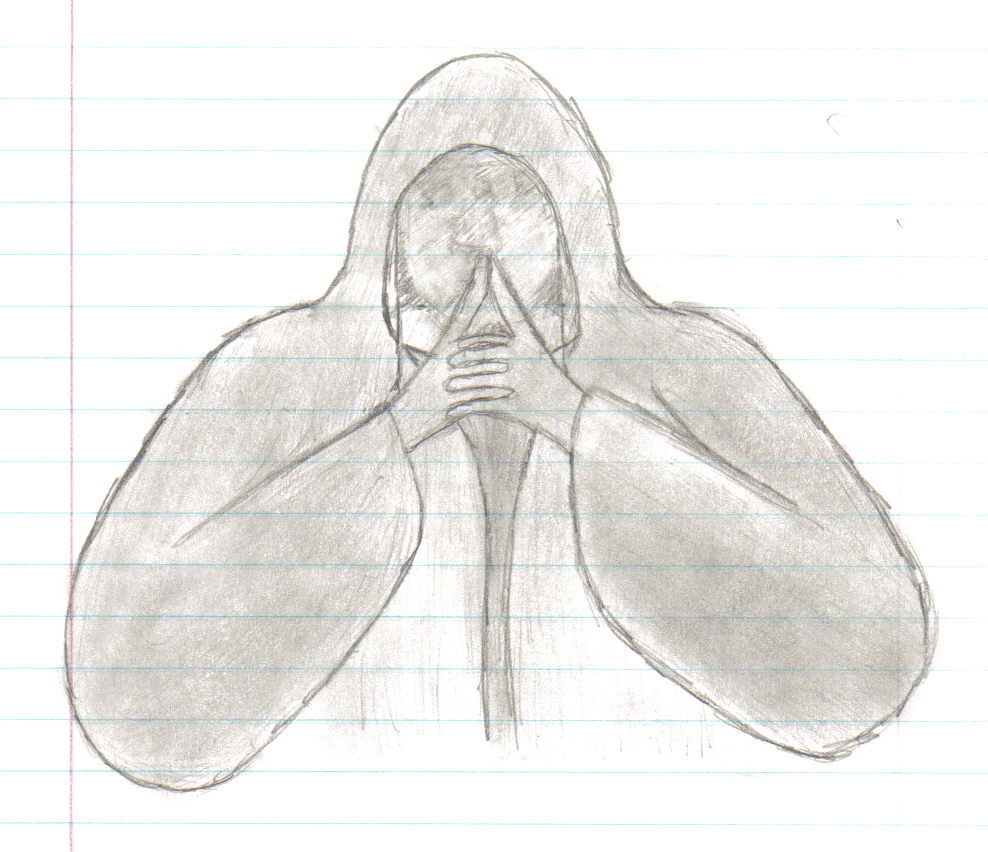 Watch
My RPG Character from an online RPG. The face isn't quite what I wanted it to be as it makes him look human whereas in actuality he's a half-demon. Other than this, the picture is pretty much how I envisioned him.
The picture is supposed to be of him slightly hunched over in deep concentration with his index fingers pressed together.

The cloak sorta makes him look wide. But then the way I draw my charecters with huge heads could have skewed my viewpoint a little.
Reply