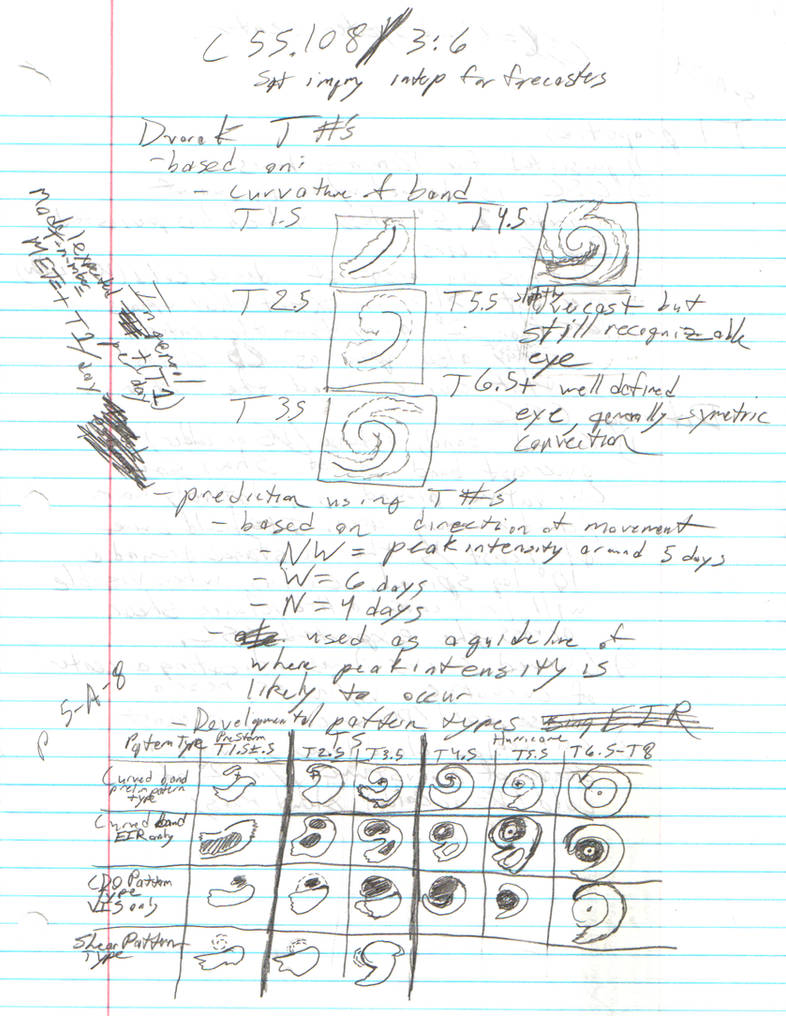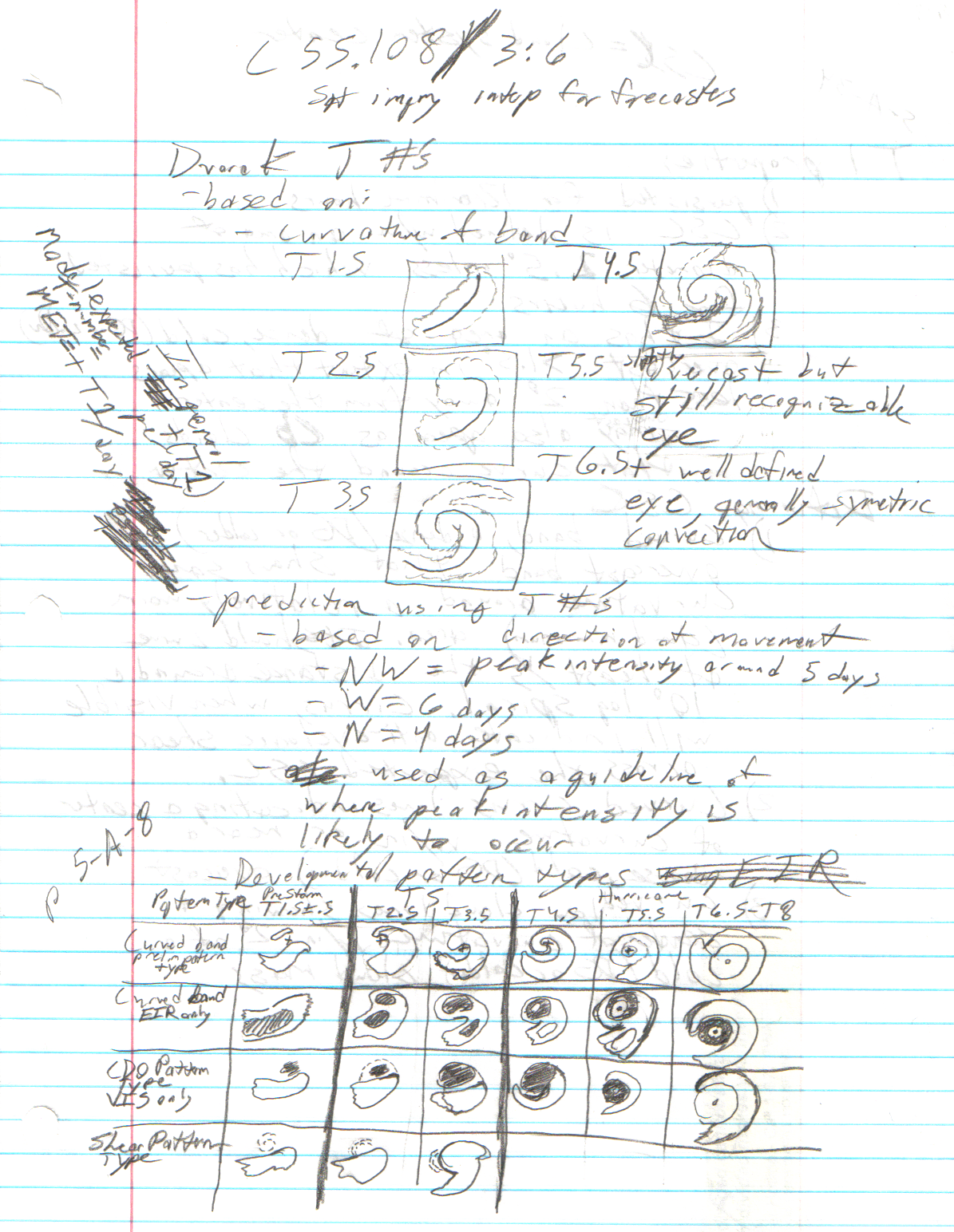 Watch
well...it could be considered art...haha...but actually I needed to get these notes to someone...anywho...page one of two...

Oh god! The lines! The curves! This is the most moving art I've ever seen! Ever!
Reply

the spirals real help to move the audience's attention around the space...
Reply

Wow. That sounds like artist talk. I never learned to talk like that.
Reply

that was basically my standard critique comment in art 100...the shapes really help move the eye...or I like how the colors make such and such a thing stand out...or the shading if it's not in color...I'd comment on things a lot but say the same thing basically...haha...
Reply