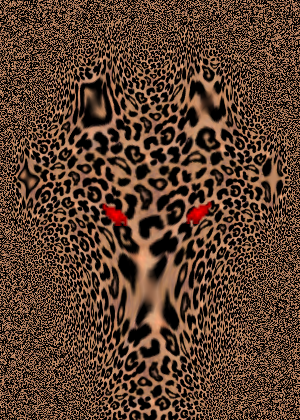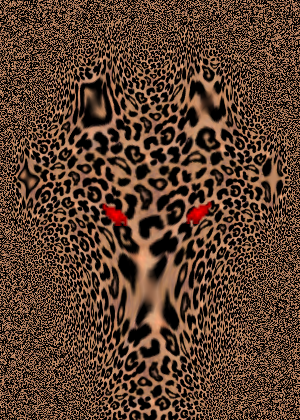 Watch
Near demonic eyes, Skin of a leopard, and the face of a wolf.
----
This is a relatively simple image created using GIMP 2.0.

Oo Demonic! Really creepy lookin. Is GIMP that good? I've been having people tell me to get it so...
Reply

yes...gimp is great and great is gimp...go download it...if you need any help with it I know how to work it...another example of what I've done with gimp is my web banner to my H2G2 PS...
Reply

Reply

Reply

Reply

yes...it is sweet...but what it was originally going to be was even sweeter...only it was too big...but it had the same Glare/G-Flare effect...only it was at an angle and you could see more of it...
Reply