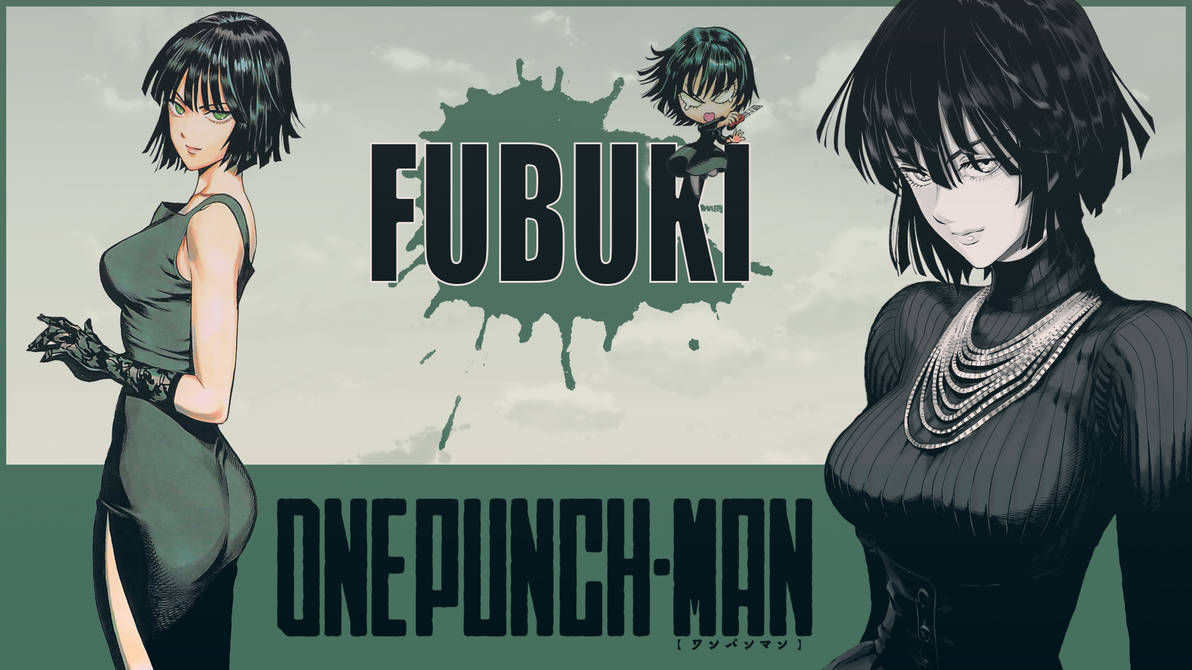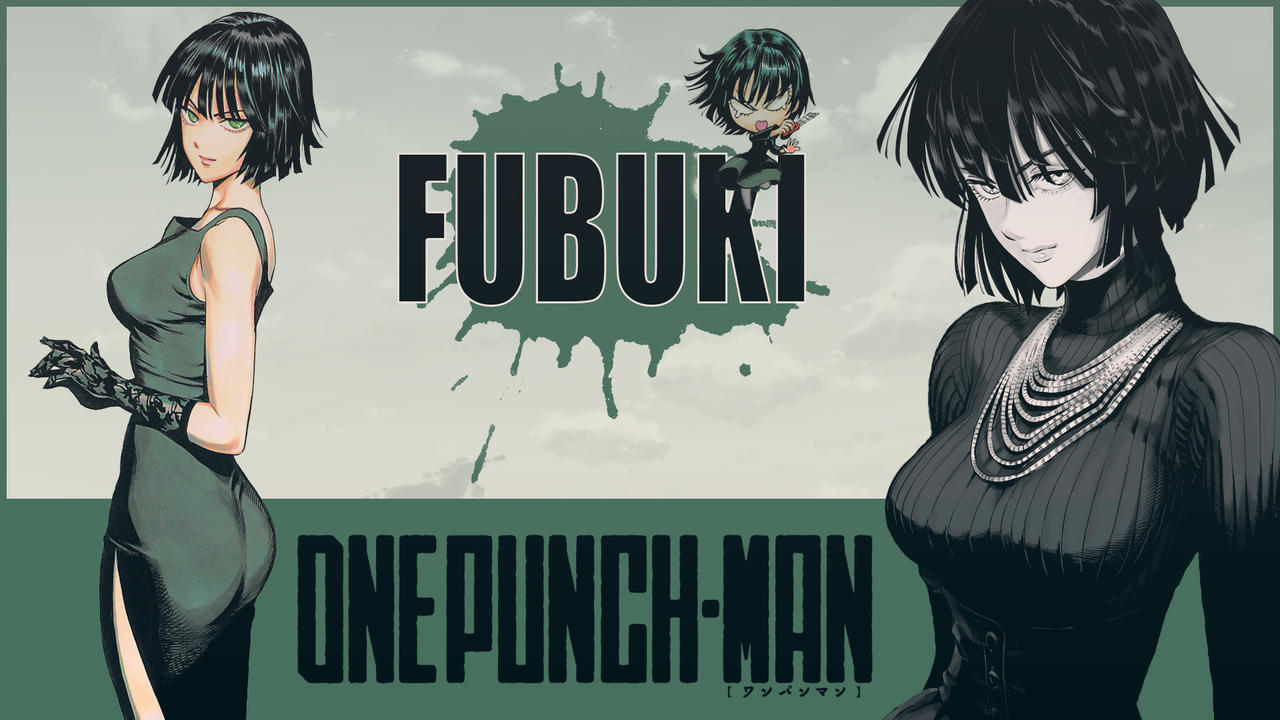 Watch
Wallpaper of Fubuki "Jigoku no Fubuki"(One-Punch Man) [Anime/Mangá]...

[by:
ONE (Story),
Murata Yusuke (Art)]...
[Download = 1920 x 1080]

Reply

Reply

Reply

The
chibi one LOL

.
Reply

Do you remember where you took the chibi from?
Reply

Yep, "OPM Volume 09 Cover".
(I usually use official images related to the series)...
Reply

Hey, thanks for the reply. Unfortunately, I looked up and could only find from Vol.9 cover of OPM the Fubuki image on the left of the wallpaper. I couldn't find the chibi Fubuki. Are you sure the chibi (the tiny one in the middle top) Fubuki is from Vol.9 cover?
Edit: nvm,
found it
. I looked from the ones posted on reddit and couldn't find but google image got it, lol.
Reply