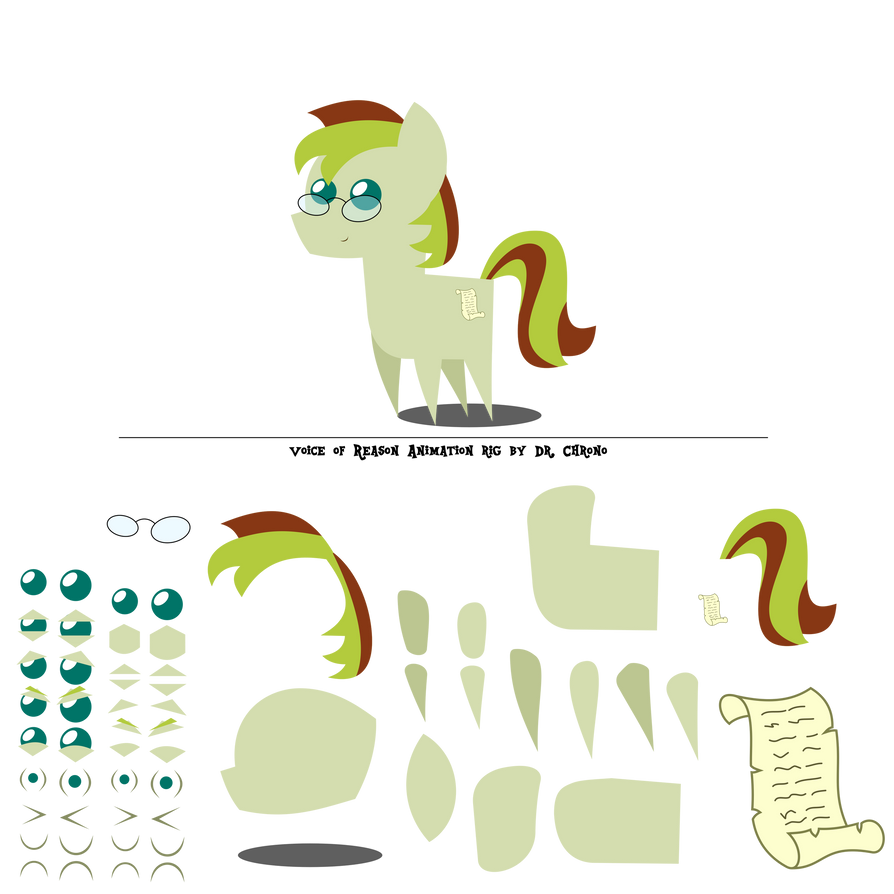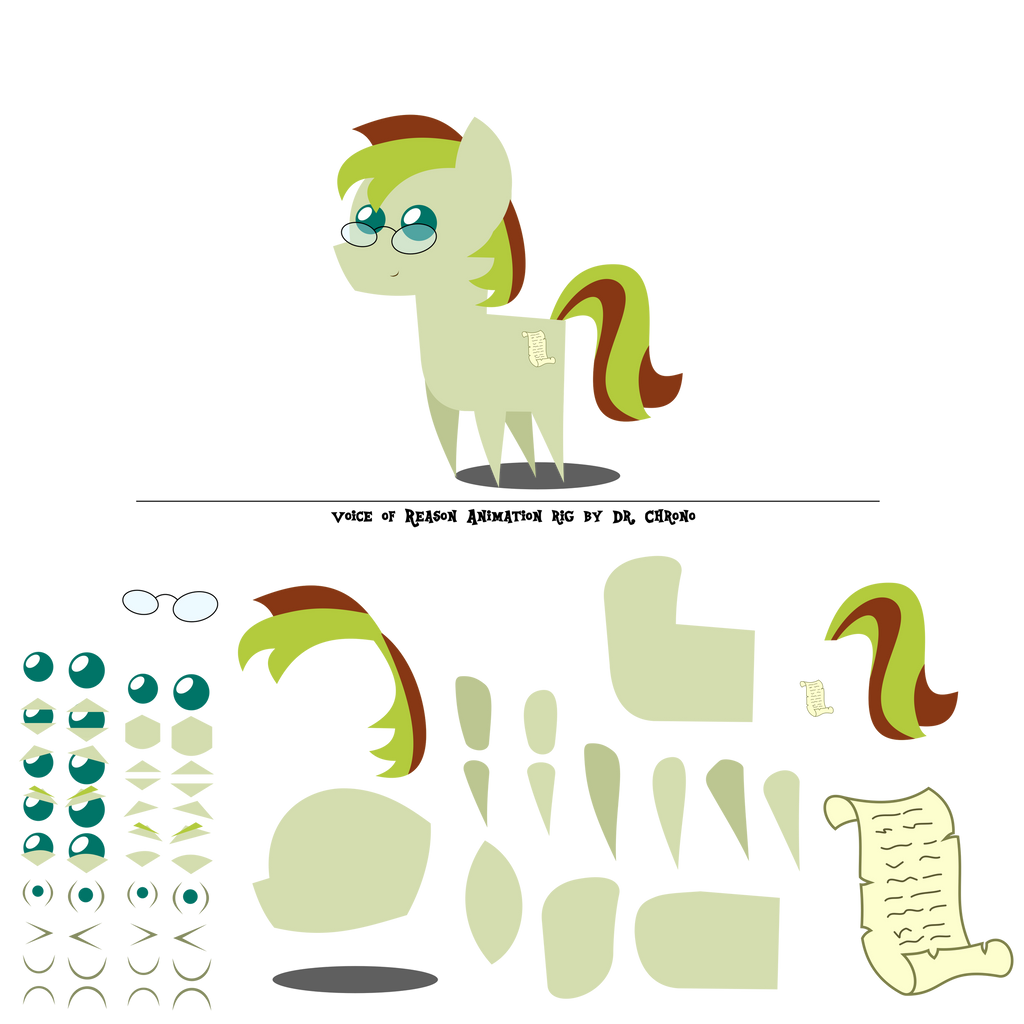 Watch
This is a kind of request by JasperPie
I don't know, this might appear in a future animation(probably will).
This is the last one for the night. I have no idea what will be next.
I just realized how many I have left to do... Even if I pump them out as fast as I have been I am not going to have all bronyanalysis of the rifts till sometime 2-3 years from now. O_O
I guess I will do them one at a time. I want to do everyone in the rift, but I downloaded the rift assets the other day and there are 294 doors/ponies... (Minus one, they have not removed Toon's assets for some reason, someone fix that.)
I want to make an artwork eventually containing all rift members as pointies... That will probably never happen!
Right now I'm just kinda making them as I want/need them for future projects.
I just realized I'm rambling in the description again, forgive me, It's 3AM right now.

I do not own the OC, it is owned by
Henmo24(I too have no idea why he is called that on DA).

Go check him out, his humor knows no bounds!

If anyone needs alterations here is a .SVG file that can be opened by many programs but I used Inkscape for this originally.

Here is the .SVG, it is zipped though. Voice Of Reason Pointy

I am fine with you using this as long as you credit Voice of Reason for the OC and me for the rig.