This one came as a big surprise, since I've been inactive for such a long time. Thank you very much, Mrs-Durden for featuring "After the War (In My Mind)" as a Daily Deviation, and thank you very much everyone, for your comments and support!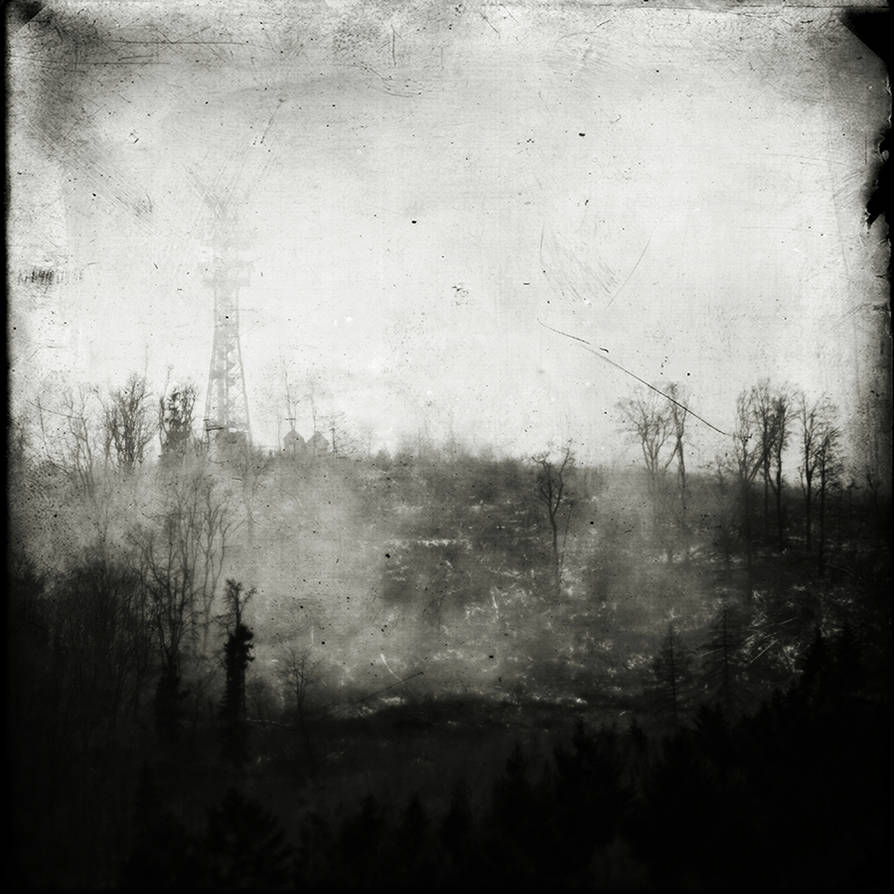 As you can see, I'm still struggling with getting back to a normal activity here, but I'm working on it.

Once again, thanks a lot for your support!