Well it is another month and yet again I am overdue on my journal entry.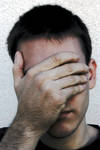 Well progress has been 'frogging' amazing this month. My art has been skyrocketing ahead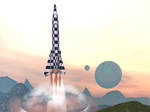 . I have completed many of the abstract pieces of art that I talked about in my last journal. They will be featured in my alias

's account. I have been getting many compliments about my drawing now which is very pleasing. But even more exciting is that "I AM GOING TO HAVE A SHOWING!!!". It was very unexpected but I am really glad that I have been honored in such a way.
In the area of my other art-form, martial arts, I have been doing very well. I have a tournament coming up soon that I am training for. I can now punch 24 times with one arm in 4 seconds. I think that I will make a video of it and post it on YouTube to prove that I am not lying.
Despite all of the excellent developments lately I have been really tired, and not quite depressed but disheartened with things. I have not had a full days rest in quite a while. I feel like I have been doing nothing but thinking hard, working hard, and constantly moving. I guess that has both its pros and cons.
Monthly Goals: This month I want to learn how to draw noses better and start drawing the eye from different angles as well as the other eye. I also plan to look online for a possible future digital camera. I want to take more photos of people. I want to write at least two more chapters of my book.
RANDOM MINI-CONTEST:
Rules:
*Read and answer question.
*Pick two of my photos that you like by leaving the comments; ("I rate this photo number__ <-- 1 or 2")
*Reply with comment 'Done' in this journal.
Reward: A llama and 2 favorites/constructive criticisms.
Question: Who is one person that you know on Deviantart you would like to meet in real life (Please don't pick me, unless you would really like to meet me) or what is one thing you would like to do with your Deviantart page?
Well enough about me it is time for the monthly feature!! Yeah, Woooh!

People of Many Kinds:
If your art (My Watchers, friends, acquaintances, and other Deviant artists) does not appear in this feature please do not be alarmed. I only make features of 14-20 Deviations so if your art piece is not in the feature it may appear in future works.
:thumb324265772: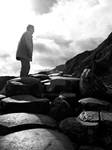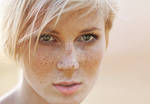 :thumb320551821: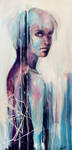 :thumb293451301: :thumb320061706: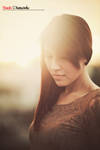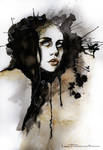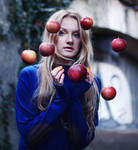 :thumb306142075: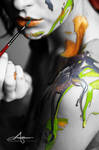 Well I'll see you around the block.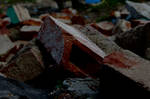 Your very welcome. Sorry about the ridiculously late reply, I have been really busy. But, you're welcome.