Dropping the Dollar

Actual photo of the Alcas X51 !!!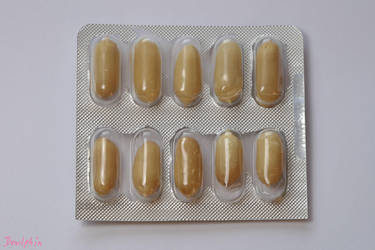 Less Drugs, More Medicine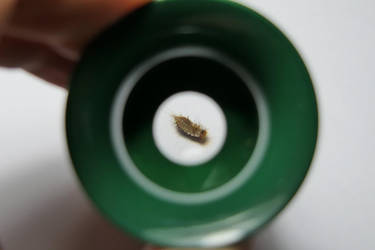 Carpet beetle larva under the magnifier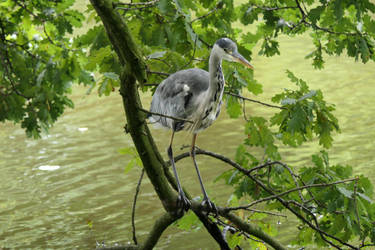 Gray Heron on close lookout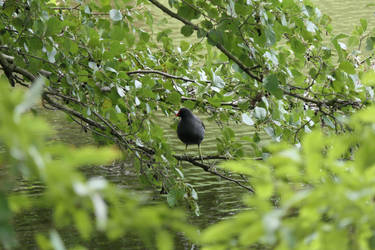 I No Witcher But I Care Moorhen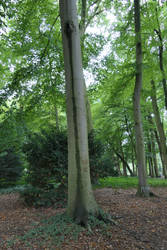 Tree drainage channel??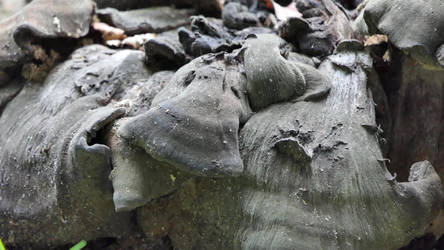 D(r)ead fungus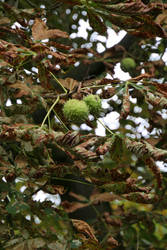 Chestnuts closeup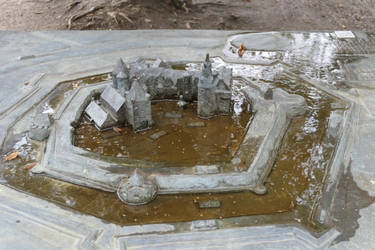 Dual moat concept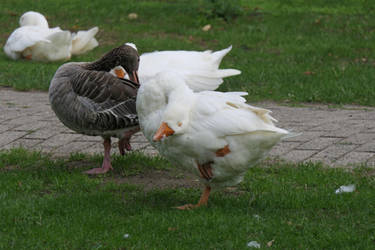 Goose in need of bugfixing Rainbow with rainbow-colored rain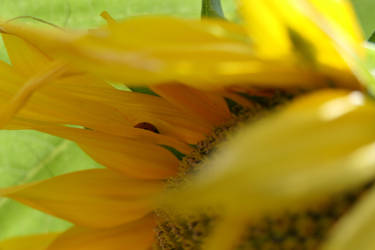 Ladybug sleeping in sunflower petals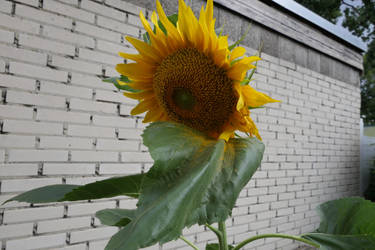 Shy Sunflower

PT - Party More

Pinkie left her mark on Russia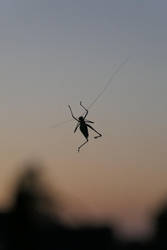 Grasshopper on window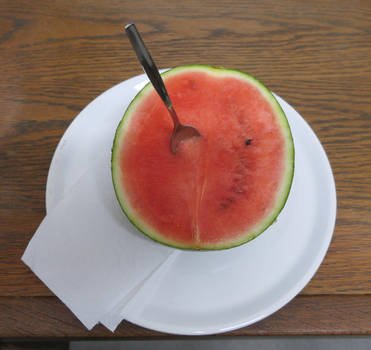 When life gives you melons...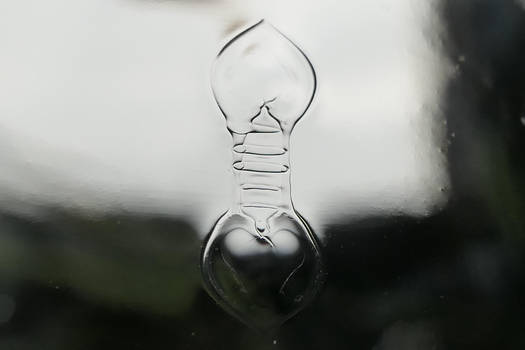 Lovely casting flaw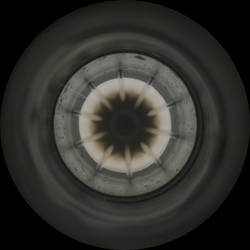 Empty kefir bottle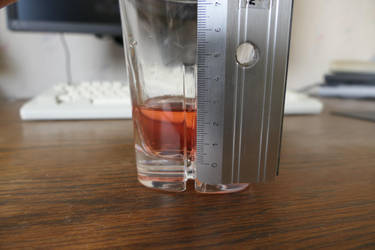 Booze Lee's One Inch Pun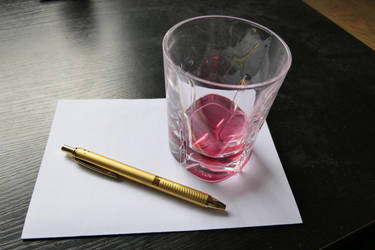 A Stylleben
Avian stunt flyer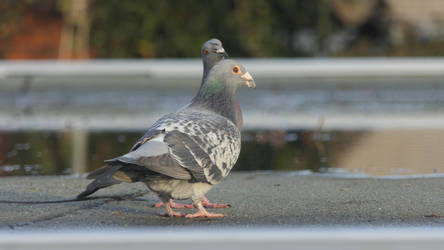 City pigeons visiting the suburbs