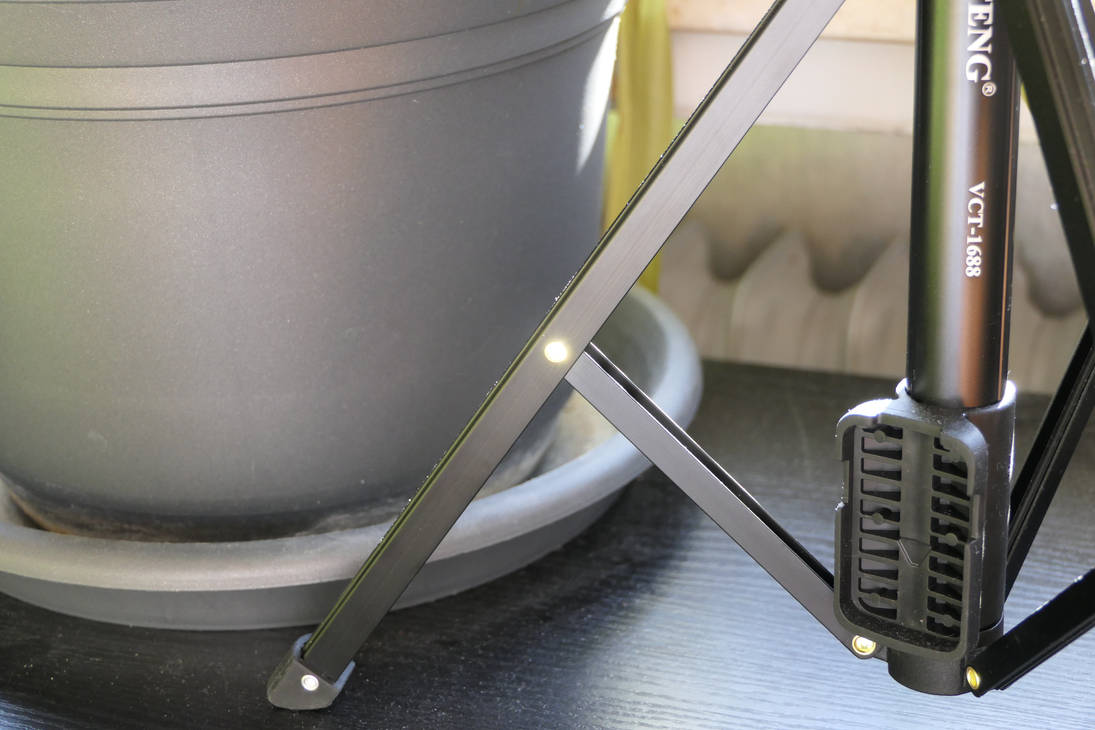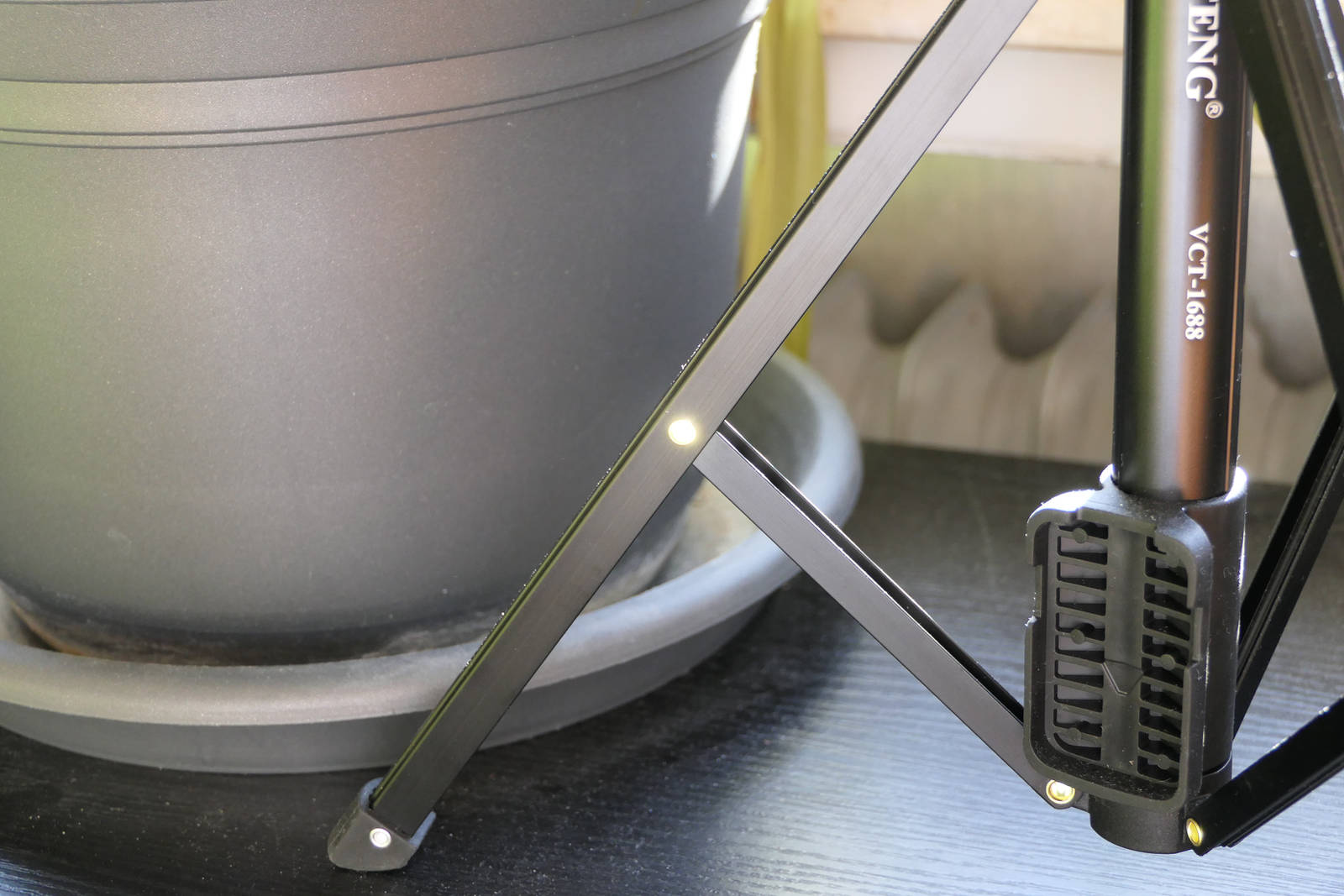 Watch
I love it when a photo object looks edited in. This can be achieved in significant lighting differences through fixing exposure (and usually also point focus) on the object and letting the background be damned. (example:
dowlphin.deviantart.com/art/Do…
)
The oddity is upper further by the fact that you don't see much of the sun, but its light intensely reflects in the brass eye on the tripod. Even to the human eye it was blindingly bright.
P.S.: Anyone know the show Tripods? ... It influenced the title a bit, heh.
Related photo:
dowlphin.deviantart.com/art/Ey…