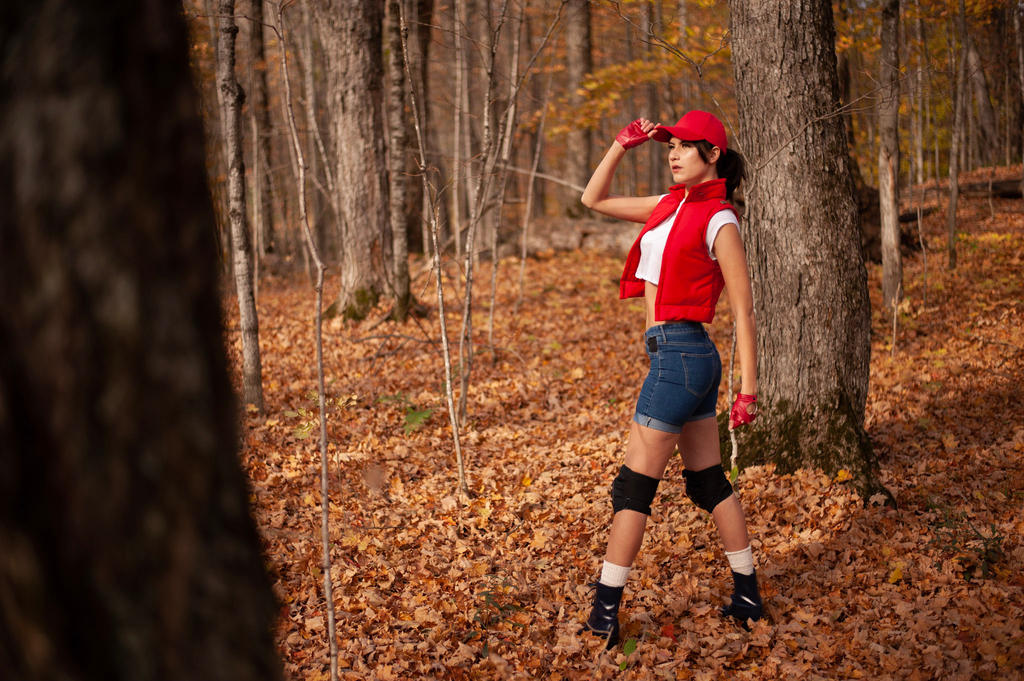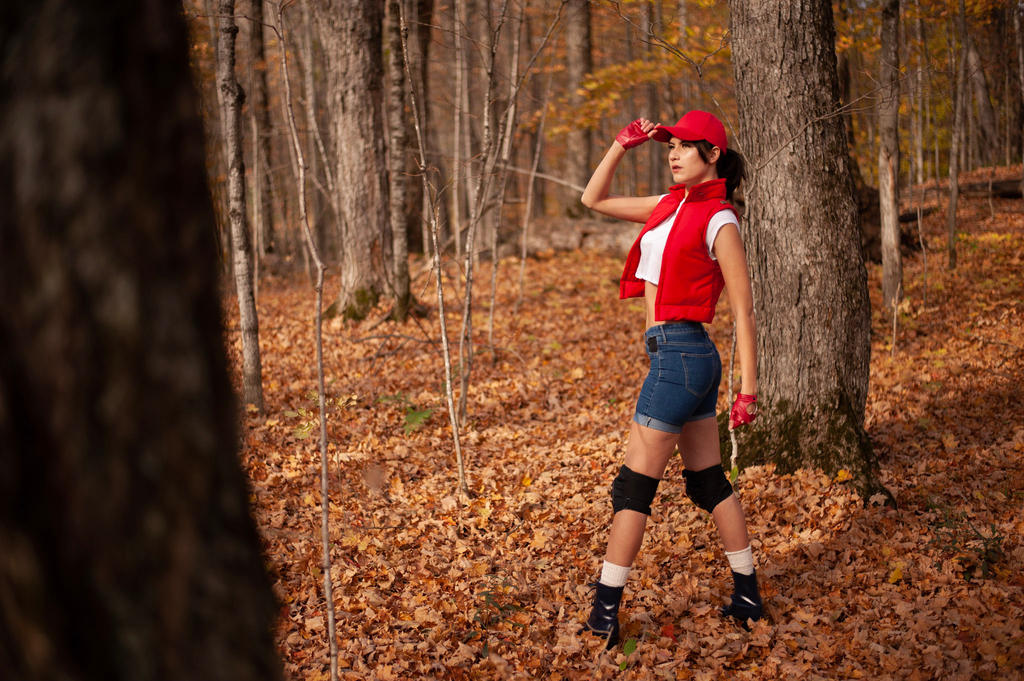 Watch
Had one of the most successful commission shoots a couple weeks ago and am so happy to start posting these photos!!!
Commissioned by the lovely

this character was so much fun to cosplay and we were so lucky to shoot in the forest right after the leaves had fallen
It was pretty cold out, but totally worth it! Enjoy
Character: Red Eye from the video game Metal Slug

Photo taken by the wonderful
www.facebook.com/BlackDynamite…
Check me out at:

Facebook:
www.facebook.com/douzocosplay/
Instagram: www.instagram.com/douzocosplay

Contact me on DA, Insta, or FB for commission info

Had to check who she was, a bit new i guess, still great pick that we get some button masser on this, yeaaa mettal slug.
Reply

I was not expecting this but im so glad you did it
Reply

Oh that is great, Metal Slug is one of my favorite series. You look so badass!
Reply

Reply

It really is a popular game, it can kick your butt but it's so rewarding, really fun.

I sure would like to do a art trade with you! You tell me what you'd like me to draw, and I will get on that ASAP.
Reply