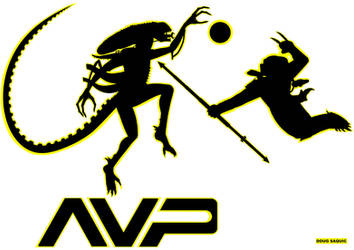 Alien vs Predator Volleyball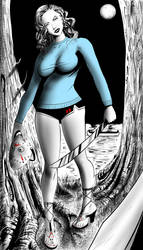 Young Pamela Voorhees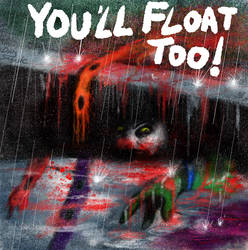 Pennywise meets Ninja Turtles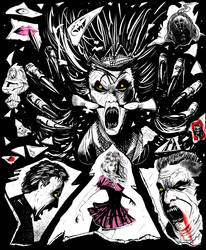 Night of the Demons Documentary Shirt
Pokemon meets Flash Gordon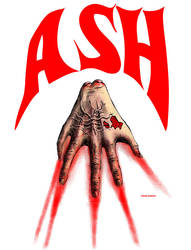 Evil Dead Ash meets Flash Gordon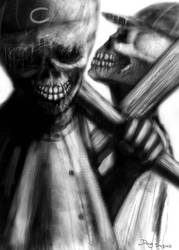 Scary Stories to Tell in the Dark Baseball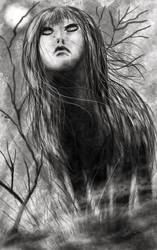 Scary Stories to Tell in the Dark Wolf Girl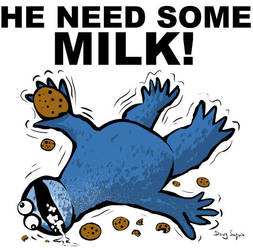 Cookie Monster He Need Some Milk!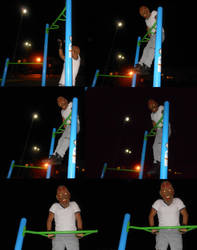 Halloween Me in a Freddy Mask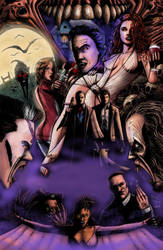 Fright Night Squad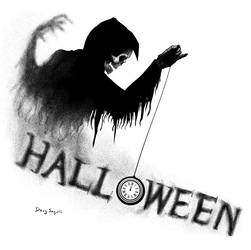 Halloween Death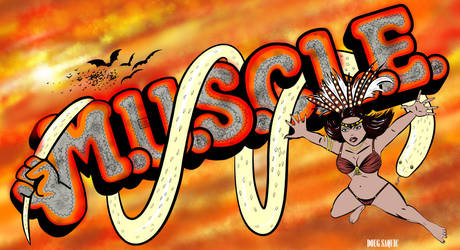 Santanico Pandemonium M.U.S.C.L.E.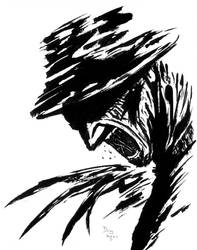 Freddy Krueger Screaming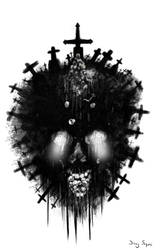 Grave Head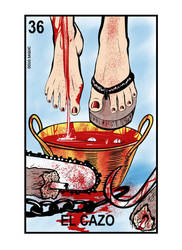 El Cazo Texas Chainsaw Massacre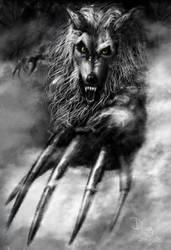 Werewolf Dog Soldiers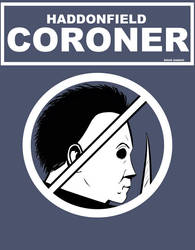 Halloween Haddonfield Coroner Shirt design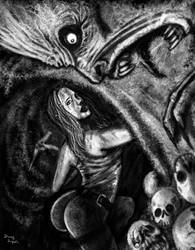 The Descent
Jason Lady In The Lake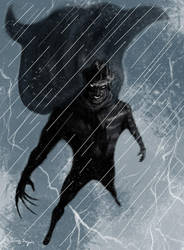 Super Freddy Rain
Sons of Halloween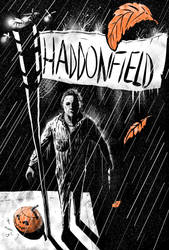 Welcome to Haddonfield.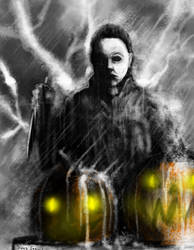 Halloween Rain or Shine