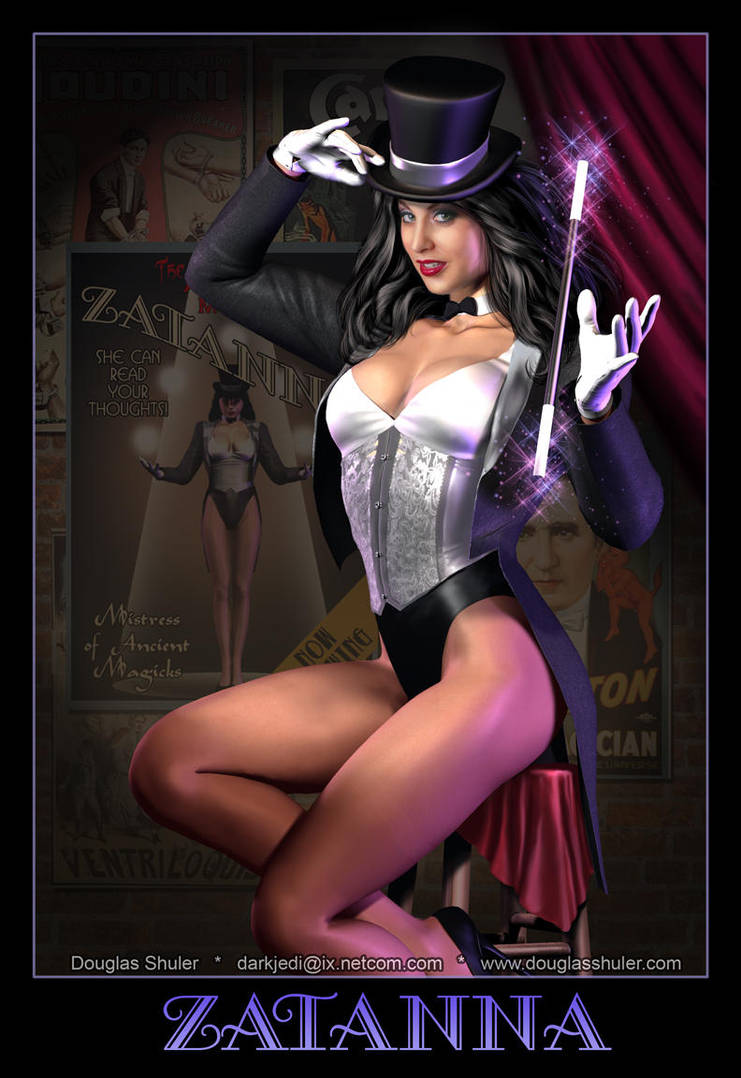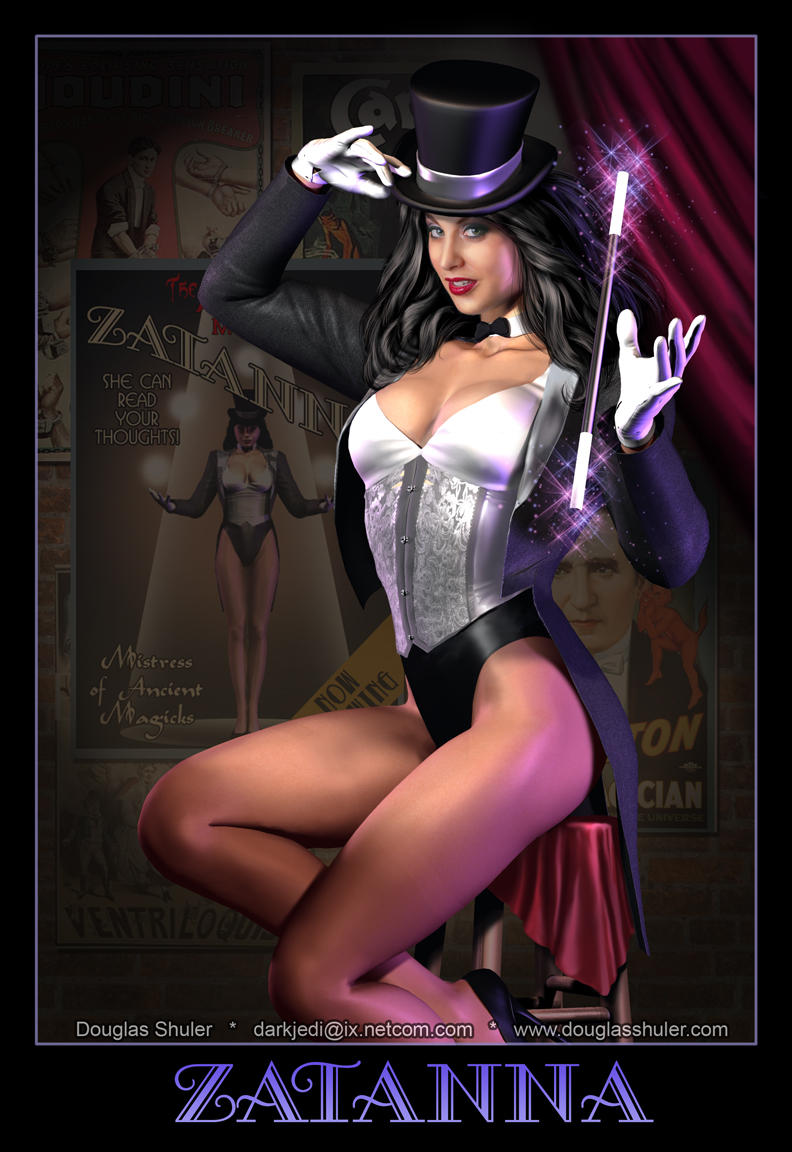 Watch
I've been working on this piece for several weeks, and there comes a time when you have to step back and let it be done. I could easily keep tweaking and changing - I must have tried half a dozen hats and almost 20 different spell effects.
I'd like to thank Meagan Vanburkleo
for being an inspiration on this piece, and for allowing me to use her likeness to get the look just right.
Daily Deviation
Given 2009-03-17