A dear friend of mine is opening up commissions to save up a little extra money for college. Please consider commissioning him.


Opening CommissionsCommissions are open!
I am back and happy to draw for people! What better way then commissions!
Shoot me a note here or telegram at jmillart.
Policies below.
Commission policy 2017
Basic prices
Pen sketch $10 +$8 for each additional character/pose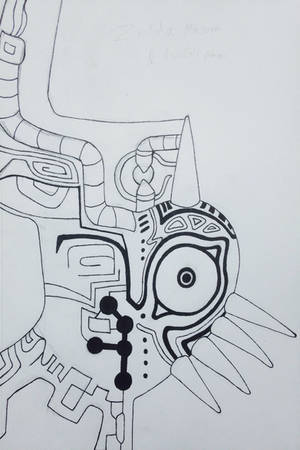 Other traditional on request.
Digital $20 +$8 for each additional character/pose
+$8 for a complex background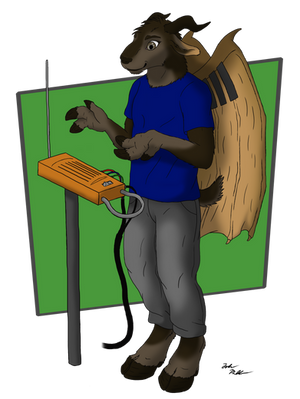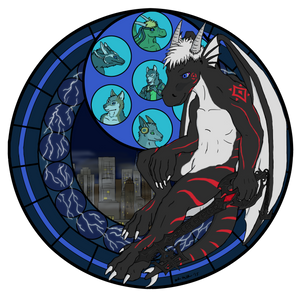 Fursuit and cosplay parts are not available at this time.
Things I will draw
-people, animals, fantasy creatures, anthro animals, pokemon, ponies are fine too, most anything.
-platonic and basic romance is fine, please note I personally am not comfortable drawing romantically gay scenes.
-magic, sci-fi, transformation, most things are fine.
Things I will not draw
-passionate romance of any kind is
-pornography or mature content of any kind
-Fetishes
-over the top requests.
-All payments must be through PayPal, no exceptions.