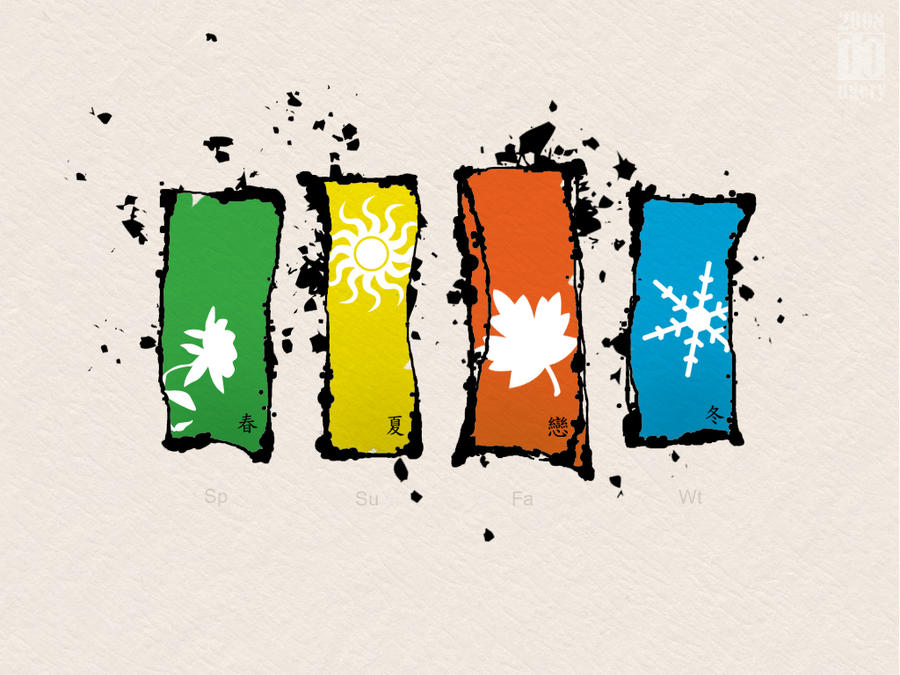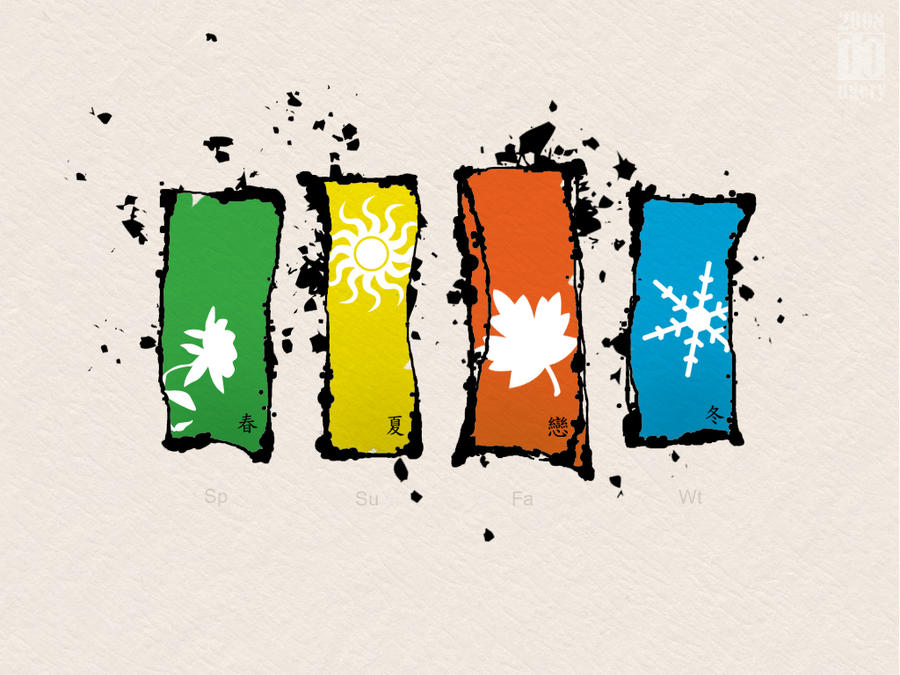 Watch


<3 I like this, the true meaning of "Pictures speak a thousand words"
Reply

Thank you kindly! I haven't seen this guy in quite some time, nice to get a comment on my older stuff! Thanks a bunch. It's a goodie.
Reply

It is nice, almost like bringing it back from the dead. Which brings us back to Zombies again. *sigh*

Reply

Haha, like the way you think. Zombies are definitely a constant threat and it's important to ever be prepared for their invasion. Inevitable invasion.
Reply

Now I feel really unprepared, hurry! before it starts! lend me some of your zombie survival knowlegde!!
Reply

Haha, don't PANIC! Always remember you don't have to reload knives. Also it's easier to jump out from higher story buildings then it is to try and climb out of a basement. You're practically ready.
Reply

Oh, don't panic? . . . *pregnant lady breathing* okay, I'll try!! lol well considering I'm just gonna try and find you, I'll just have to survive a little while by myself, anything I should know food wise?
Reply

Pregnant lady! Don't eat your own baby would be a good start. HAH!

Anything in a can is usually safe. Actually, I have the book in a .pdf now I think of it. I'll give it to you and you can read through it if you want it? I'll throw it up on one of my websites and you can download it. The same author also wrote World War Z. You should definitely read that as well. Fantastic read.

Just remember: anything, anywhere isn't safe. Only safer.
Reply
(1 Reply)