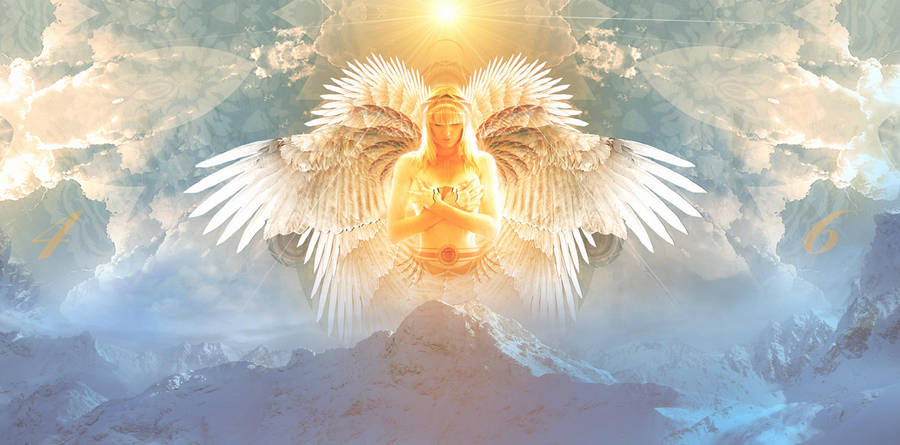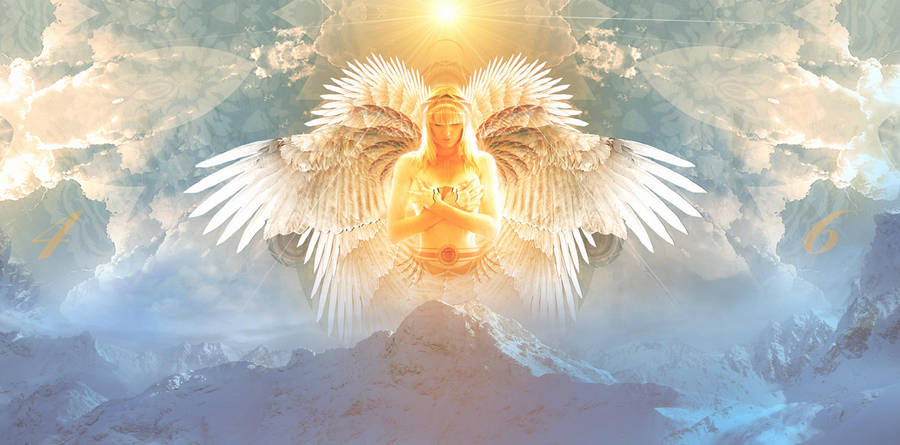 Watch
Some time has passed but this was long overdue. There was several points of inspiration. Life issues, Diablo 3, Skyrim, Methaphors, Tron Legacy and Re-Experience Any Moment You Choose by Caural to name a few.
Also major credit to these beloved stock photographers;

A much larger version is available for download: 1500x741
clair0bscur-stock
mountain01
mountain02
mountain03
wings

that is awesome composition
Reply

Thanks man, hope to do more fantasy/sci-fi stuff in the future. Just don't have as much time as I use to these days. Such is life I suppose. Dude, you should note me your phone number, we can hang and chat it up sometime.
Reply

definitely that would be sweet I have been needing to get a new phone lol my contract ran out and I had broken my phone. It sucks because I think that has happened with like every phone ive had haha. Im just like "ill just get a new one" and they are like "that will be 700 dollars" haha
Reply

Yeah phones these days are pretty redickulous.....le sigh. Well I'll end up catching you at Ryne's one of these nights.
Reply

Reply

I took a second look at this, so damn sexy LOL
Reply

Haha, she's got the looks. Not my type though as she only has an upper torso. Thanks for hitting on my angel

Reply

Reply