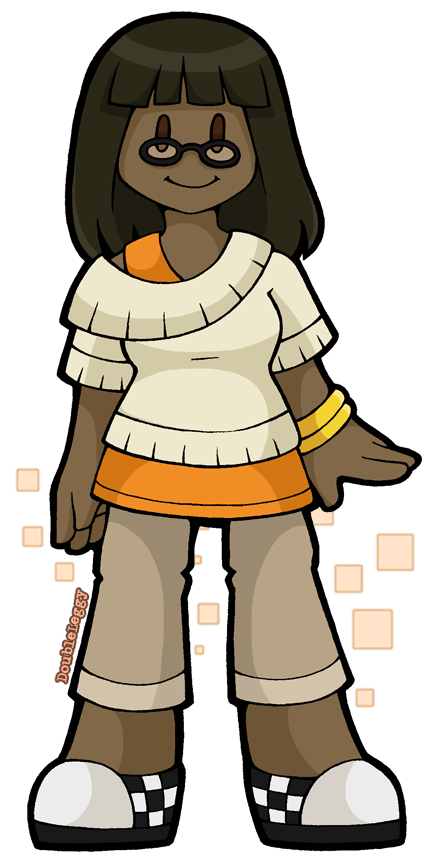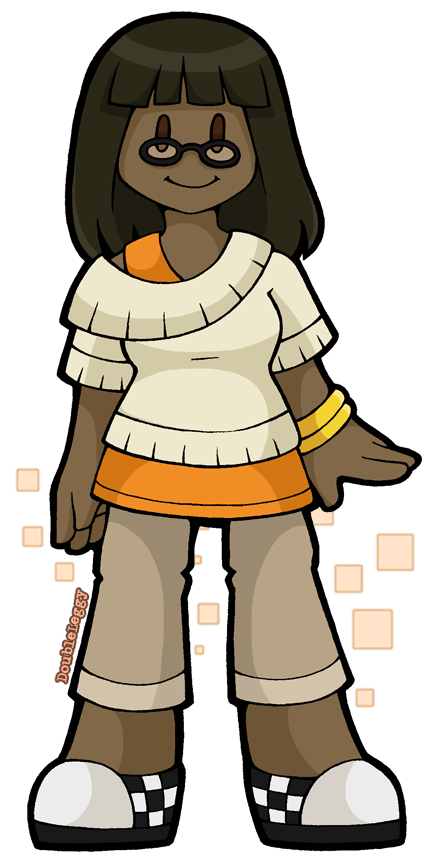 Watch
Pepperent:
A fan of Teh Stream who doesn't mind being called by her full username
Pepperent
, or just
Pepper
for short. While being soft-spoken herself, she's quite a good listener as a result. As interested as she is in other people, she prefers to stay on the sidelines and watch a conversation carry on rather than join in herself. Always attentive and absorbing information, her knowledge of others can unfortunately come off as a little obsessive or creepy at times. It doesn't help that she feels socially awkward and often fumbles with her words. Because of this, she will usually only speak when she feels there is something really important to say.
Artwork ©
DoubleLeggy
---

Like what you see? Want a personalized drawing?
Visit my
Commission Journal
for information on how to purchase one!

Patreon Support
is also very appreciated!

Huh I feel like I can relate to her.

Reply

Isn't she the most adorable thing in teh stream.
Reply

Reply

I love her shoes! If she's ever at a race, she doesn't have to swing the flag, she just has to do a roundhouse!
Reply

"doesn't mind being called by her full username Pepperent, or just Pepper for short."

I wonder sometimes why people even mind being called one or another. Like, I know people who had longass usernames and when someone used a short nickname, they'd rage like "Don't call me Patty, it's SuperExcitedFunnyChickPatty!"
Reply

XD Yeah, one of the other made-up characters is like that.

If anything, I personally prefer the short version. Maybe it's weird as fuck, but whenever someone says "ShadowLeggy" or "DoubleLeggy" it makes me feel like I'm sitting at a fake-ass internet business meeting where everyone's gotta be all formal and polite shit.
Reply

Reply